The Teacher Town Hall with Del. Wayne Clark is scheduled for Thursday, July 15, at the Jefferson County Schools Transportation Facility at 635 McGarry Boulevard. The meeting is set for 6:00 pm and is open to teachers and school service personnel.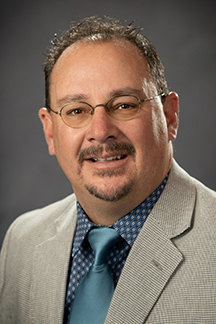 Look for the brand new JCSWV App for Android and iPhone! It's everything Jefferson County Schools at your fingertips!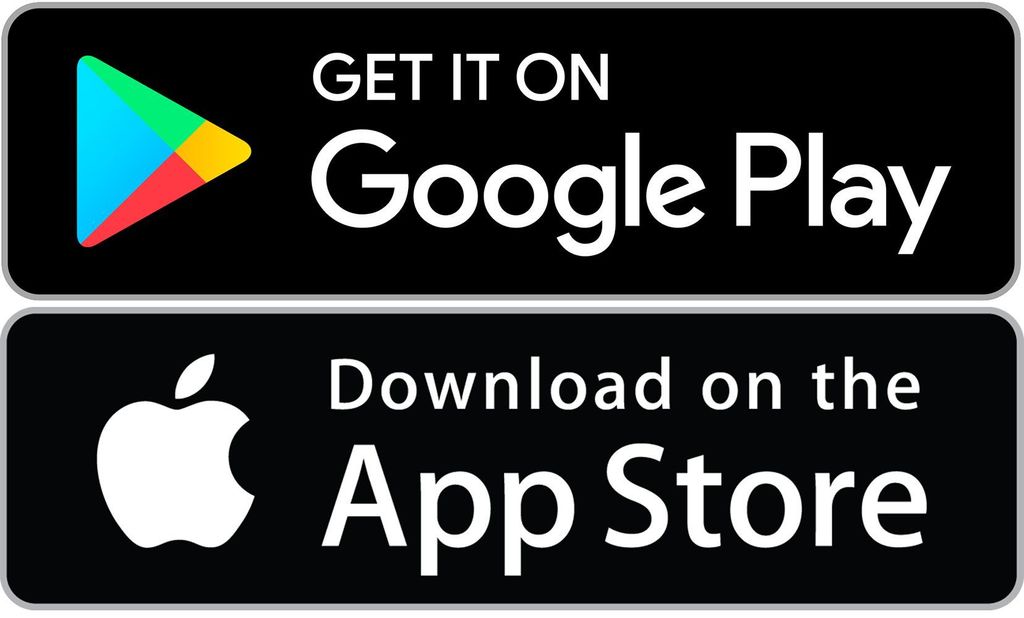 Have a wonderful summer, Students and Staff! See you in August!