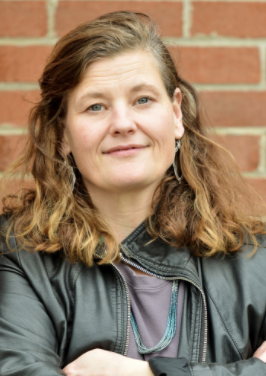 MRS. MARY LIND
Coordinator of Elementary Education: Pre-K - 2
Telephone: 304-728-9239
Fax: 304-724-5311
2022-2023 JCS Pre-K Registration Pack
JCS Pre-K Frequently Asked Questions
Q: How much does Pre-K cost?
A: Jefferson County Schools Preschool programs are free to Jefferson County residents
Q: How long is the Pre-K school day?
A: All Universal Pre-K classrooms will be a full day, Monday through Friday. Pre-k classrooms run on a five-hour day. Head Start Classrooms run on a six-hour day.
Q: Is there before and after school care available?
A: Wrap around/before and aftercare is an additional cost determined by private provider Shepherdstown Day Care. Jefferson County Schools Prek will reach out to families that state that they need before and aftercare options.
Q: What's the difference between Pre-K and Head Start?
A: Pre-K is a program of Jefferson County Schools. Head Start is a school readiness program that partners with income-eligible families to connect them with comprehensive and essential services to promote health and success. Both Pre-K and Head Start follow the same curriculum guidelines.
Q: Where will my child attend Pre-k?
A: All applicants are filtered for eligibility for the Head Start Program.
All remaining applicants who meet the age requirement outlined in WV State Code are placed at Pre-K locations around Jefferson County.
Pre-K is not first come first serve and is not based on school districts.
Jefferson County Schools makes every effort to accommodate families when special requests are made but cannot guarantee placement at a specific location.
Department of Curriculum and Instruction
Secretary Phone: 304-728-9255
Fax: 304-724-5311
The Office of Elementary Education: Pre-K through 2nd Grade
Provides ongoing communication with principals and teachers in the areas of curriculum and instruction, Pre-K through grade 2.

Provides support to new teachers and assigned mentors at each of the nine elementary sites through workshops, observations, conferencing,and securing instructional materials.

Encourages and promotes parent and community clarity and involvement through daily communications representing the Preschool to Grade 2 education program in Jefferson County Schools.