The Jefferson County Board of Education approved a revised 2022-2023 Calendar during their regular meeting on Jan. 10, 2022.
Schedules today are busier than ever. That's why Jefferson County Schools wants to make it as easy as possible for students, families, and our staff to plan ahead. With our Family Calendar At-A-Glance and comprehensive family and staff calendars, we can all know what to expect and how to support student success.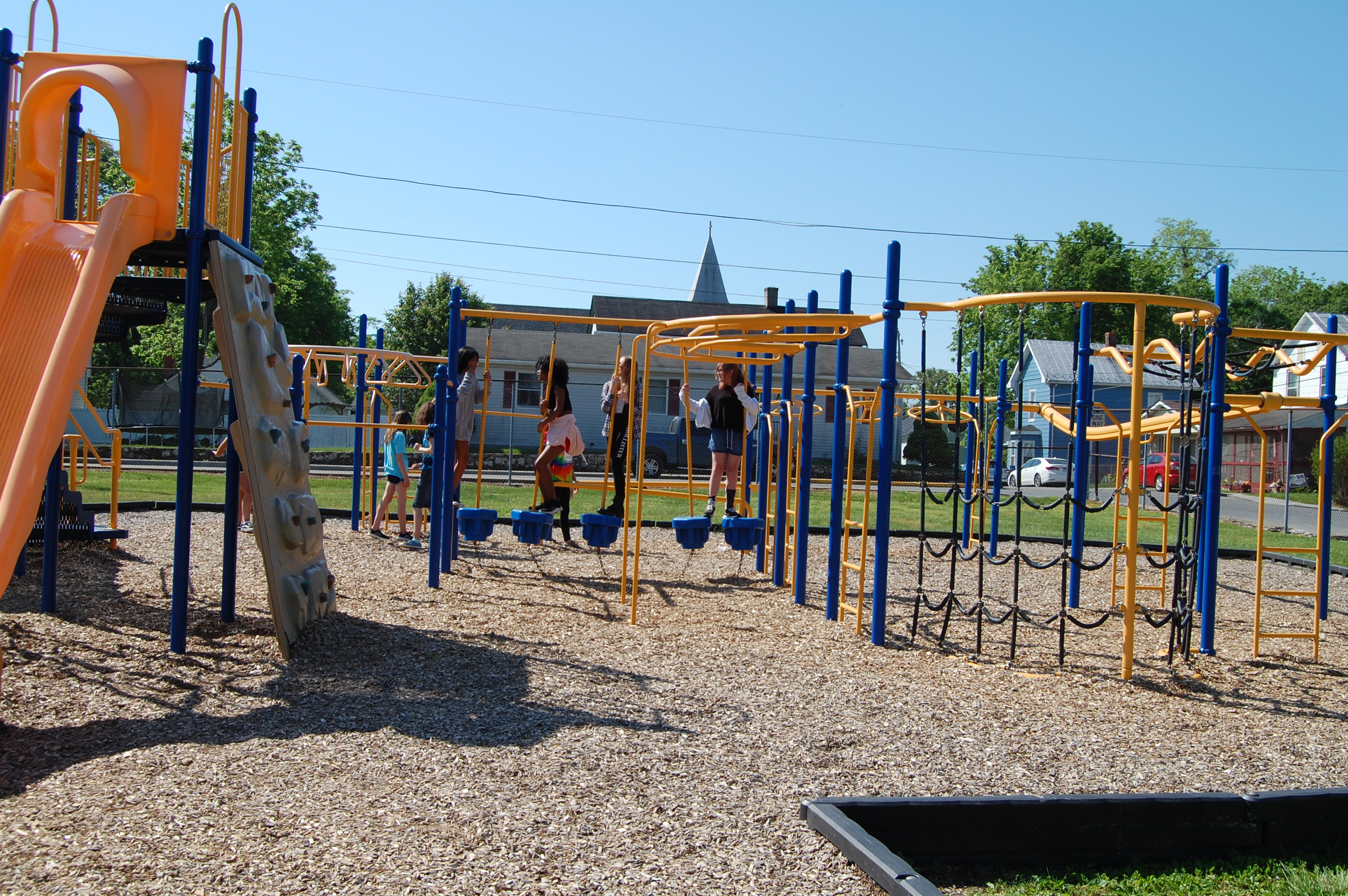 Please note that the calendar is subject to change due to inclement weather. The first five (5) inclement weather days do not have to be made up. Instruction for the second five (5) inclement weather days can take place through remote learning.
2022-2023 JCS Calendar at-a-Glance