Jefferson County School stands in solidarity with the families, children, educators, and communities in Uvalde, Texas, in the wake of the tragic events of May 24th, 2022. There are no words that can restore what has been taken, not only from those individuals but from all of us. Everyone at Jefferson Schools is here for the community as we support our children together. You can find a list of resources on speaking to children about this difficult topic following this link:
https://bit.ly/39SwBoW
. We will also have counseling staff available for any of our students or staff who need that support. Please join us as we continue our end-of-year student celebrations and honors while remaining mindful of the impacted communities and our solemn responsibility for the safety and wellbeing of our children.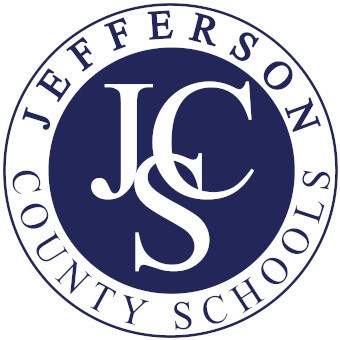 Shoutout to the Wildwood Middle School staff and community members who contributed to this year's summer reading book giveaway. Thanks to you, each WMS student will be able to take home THREE brand new books to read for the summer!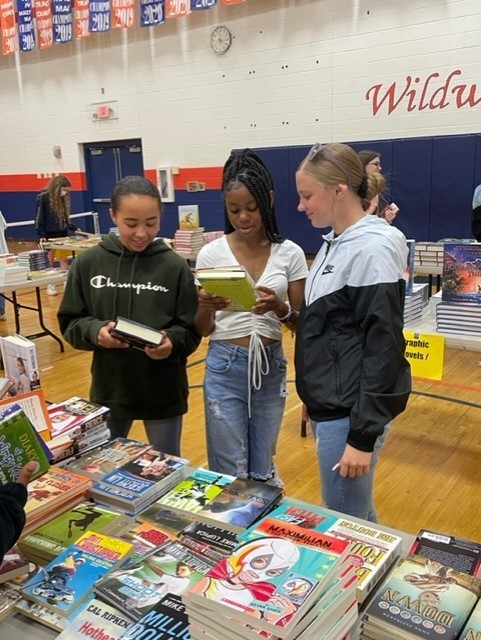 Donning their caps and gowns, Charles Town Middle School alumni from Washington High School's Class of 2022 returned to the halls of their alma mater this week for their senior graduation walk. Cheering students and former teachers greeted the graduating seniors during their stroll down memory lane. Principal Nicole Reed said, "It feels like yesterday that these kids were walking through the halls of CTMS - now they're off to do great things!"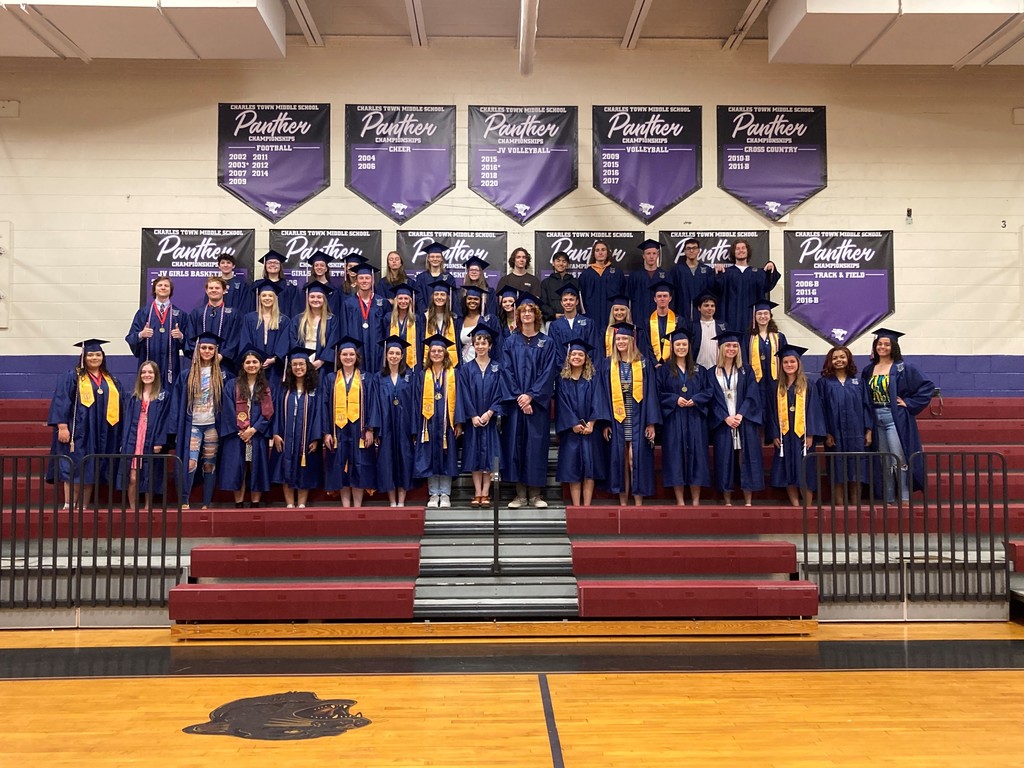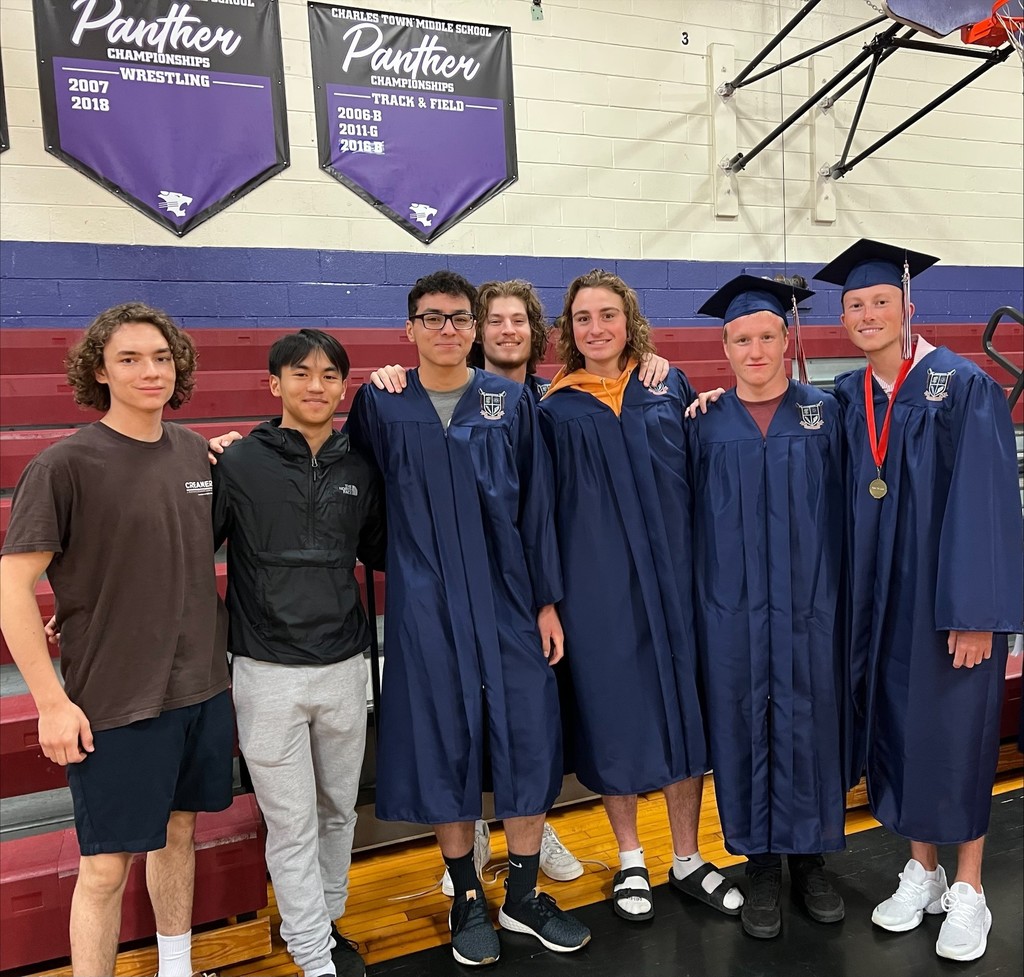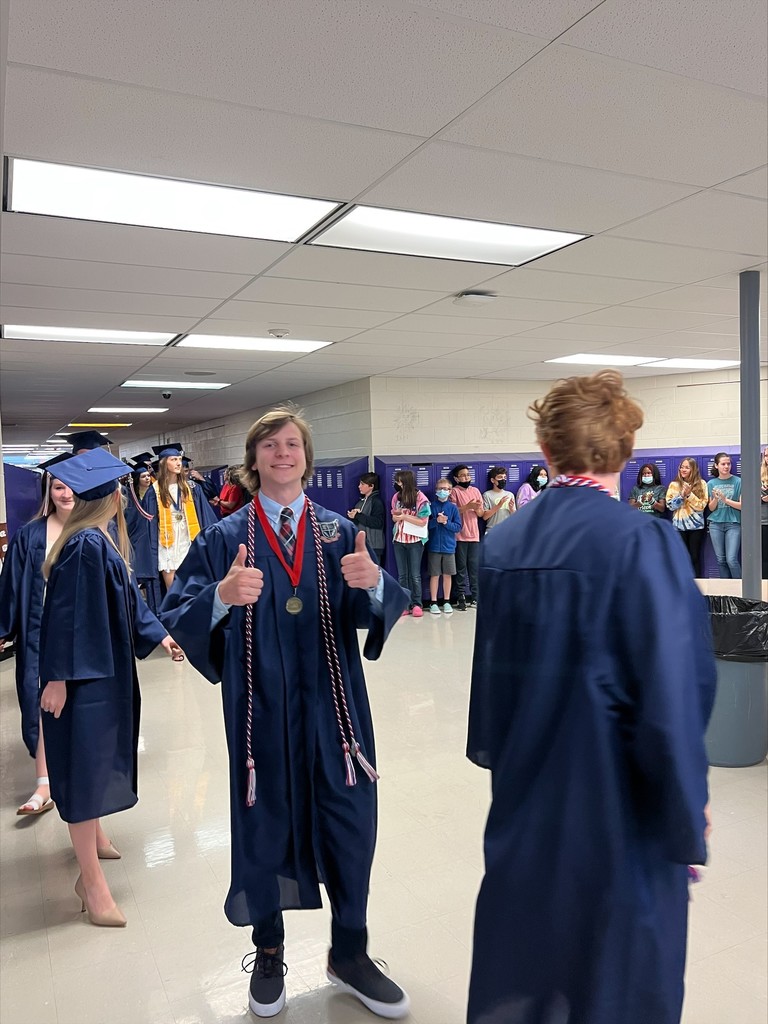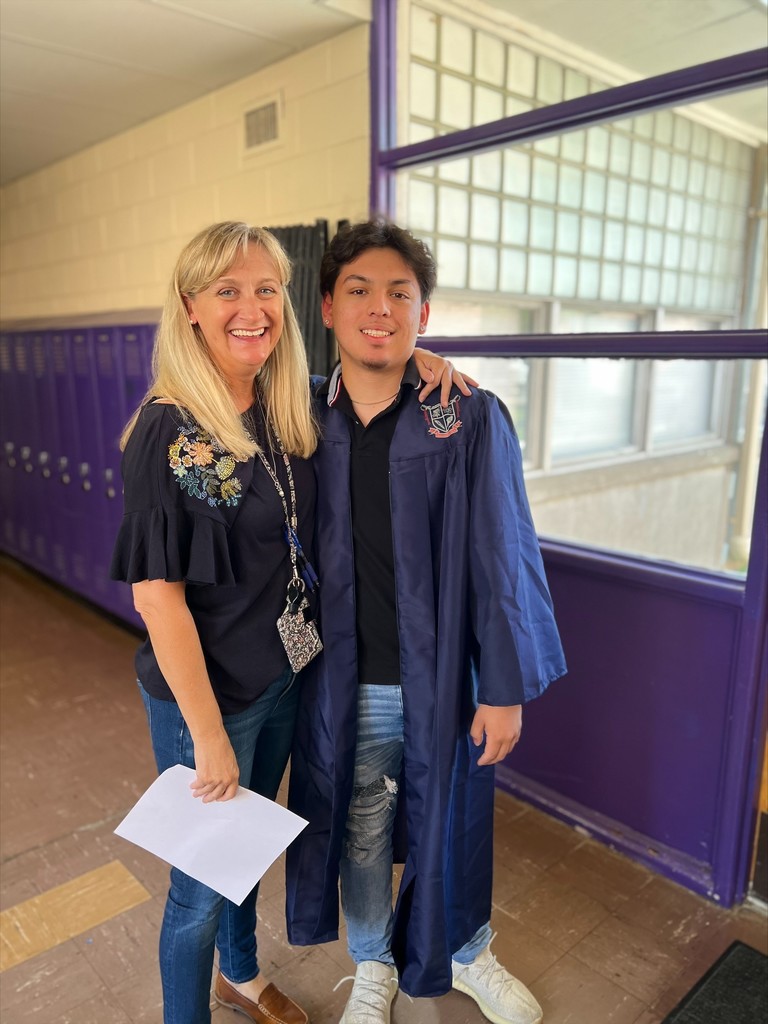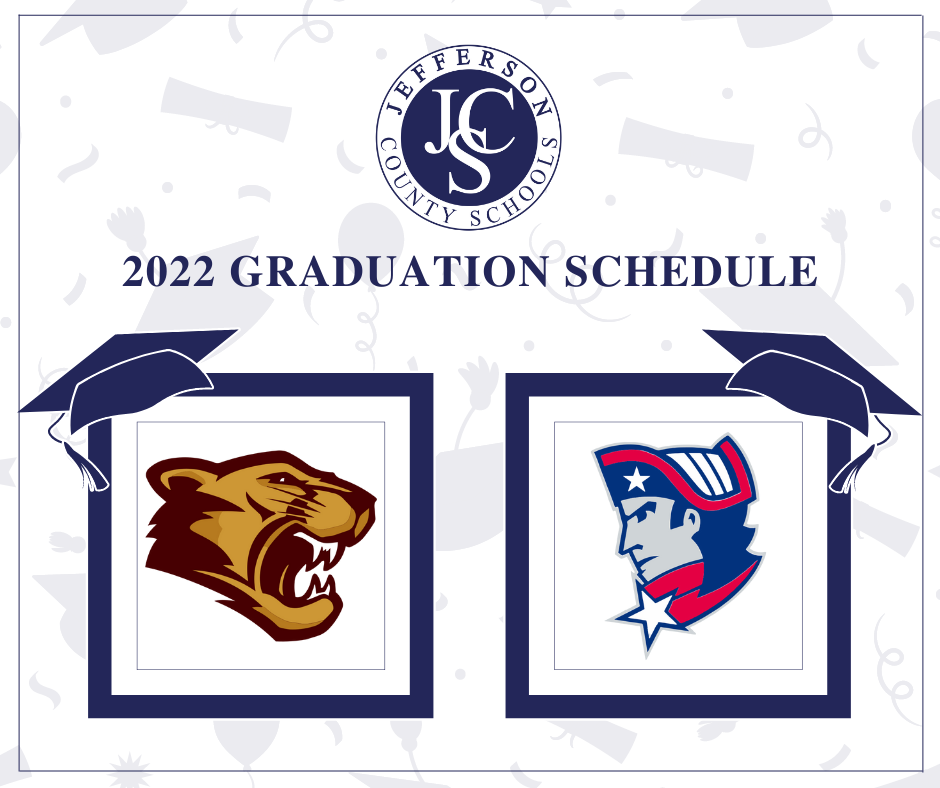 Best of luck to the Charles Town Middle School Jazz Band as they prepare to perform at the State Capitol in Charleston! The Friday, May 6 performance is part of the 16th annual Arts Alive event celebrating statewide fine arts achievements. The show begins at 7:00 p.m. and will be streamed live at
https://www.youtube.com/watch?v=mlq2iEnmAMM
.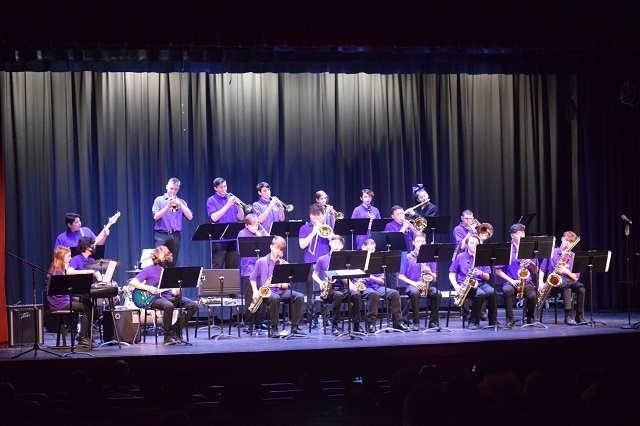 All power and phone outages have been resolved. Thank you for your patience.

May 6, 2022: Due to a power outage, the phone lines at the JCS Central Office are not working. Anyone who needs to contact JCS offices during regular business hours today may call (304) 724-5311. Thank you for your support and understanding.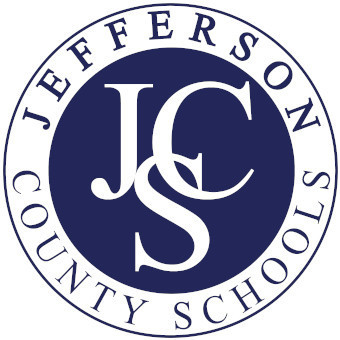 MAY 6, 2022: Page Jackson Elementary School, the Martin Robison Delany Opportunity Learning Center (OLC), and the JCS Central Office are experiencing a power outage. The incident has not compromised student safety at any location; however, the telephones are inoperable. Students have been moved to centralized locations in an abundance of caution. Telephone services have also been disrupted at Blue Ridge Elementary School, but there is no power outage at that location. All dismissals will continue on schedule. Thank you for your patience as we maintain the safety of our students and staff.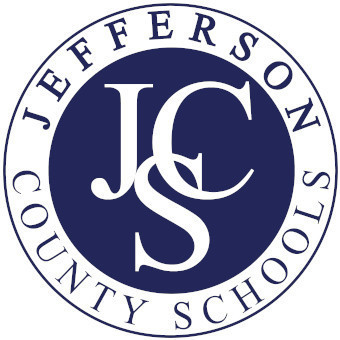 Blue Ridge Elementary students welcomed a special guest on Friday! The West Virginia University Mountaineer, Mary Roush, stopped by to talk about her path to college and what led to her becoming WVU's mascot as a freshman - and only the third female Mountaineer in the school's history. Mountaineer Mary received an enthusiastic greeting from our BRE friends, whose celebration of women's accomplishments inspired the visit!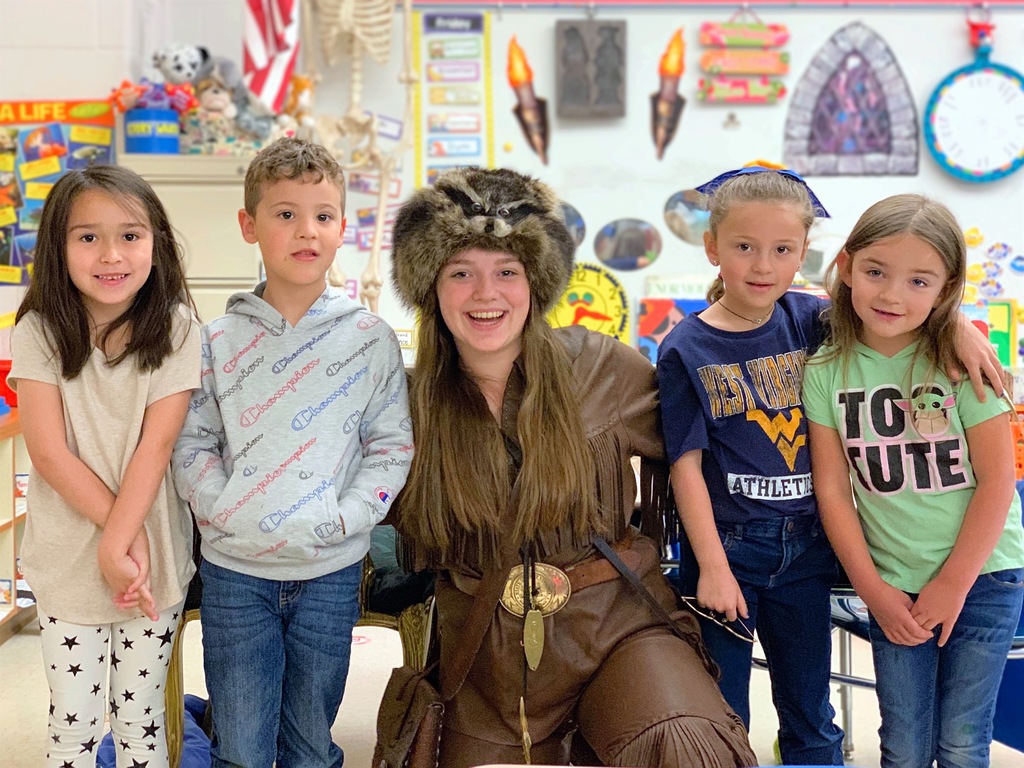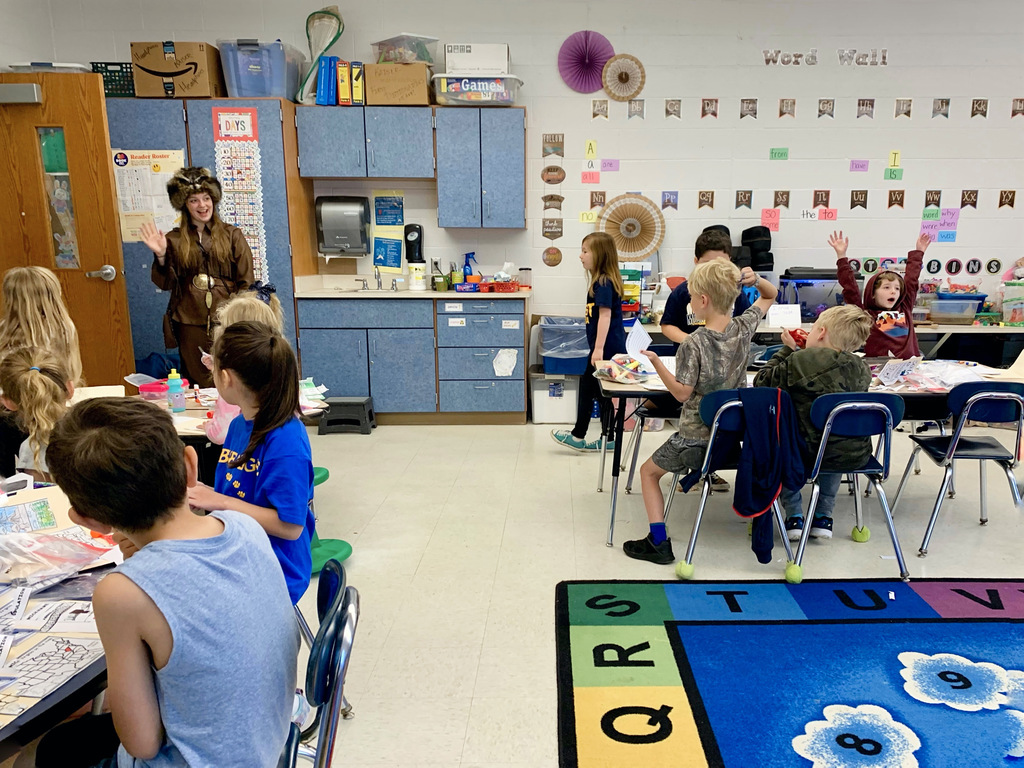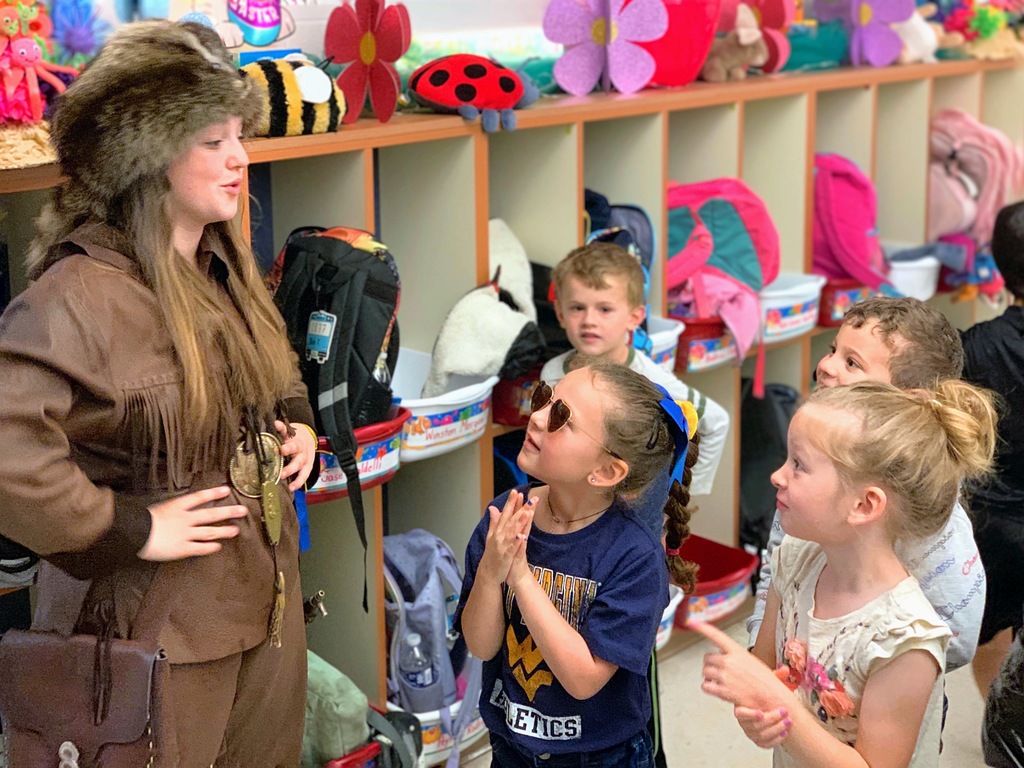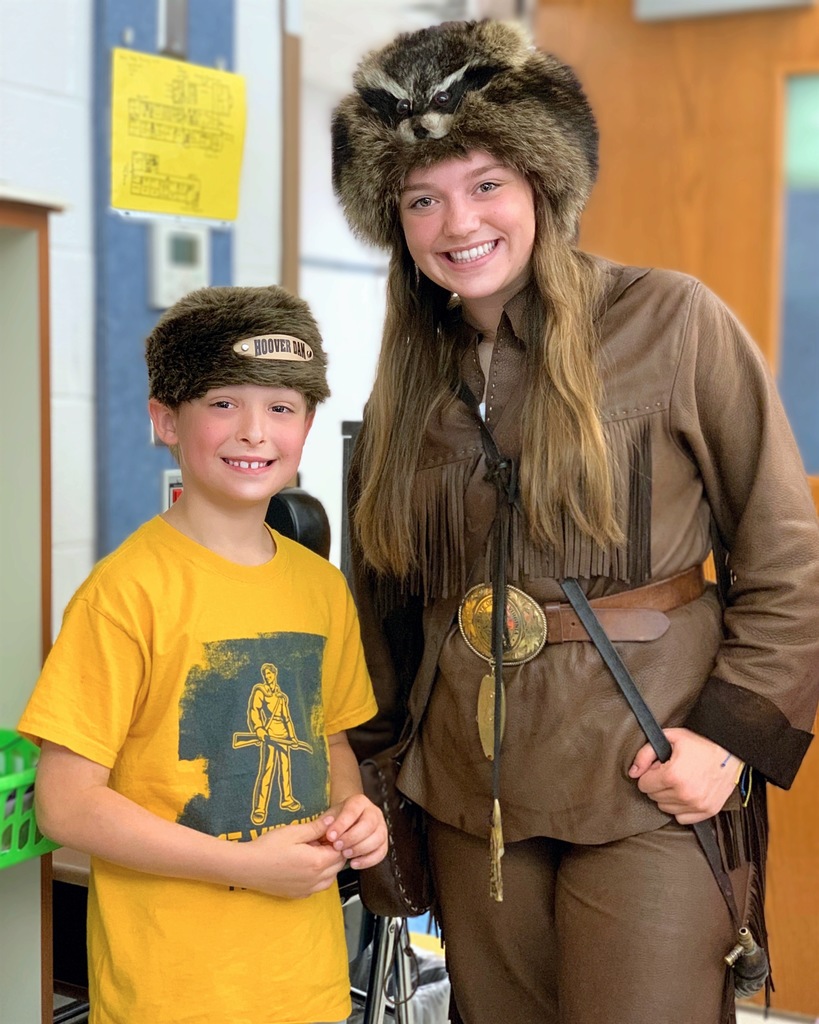 All Jefferson County Schools and offices will be closed for Election Day on Tuesday, May 10, 2022. Thank you for modeling this important right for our students.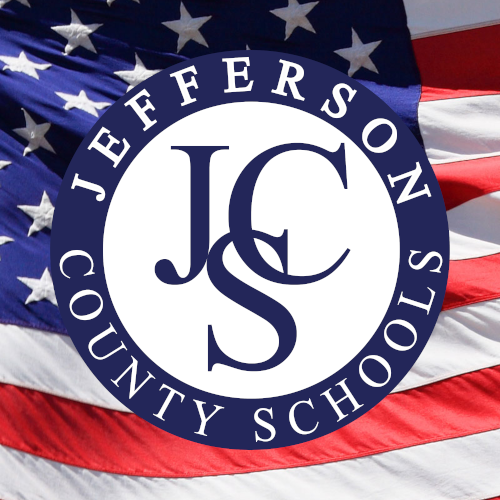 A student at Wildwood Middle School made threatening statements toward another individual on Friday morning, April 29, 2022. Administrators followed their standard protocol whenever a threat is made and immediately contacted law enforcement. The school was also placed on lockdown to ensure everyone's safety. The Jefferson County Sheriff's Department and West Virginia State Police responded to the scene. We are thankful for their ongoing partnership and for the quick actions of our staff to keep our school safe. We also appreciate our school counselors, who are already working to support our students and staff.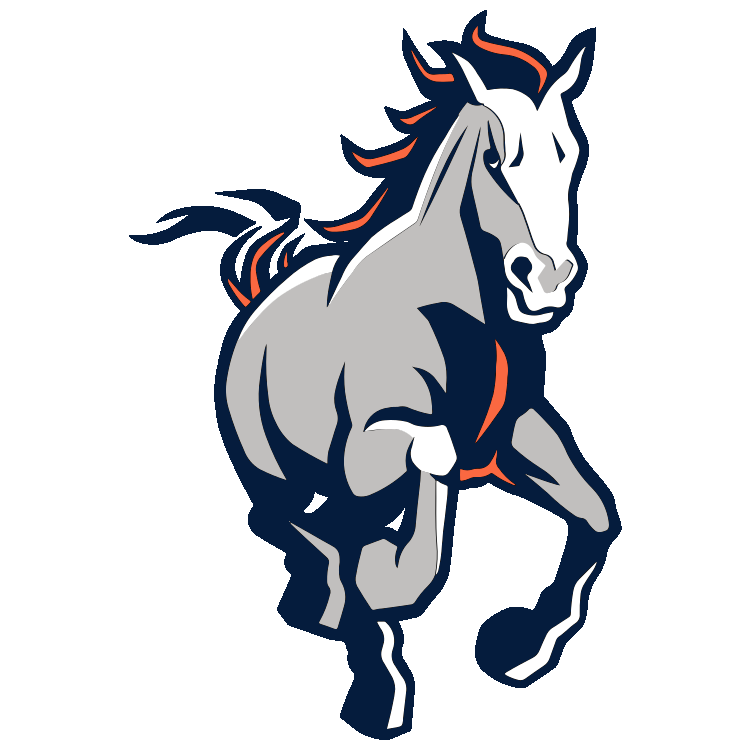 Thank you to our FCCLA students from Shepherdstown and Wildwood Middle Schools for providing food for the JCS Job Fair on April 26. The delicious homemade goodies include pepperoni rolls, chocolate-covered strawberries, and an assortment of cookies. Special thanks also go out to our FFA students from Jefferson and Washington High Schools for serving as greeters during the job fair. We can't overstate how much we appreciate the time and assistance provided by our dedicated students to help make JCS events a success!

At JCS, we believe in being good stewards of our planet Earth. So, this Earth Day we are proud to recognize Driswood Elementary School for being awarded a sustainable gardening grant! The project will allow each grade K-5 to create a garden bed and develop a growth plan that aligns with classroom curricula and demonstrates students' unique personalities. DES will receive assistance in building the beds from members of the Science National Honor Society at Jefferson High School. SNHS students are also busy working on the JHS courtyard and rain garden and preparing to sell trees from their native tree propagation program with Cacapon Institute. A big thank you to these JCS students for doing their part to help create a healthier, more sustainable planet!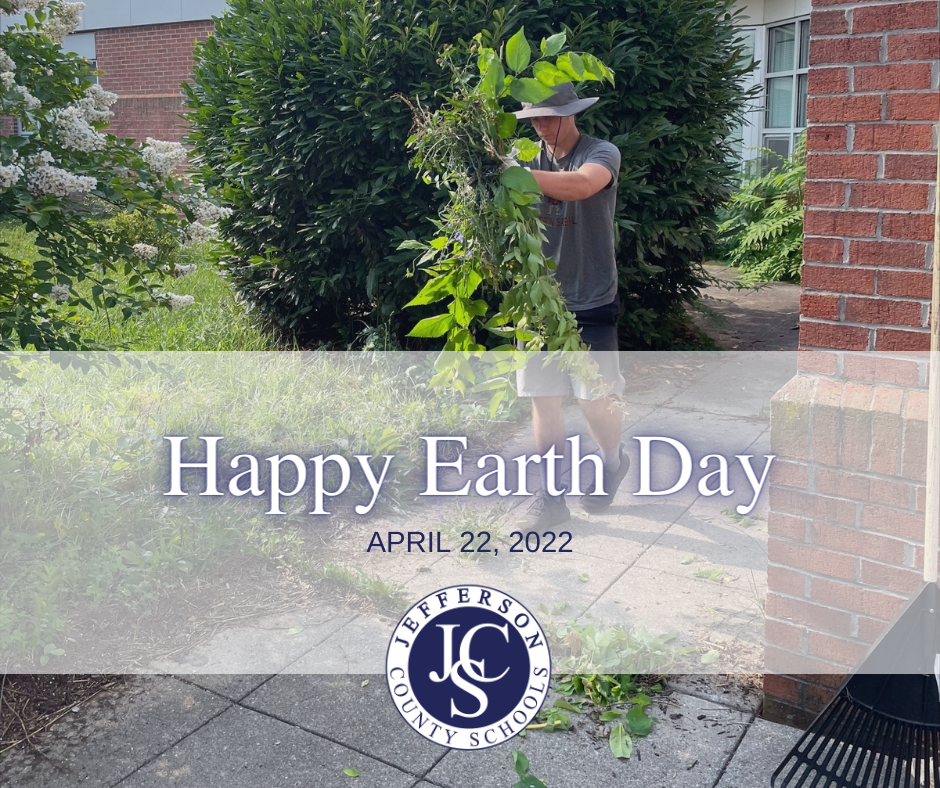 Live theater is returning to Jefferson High School! Enjoy a tale as old as time as the JHS Performing Arts Department presents the beloved musical fantasy "Beauty and the Beast." Performances will run from Friday, May 6 through Sunday, May 8, with two matinees and two evening performances. Get your tickets now!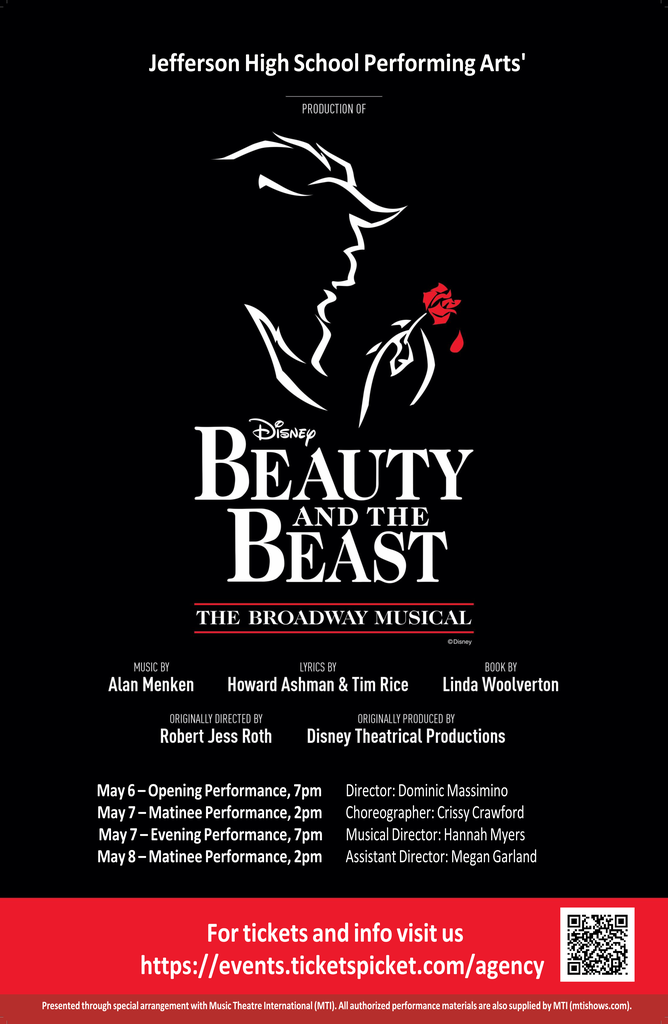 Congratulations to the Jefferson High School Marching Band on their excellent performance in the National Cherry Blossom Parade held last weekend in Washington, D.C.! JHS was the only school invited to represent West Virginia in the parade. The band's performance was broadcast on ABC 7 Live.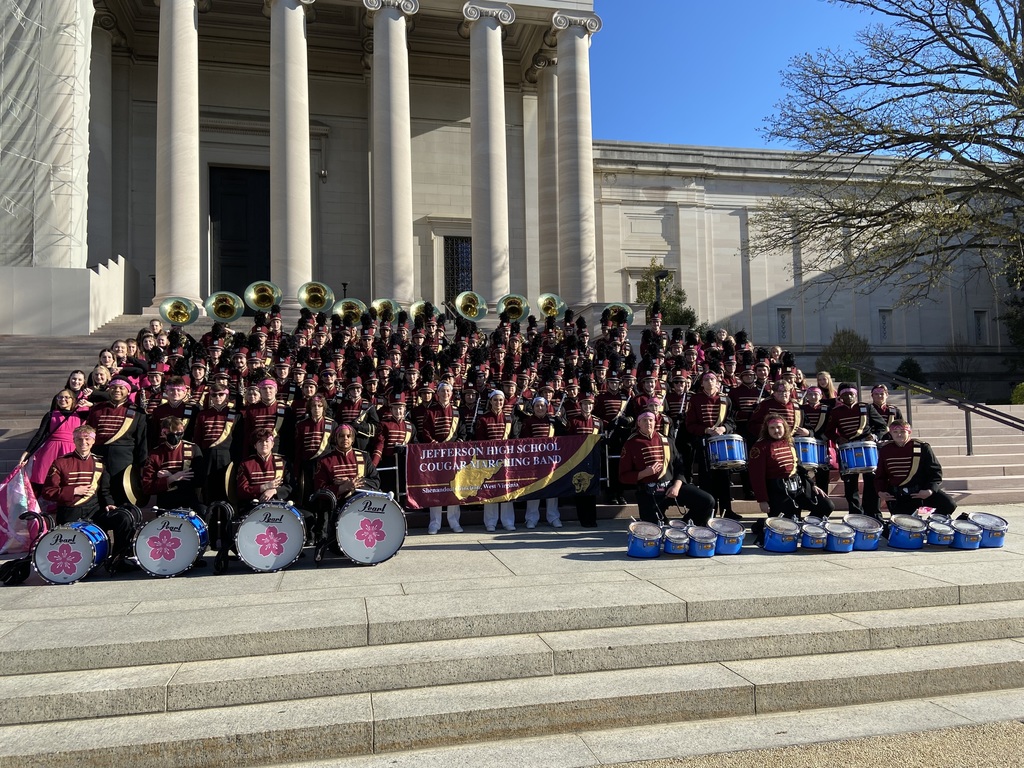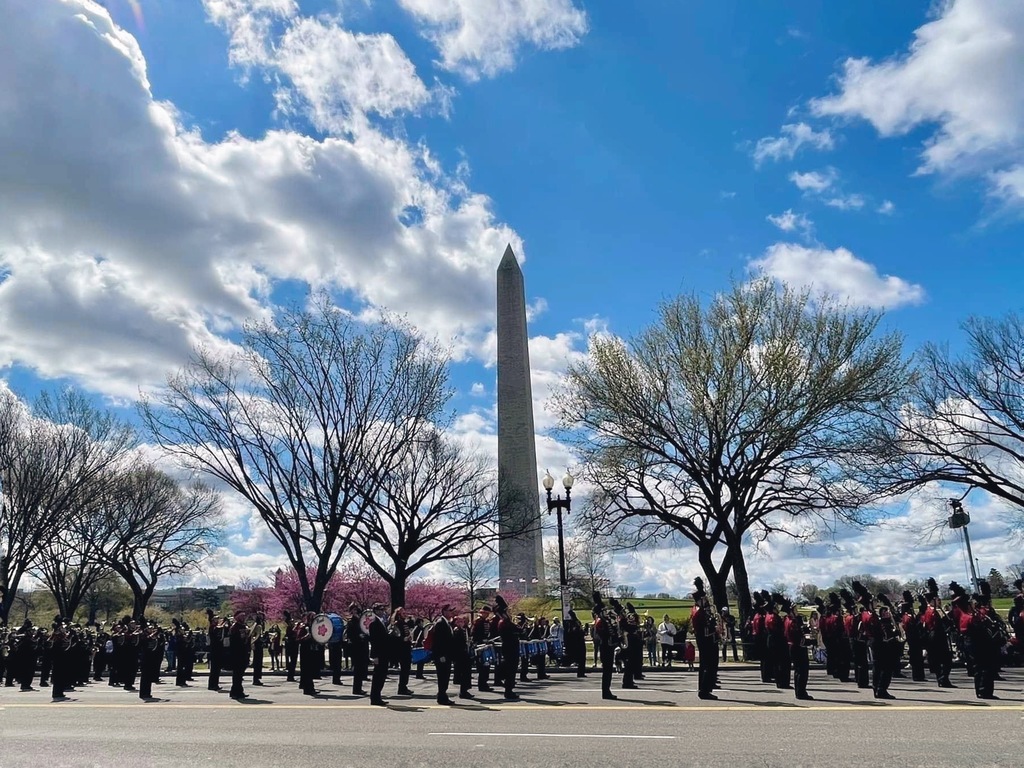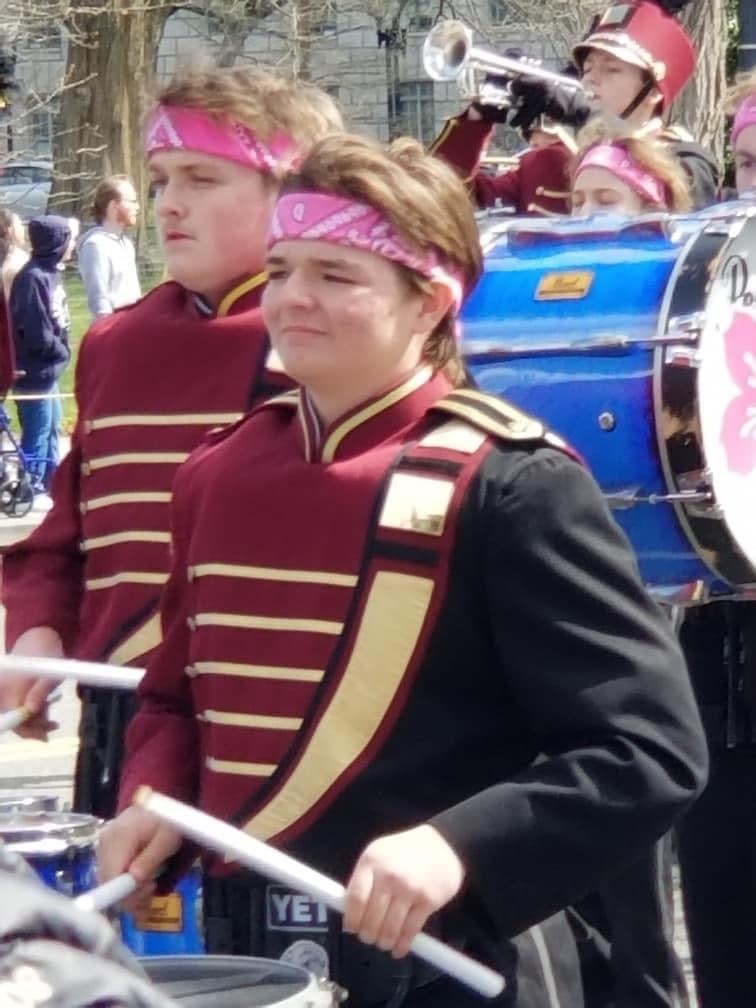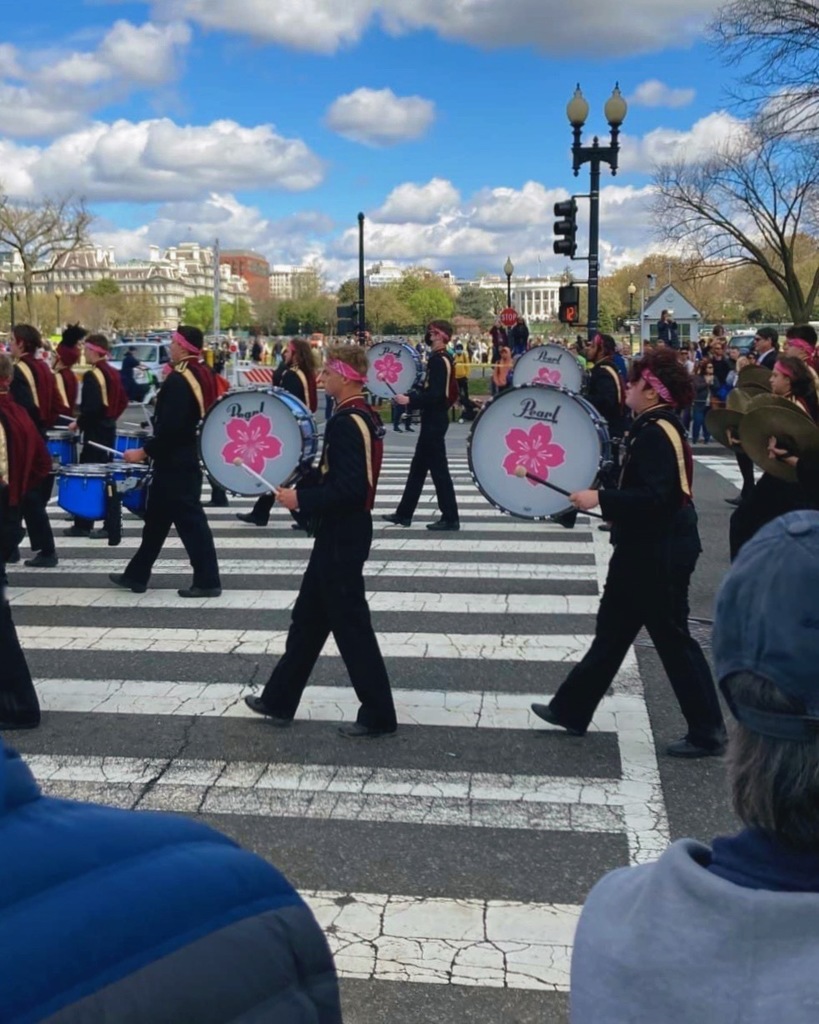 Thursday, Apr. 14, 2022, is a faculty senate day for all Jefferson County Schools. Students will be dismissed two hours early to give the senate time to meet. Spring Break will begin the following day, Friday, Apr. 15. Students will return on Monday, Apr. 25, 2022. Enjoy your break.

Thanks to the Office of West Virginia State Treasurer Riley Moore for helping JCS middle school students Get a Life! Throughout the week, eighth-graders participated in the interactive, award-winning program to learn about financial literacy while having a little fun along the way. Students developed a family budget, managed an expense ledger, and took part in real-life simulations with the help of community volunteers. Visit
https://bit.ly/3v4JWBB
to learn more!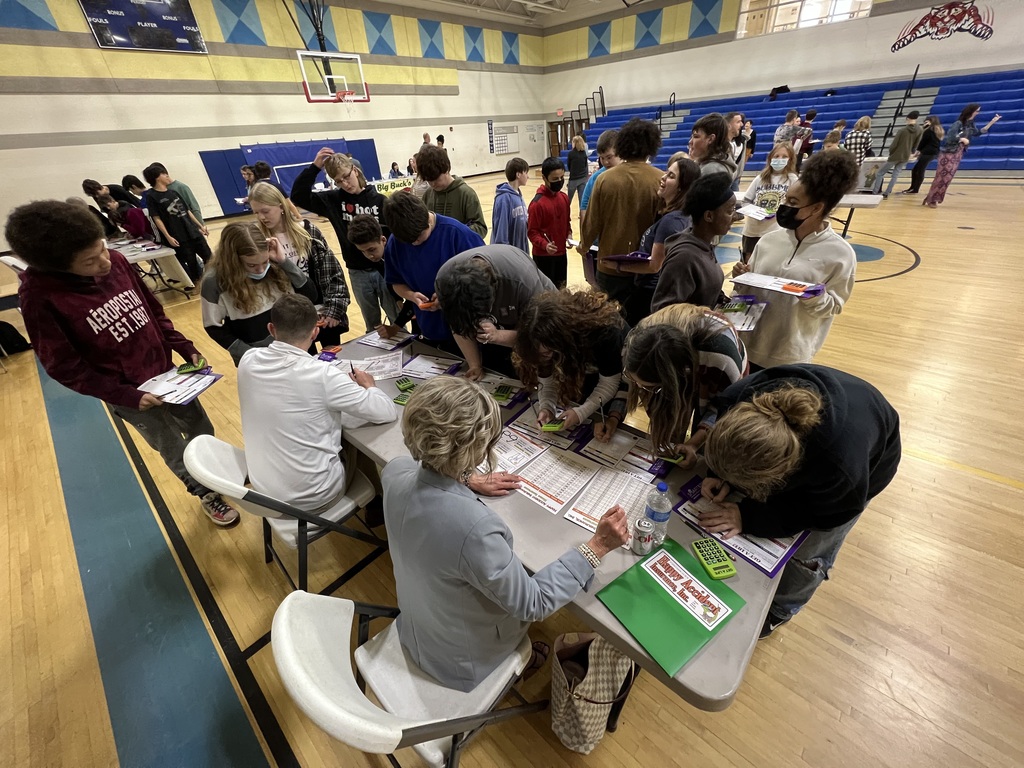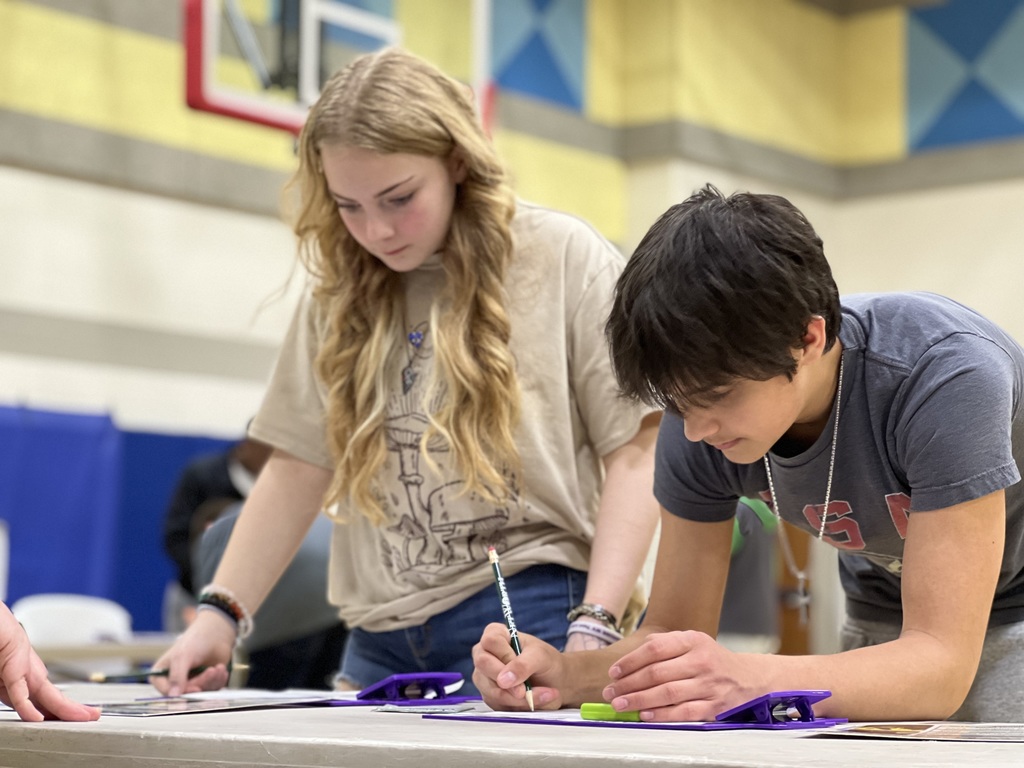 Mark your calendar for the next JCS STEAMTalks this Friday, April 8!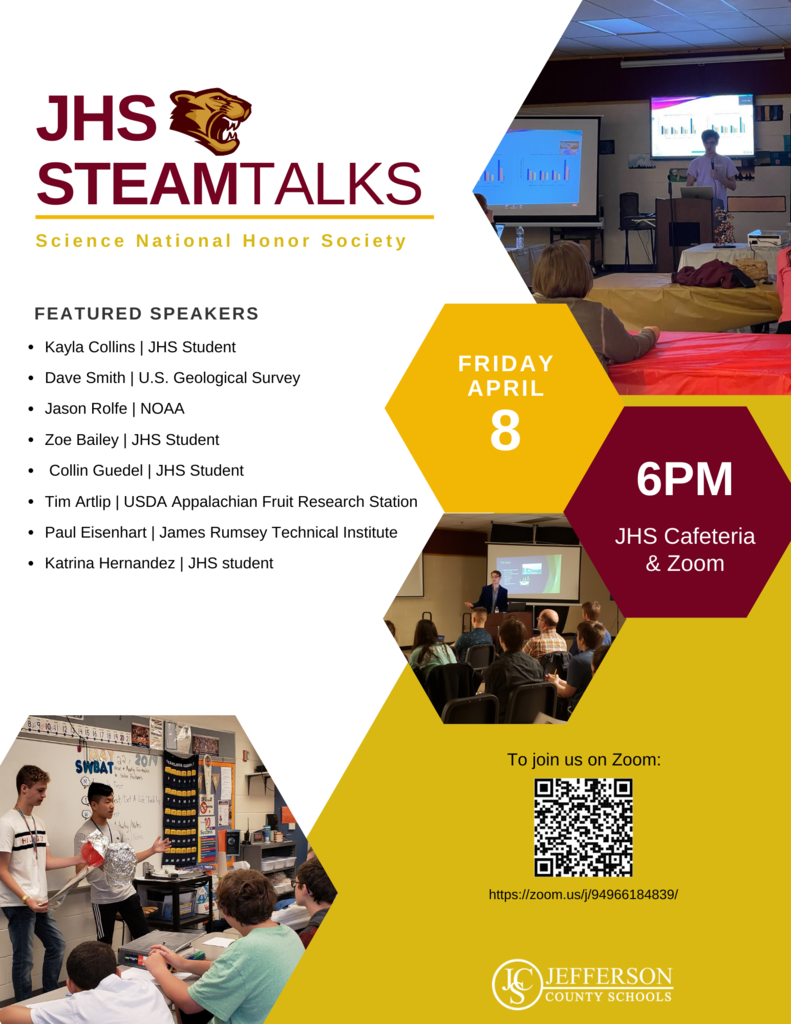 Congratulations to the Washington High School Camerata Chamber Choir on being named Grand Champions at the 2022 Martinsburg Festival Competition! The group also secured a first-place win in the Chamber Choir Division. And in the Show Choir portion of the competition, WHS's Vocal Fusion placed second in the Small Mixed Division. Shoutout to both groups for working hard and singing their best. Go, Patriots!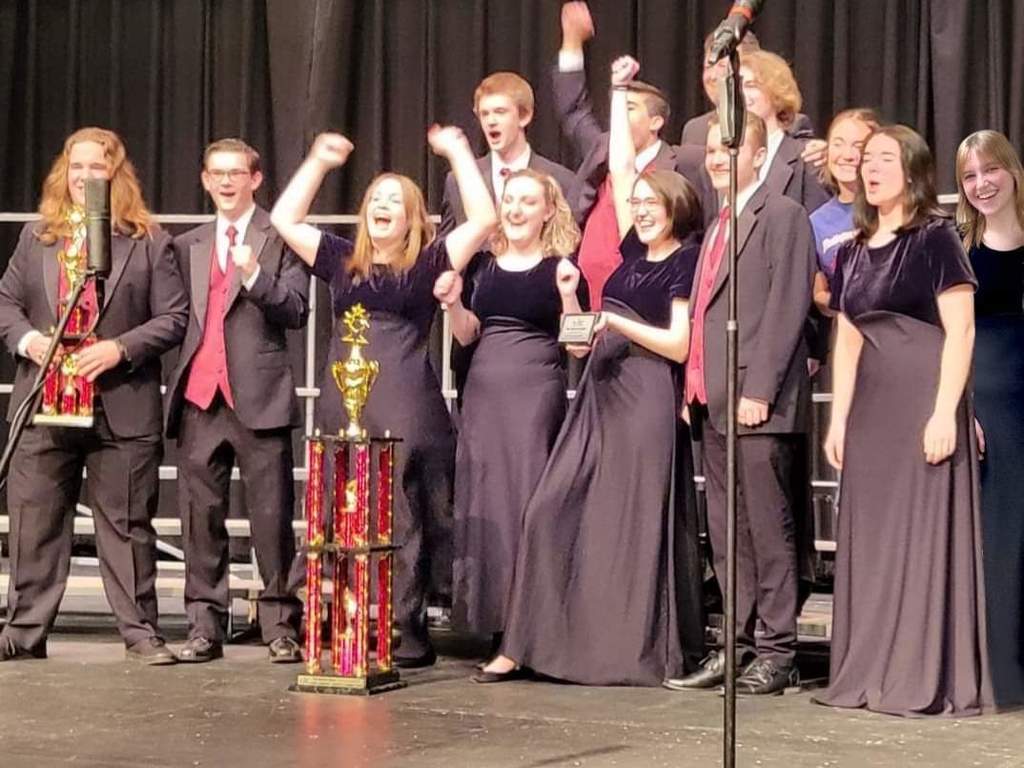 Washington High School will hold its third FAFSA Night this Thursday, April 7. Students who have completed the FAFSA or who attend the workshop to do so will be entered into a raffle, with five lucky winners receiving an extra ticket to graduation! Please see the attached flyer for details and register to attend at
https://forms.gle/r2DKc1rtftStnEq9A
.