Hello JCS Families, Our staff have been working all summer to prepare our schools to welcome students next week. As always, there are unexpected problems that arise. An updated version of the West Virginia Department of Education's information system (WVEIS) that all school systems are required to use for everything from class lists to schedules is being upgraded. Some of the systems we worked hard to put in place over the summer are not usable right now because that system is not functioning correctly. We have created a web page about possible changes during the transition. We have taken steps to minimize the disruption for you and for students while the WVDE completes this work. Thank you for your patience and understanding as we begin a new year together!
https://www.jcswv.org/wveis


As you wrap up your back-to-school shopping this weekend, consider including a few items for the JCS Stuff-a-Bus school supply drive! Join us August 21-27 at the Jefferson County Fair, where we'll be stuffing a bus with donations of backpacks, crayons, pens and pencils, lunch boxes, notebooks, and other necessary school supplies. Volunteers from the JCS Transportation Department will be on hand to collect donations all day Sunday, August 21, and every evening from 5-8 p.m. And while you're there, learn more about how you can become a bus operator for Jefferson County Schools. It's a great way to make your mark in our caring community of educators!

RES teachers and staff connected with their students Monday during the second annual Ranson Book Blitz. The event enables staff to deliver school supplies and two or three new books to their students ahead of the 2022-2023 school year. It also allows students to meet their teachers in a familiar setting, making it an exciting and rewarding opportunity for staff, students, and families!

Students are back on August 22! We want to make sure everyone has what they need to start the year off right, starting with the trip to school. Visit our website at
www.jcswv.org/myschoolbus
to get information about your student's bus this year. Everyone at Jefferson County Schools is excited to start the year with you!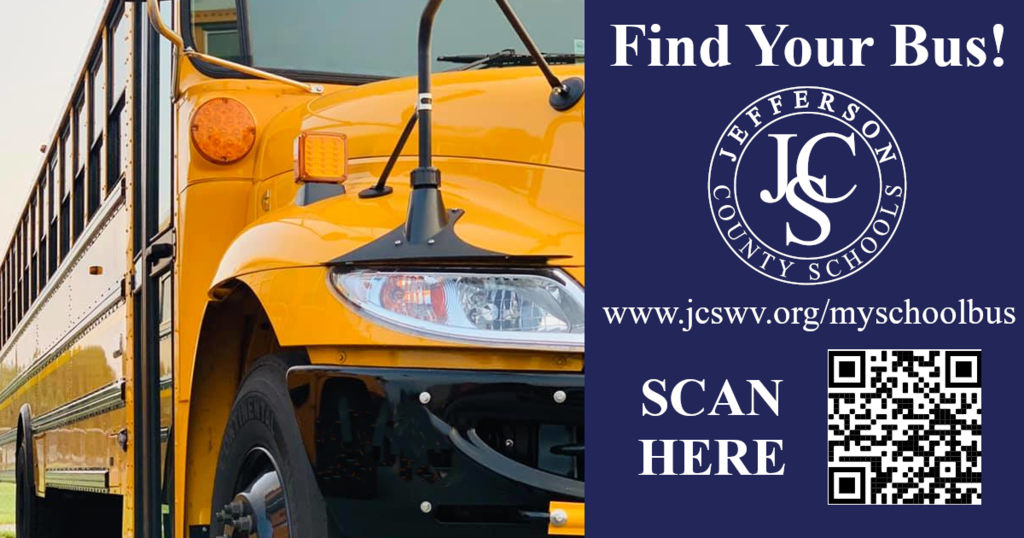 College Fairs Online is hosting its Nationwide virtual college fair July 11th-16th. Students can register for free anytime between now and the 16th. Great virtual resource and you are entered to win a scholarship when you participate.
https://collegefairsonline.com
!


Congratulations to Jefferson High School head baseball coach John Lowery on his 2023 induction into the American Baseball Coaches Association Hall of Fame! Named the Greatest High School Coach in state history by MaxPreps.com in 2020, Lowery is considered a coaching legend in West Virginia. Visit
https://bit.ly/3P5YlpA
to learn more about his legacy and the 2023 ABCA Hall of Fame Banquet.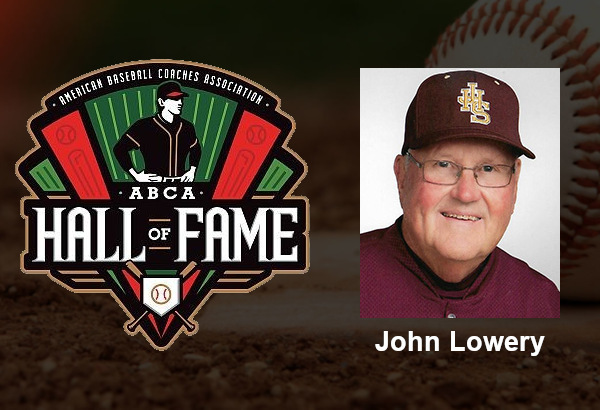 Congratulations to Nicole Reed! She was named Principal at Charles Town Middle School during the Jefferson County Board of Education meeting on Monday. Reed has spent her entire education career at CTMS, starting in 2009 as a health and physical education teacher. She has also served as an assistant principal and interim principal at the school. We are excited to have her!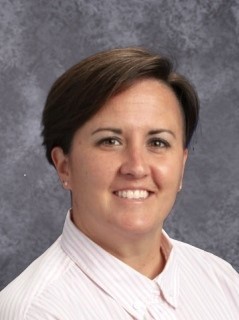 Jefferson County Schools extends our appreciation to Mr. Justin P. Brown, Sr. for his service as an interim member of the Jefferson County Board of Education. Earlier this year, Mr. Brown applied and was selected in a competitive application process to serve Jefferson County students at a critical time. His dedication, thoughtful decision-making, and calm, steady leadership have been greatly appreciated in helping move our school system forward.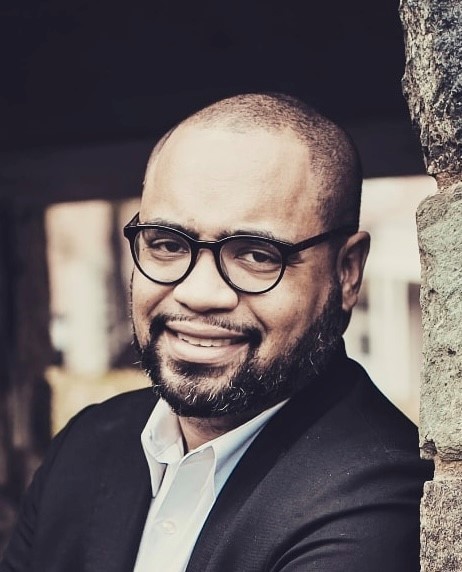 The Harpers Ferry Middle School history bowl team took part in the 2022 WV Fest Saturday in Charles Town. They competed in the "Are You Smarter Than an 8th Grader" contest and didn't miss a question! Congratulations to Douglas Gillette, Isabelle Warnick, Lillian Weaver, and Lauren Spitzer for such a wonderful showing! And special thanks to coach Allyson Whitacre (left) and Randall Reid-Smith, the Governor's Curator for the West Virginia Department of Arts, Culture and History (right).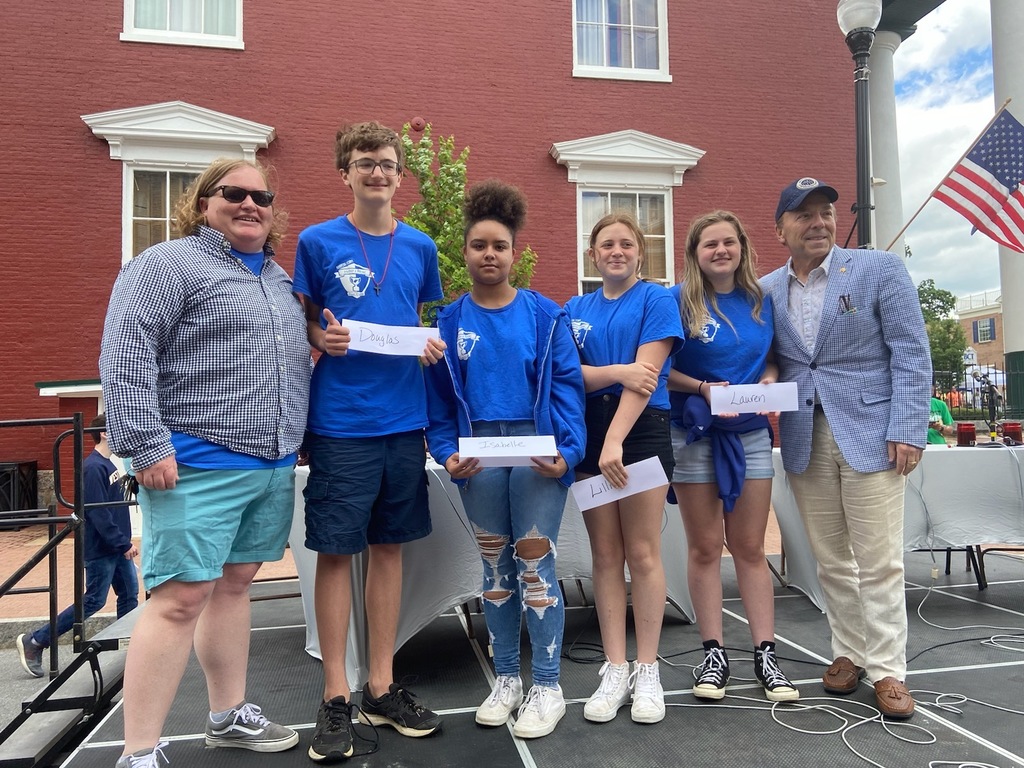 A reminder that there will be no JCS Summer Experience for students or staff on Monday, June 20, 2022, as we observe Juneteenth and West Virginia Day. Have a great long weekend!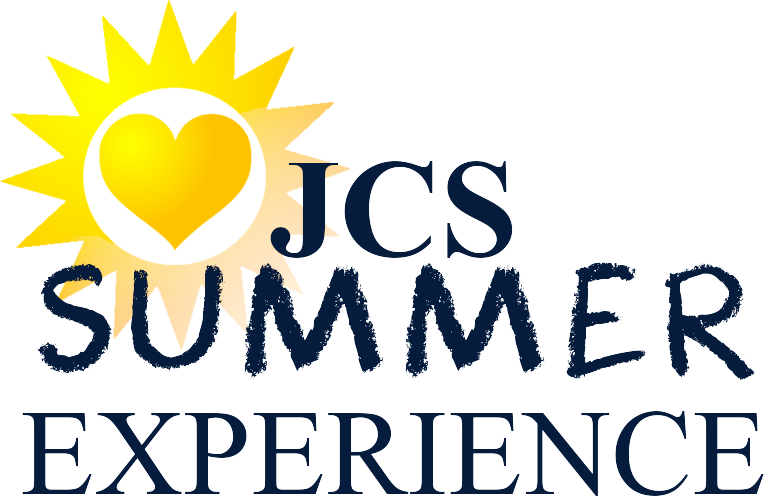 Shoutout to Washington High graduates Emma Locarnini and Virginia Milleson for being honored by West Virginia University as they prepared to graduate this May! Emma (pictured below) was among eight students to receive the Order of the Augusta, WVU's most prestigious student award, while Virginia was named an Outstanding Senior by the WVU Foundation. Read more about these special recognitions →
https://bit.ly/3b0lIlE
. Congratulations, ladies - Go Patriots!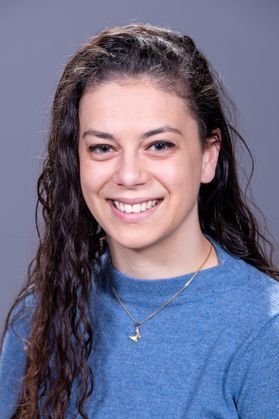 The school year may be over, but we're still celebrating our students and their accomplishments! Congratulations to Calvin Lee and Lily Wilson on being named Outstanding 5th Graders at Shepherdstown Elementary. Awarded by the Shepherdstown Centennial Lions Club, this special recognition honors students who display courage, honor, service, and leadership skills while attending SES. Way to go, Calvin and Lily!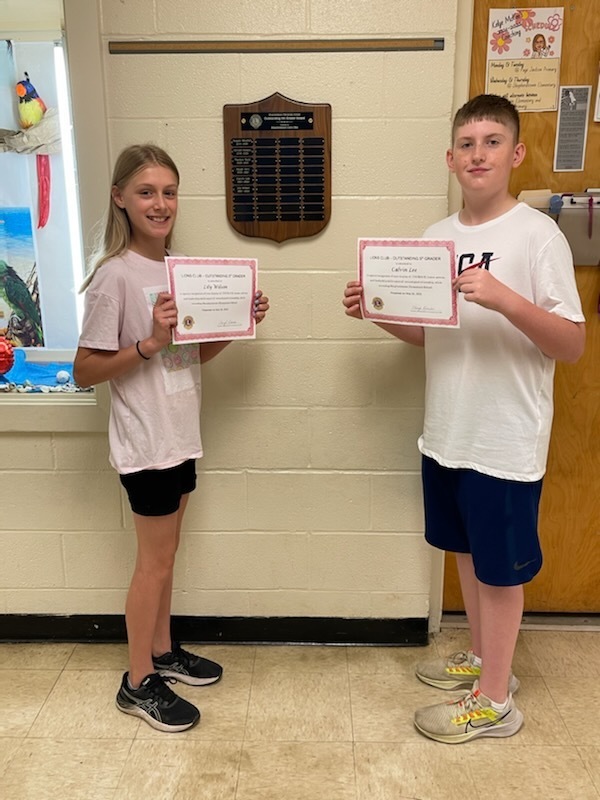 Jefferson County Schools extends a sincere thank you to the emergency responders who supported JCS staff at Harpers Ferry Middle School Monday night. Emergency personnel responded to a fire alarm triggered by a burst water line to the fire suppression system that caused a ceiling in a single classroom to collapse. Thankfully the damage was not as extensive as initially reported, and no one was in the building when the incident occurred around 8:30 p.m. The quick action of JCS staff and our partners with local volunteer fire departments minimized the potential damage.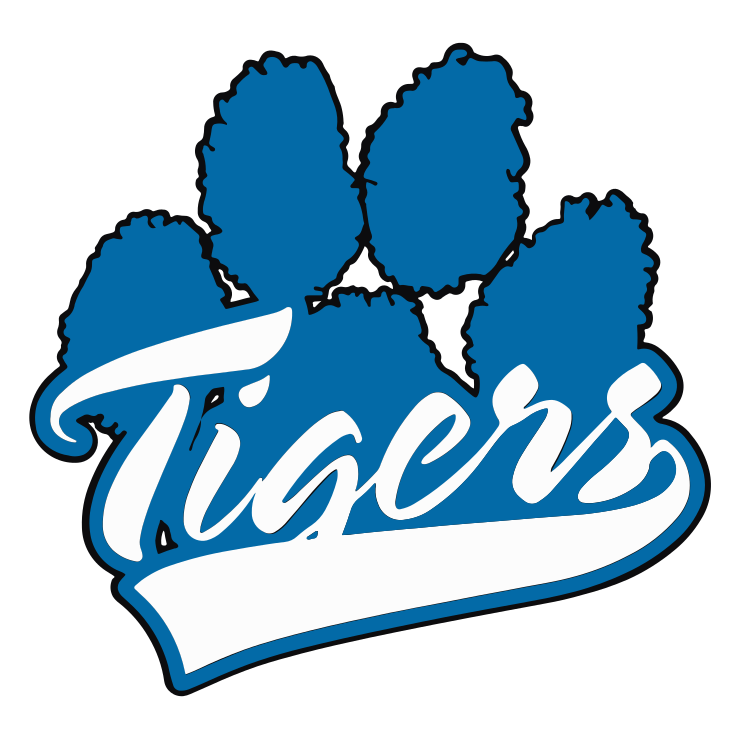 In the final days of the school year, one C.W. Shipley student celebrated her U.S. citizenship as her classmates received a lesson in patriotism, thanks to a thoughtful gesture by their teacher. When Lily Jackson earned her citizenship in late April, fourth grade teacher Pamela Flanagan specially commemorated the occasion. Read more about Lily's story here →
https://bit.ly/3ztkGss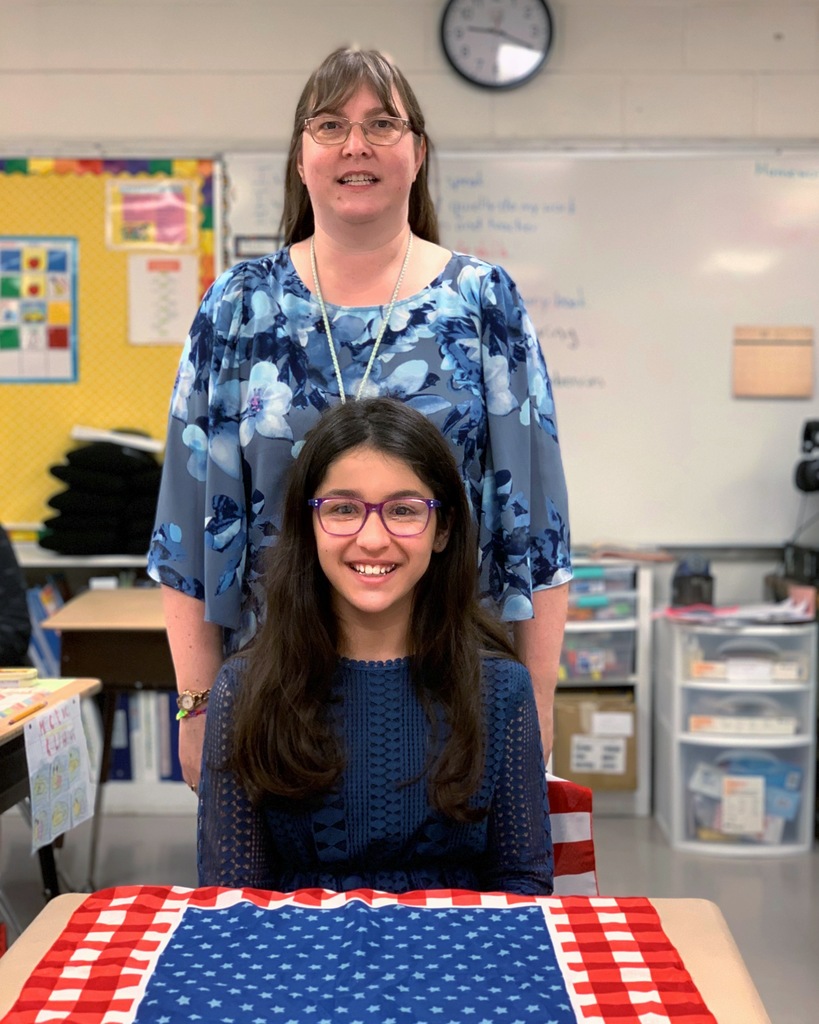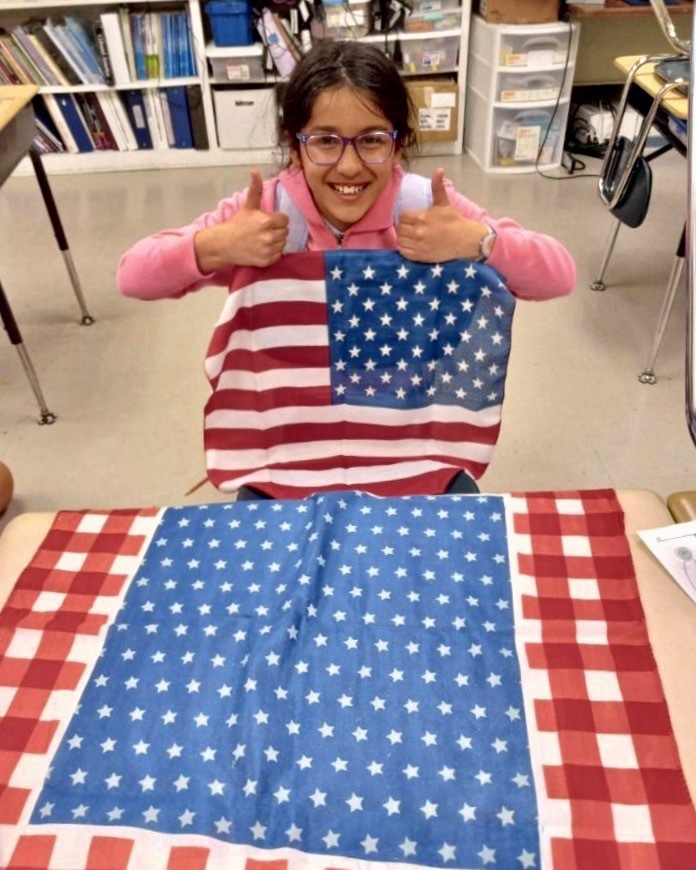 There will be Free Sports Physicals on June 24th from 1:30 to 3:30pm at Harpers Ferry Family Medicine. Families will need to park at Harpers Ferry Middle School and take a shuttle to the clinic. Please visit the following link for more information.
https://5il.co/1byr4

The Jefferson High School baseball team returns to state tournament with 3-0 win over Martinsburg. The Cougars take on Jefferson George Washington Friday, June 3, at 5:00 PM. Congratulations!!!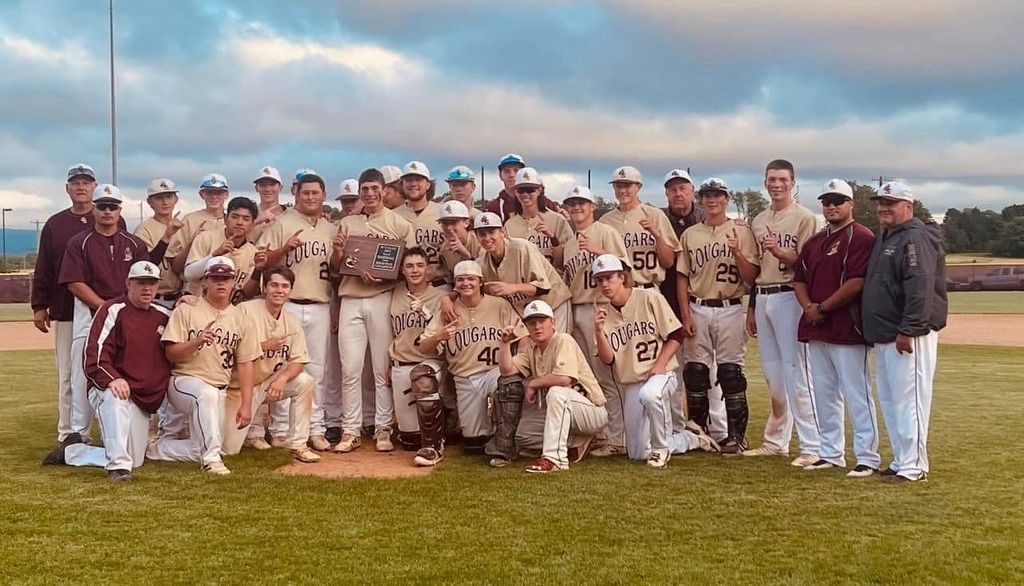 The Jefferson High School Lady Cougars are the WSSAC AAA State Softball Champs!!! Congratulations on your state tournament win!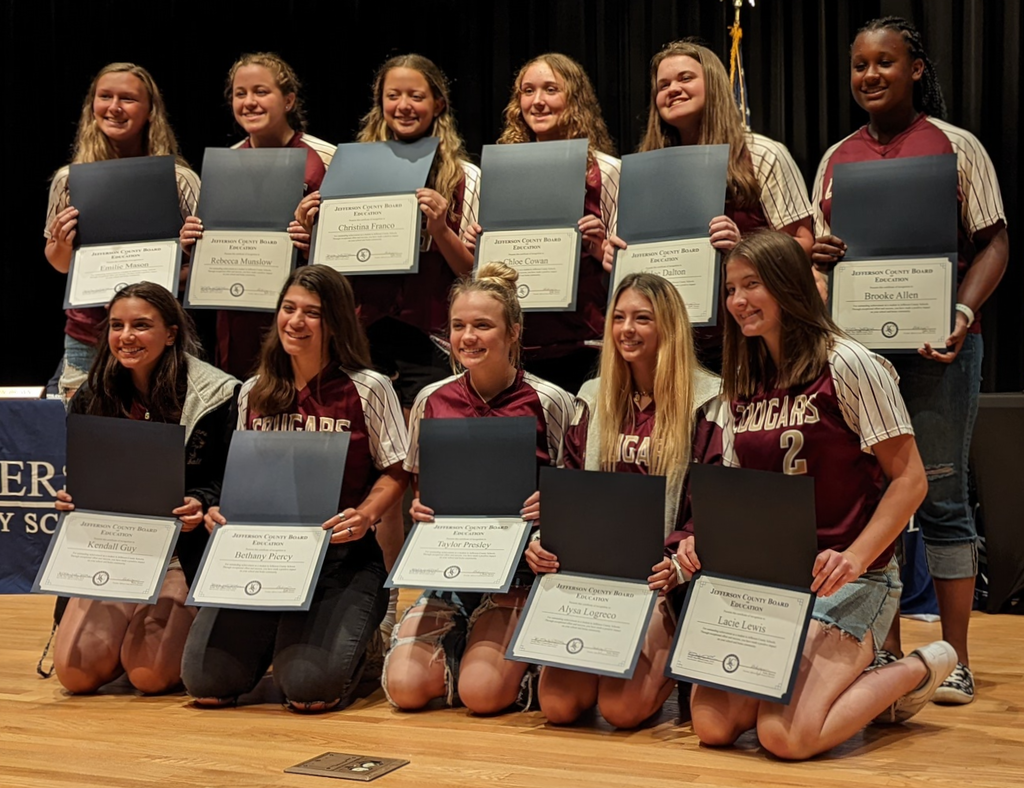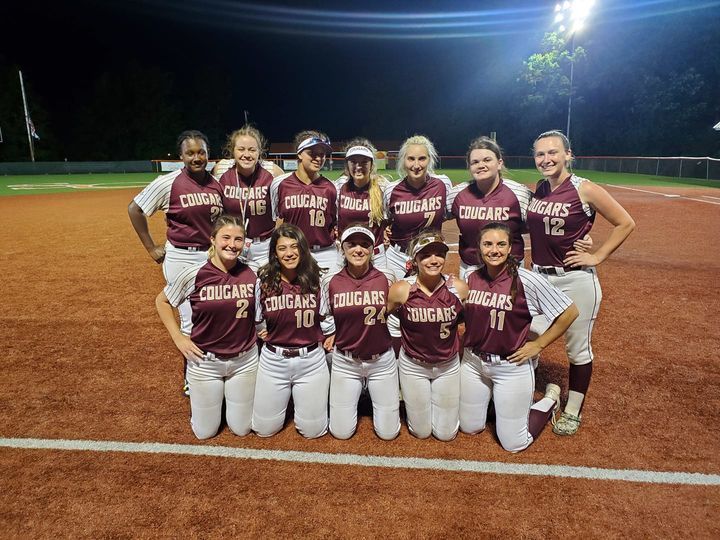 Congratulations and good luck to the JHS Girls Softball team on their wins in the bracket finals of the Class AAA double-elimination state tournament to advance to the championship game! Catch the live broadcast Thursday at noon at
https://www.youtube.com/watch?v=XdFvwxc7TgY
. Go Cougars! 💪🥎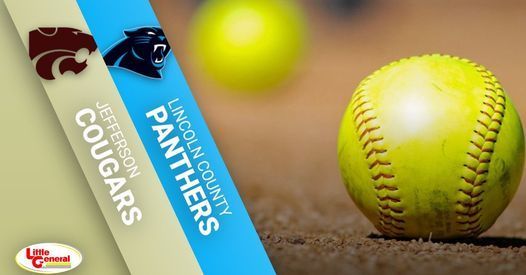 Jefferson County School stands in solidarity with the families, children, educators, and communities in Uvalde, Texas, in the wake of the tragic events of May 24th, 2022. There are no words that can restore what has been taken, not only from those individuals but from all of us. Everyone at Jefferson Schools is here for the community as we support our children together. You can find a list of resources on speaking to children about this difficult topic following this link:
https://bit.ly/39SwBoW
. We will also have counseling staff available for any of our students or staff who need that support. Please join us as we continue our end-of-year student celebrations and honors while remaining mindful of the impacted communities and our solemn responsibility for the safety and wellbeing of our children.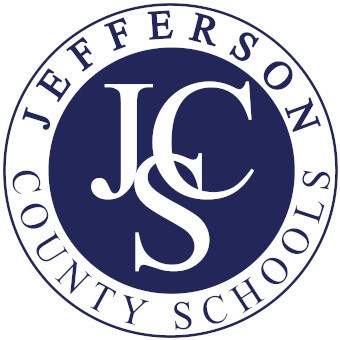 Shoutout to the Wildwood Middle School staff and community members who contributed to this year's summer reading book giveaway. Thanks to you, each WMS student will be able to take home THREE brand new books to read for the summer!