Hey high school students, looking to bring your idea for a business to the real world? Check out the the West Virginia High School Business Plan competition! Students will compete for a unique opportunity to make a business idea come to life with the support of WVU's John Chambers College of Business & Economics, Encova Center for Innovation and Entrepreneurship, WV Secondary Education, and seasoned business professionals. The competition is open to ALL high school students in grades 9 -12 across ANY discipline. We encourage all students with a product or business idea to enter!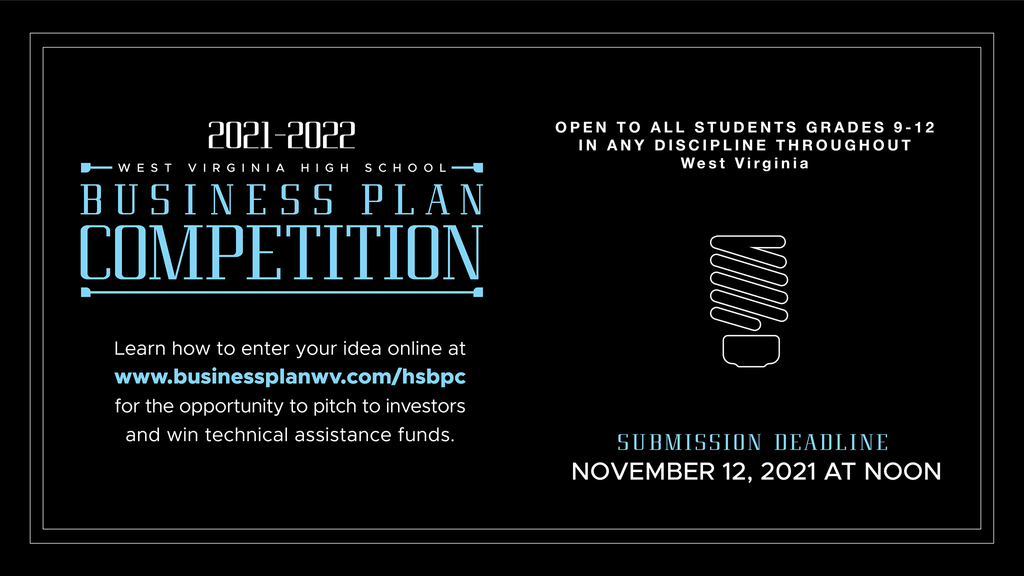 Local Girl Scout Daisy Troop 15099 donated 351 school supply items to Shepherdstown Elementary School today! Thanks for supporting our students!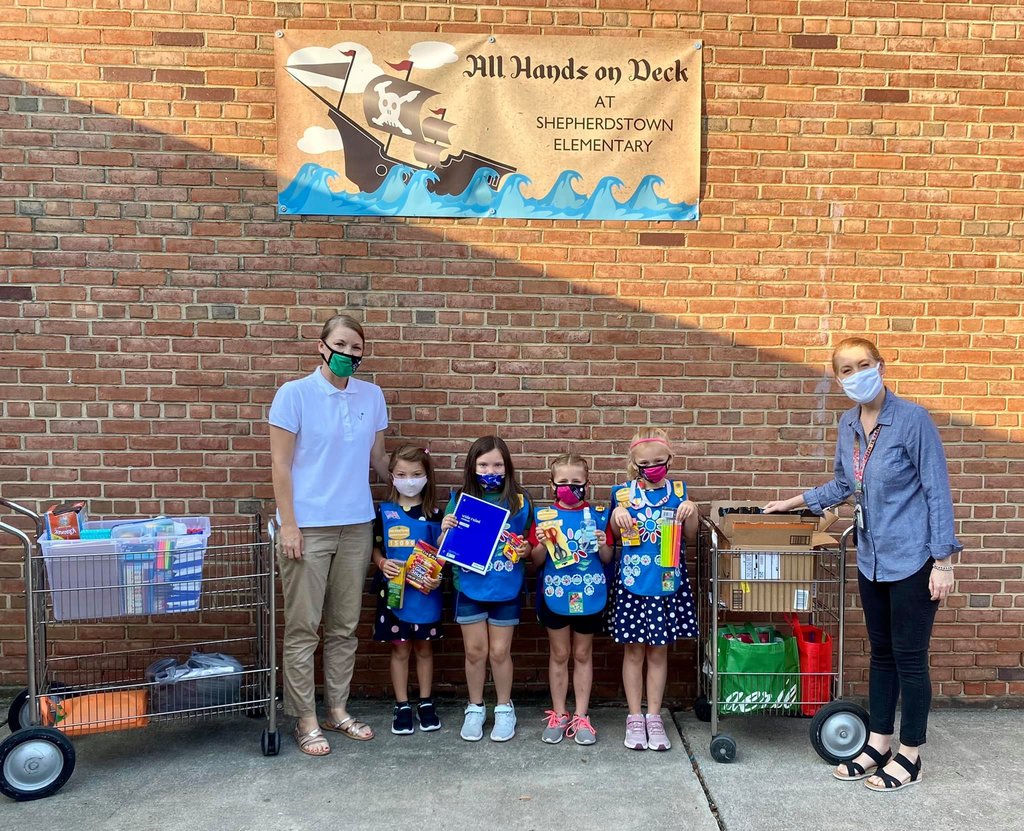 Congratulations to Jefferson County's own Laura "Chelle" Ferguson! The West Virginia Department of Education's Office of Technical and Adult Education held its 25th annual Adult Education Awards Ceremony Wednesday, where she was named the WV SPOKES (Strategic Planning in Occupational Knowledge for Employment and Success) Student of the Year!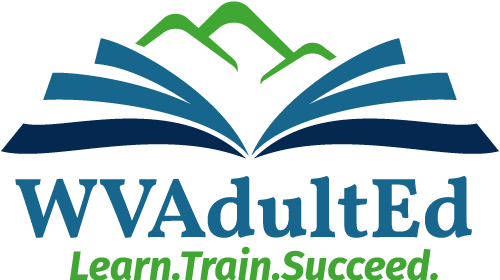 ATTENTION Jefferson County Schools Families. Jefferson County Schools will begin sending attendance calls on Monday, Sept. 13, 2021. The calls will contain information about students who miss school and the date of their absence. The automated call is a notice for parents and guardians and an opportunity to connect with Jefferson County Schools staff as we work together to ensure students are on track and in class. If you receive a call on Monday that you feel was sent in error, please contact the Attendance Department at (304) 725-9741. Thank you for your patience and support as we continue working toward the success and well-being of our children.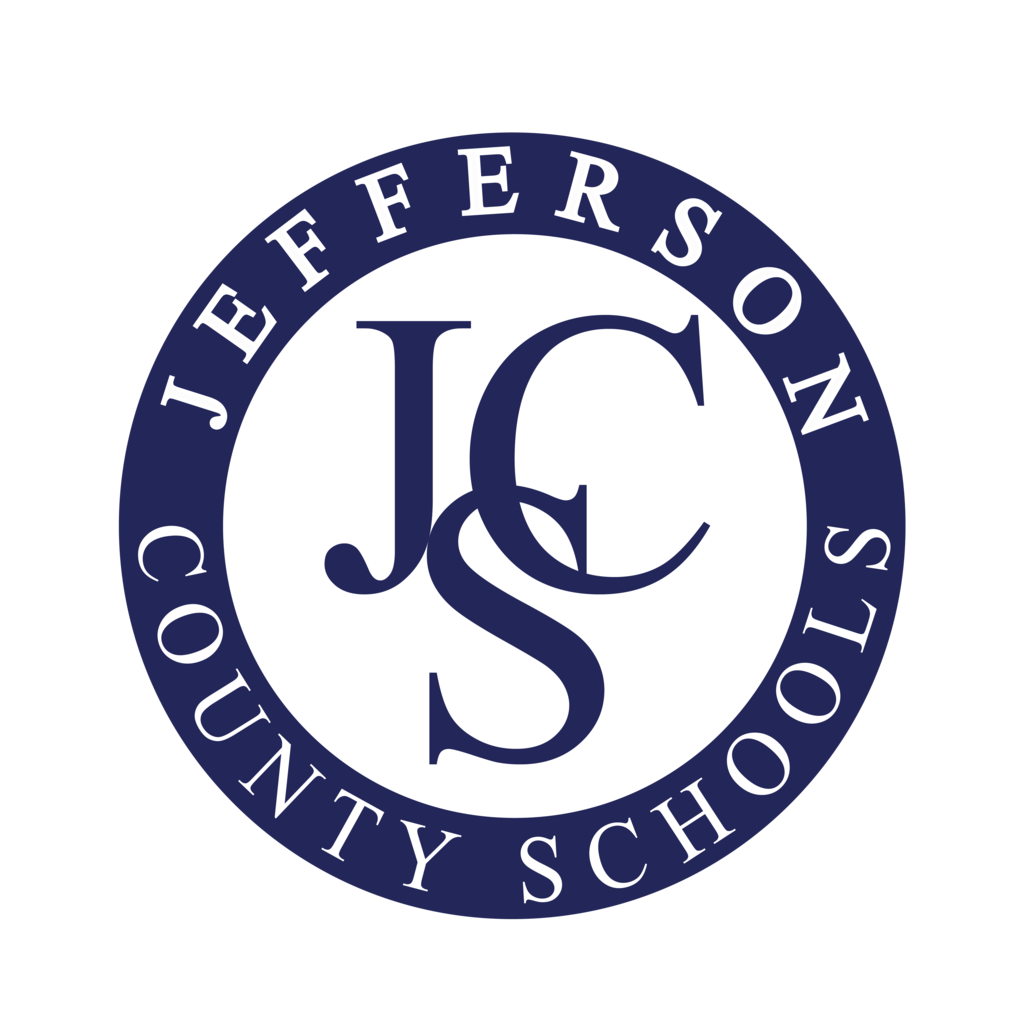 We will always remember 9-11-2001 so our students never forget.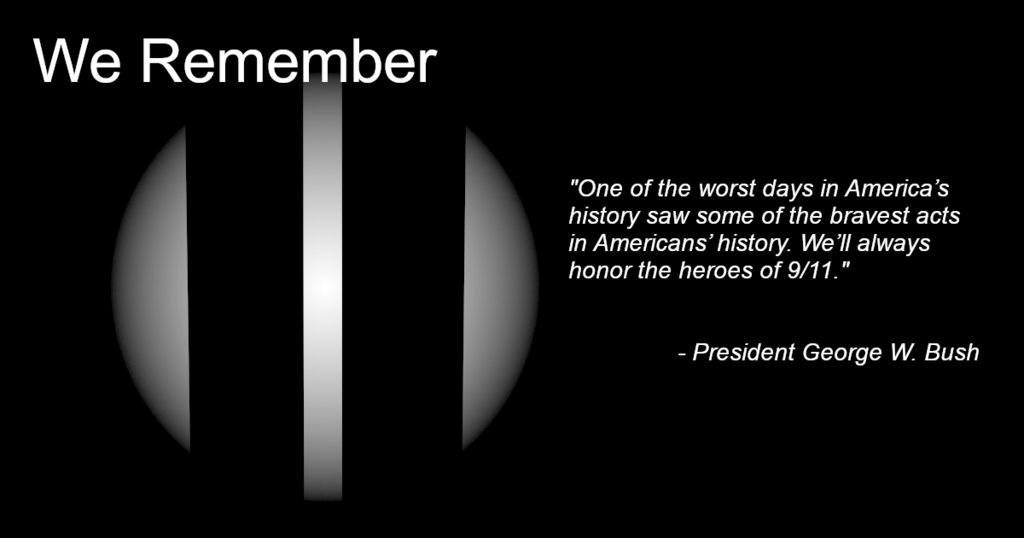 We are incredibly proud of Heather Pindell, the Jefferson County School Service Person of the Year! Heather represented the JCS community well last night as a finalist for WV School Service Personnel of the Year! Thank you for all you do, Heather!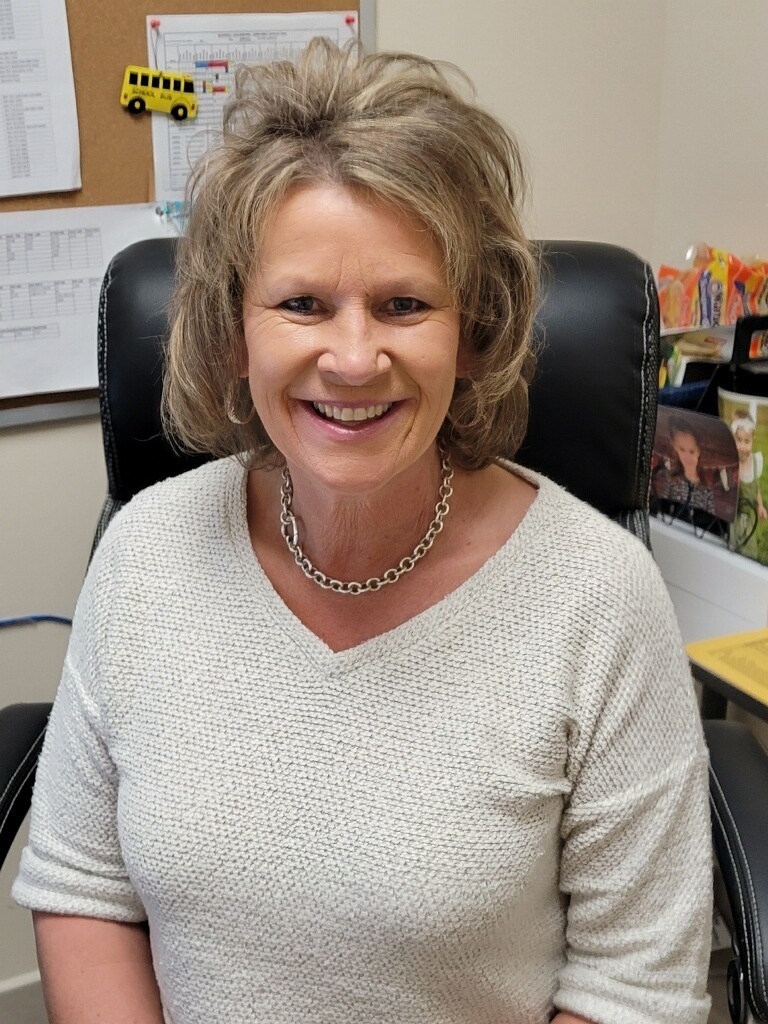 Just a reminder that all Jefferson County Schools will be closed in observance of Labor Day on Monday, Sept. 6. Enjoy your weekend!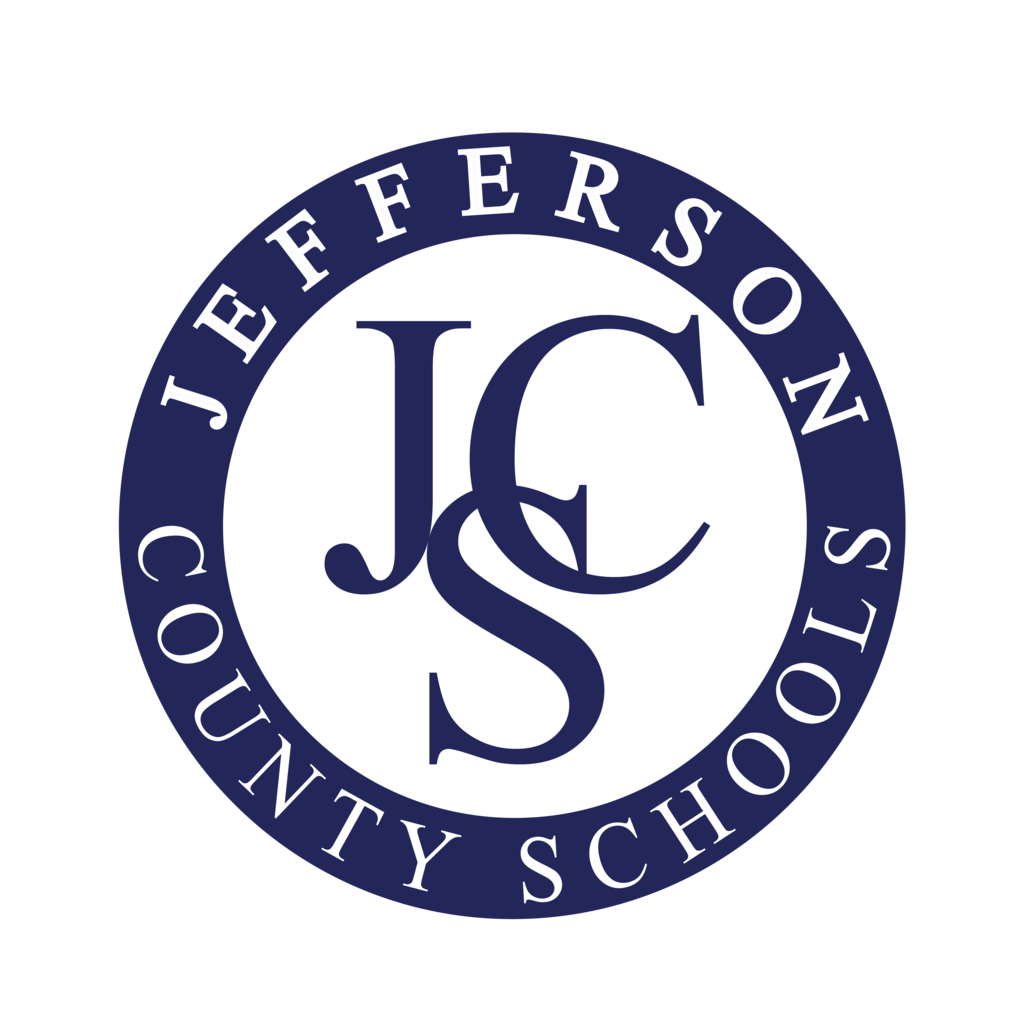 Ranson Elementary School is experiencing issues with their phone lines. We are working with technicians from Frontier Communications to resolve the problem. In the meantime, families who need to contact the school can call (304) 582-5603. Thank you for your understanding and patience.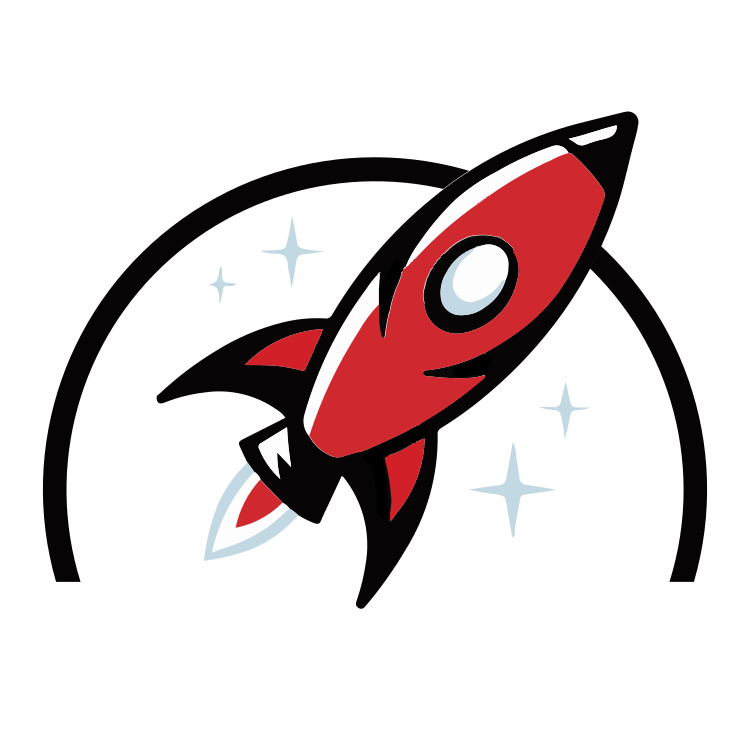 Academy Day 2021 will be held Saturday, Sept. 25, 2021 from 2:00 PM – 4:00 PM at Jefferson High School! Academy Day is an opportunity for students, parents, and school officials to ask questions and obtain information regarding the U.S. Air Force Academy, U.S. Coast Guard Academy, U.S. Merchant Marine Academy, U.S. Military Academy and the U.S. Naval Academy as well as the ROTC scholarship process. No Registration Required. Students who want to attend a prestigious U.S. Service Academy are generally more successful when they begin planning courses and extracurricular activities early in their academic career.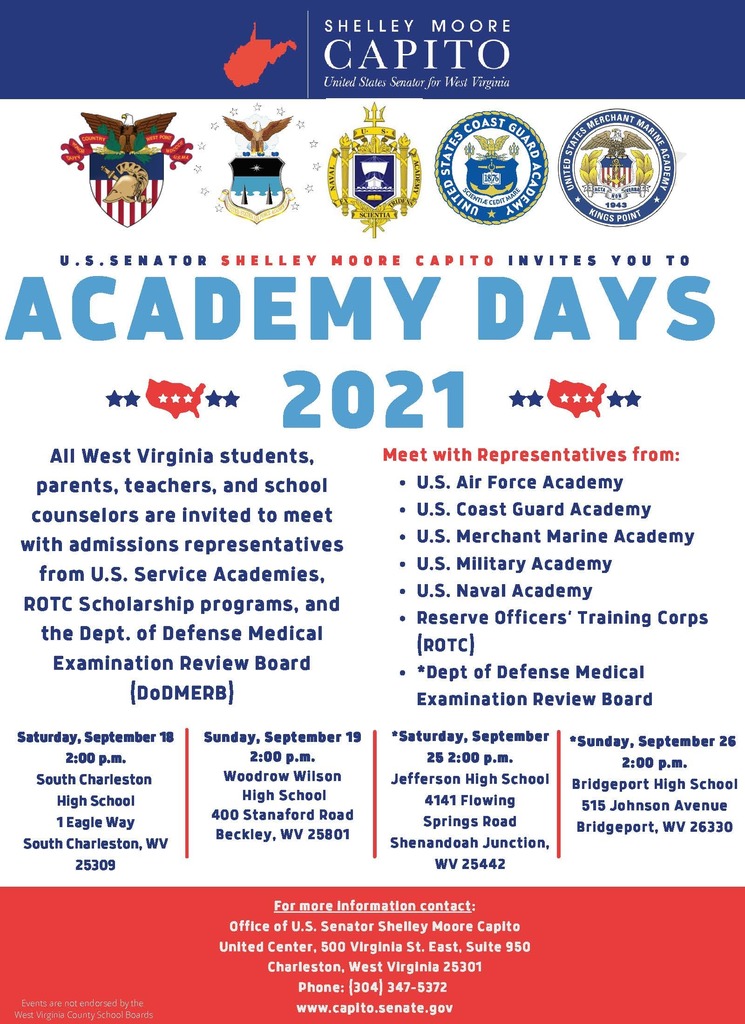 Thank you to the incredible men and women in our Transportation Department and Child Nutrition Department for keeping Jefferson County's children safe today! Your quick work ensured that students were safely fed and transported home before the worst of the storms this afternoon. The entire community is proud of your work and grateful for what you do!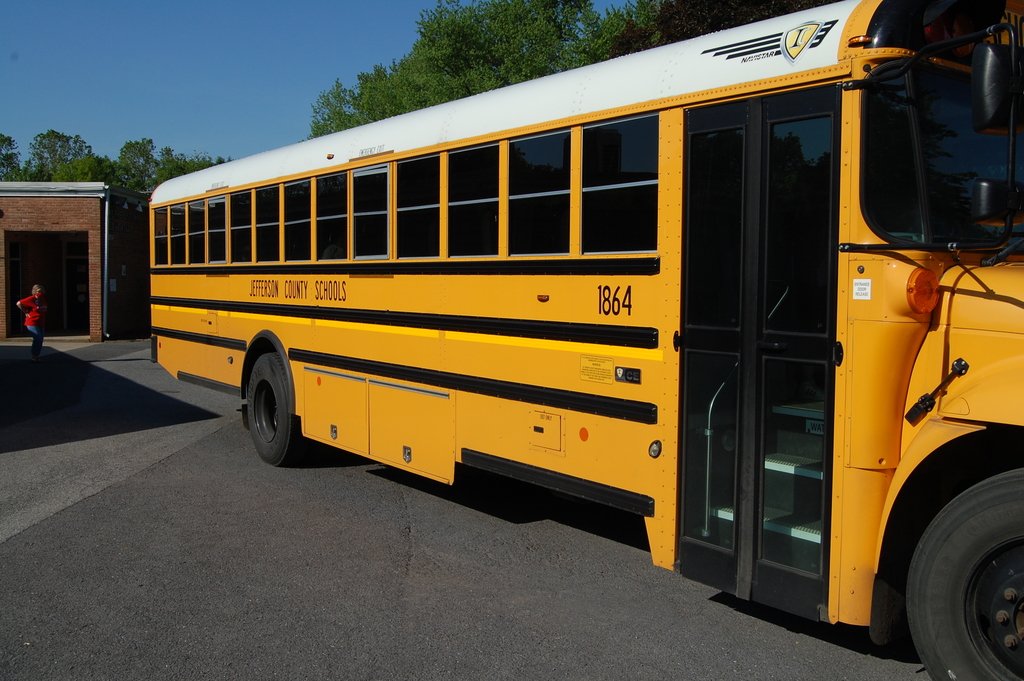 Jefferson County Schools will dismiss students early today, Wednesday, September 1, due to severe weather being forecast for our area. All middle and high school students will dismiss at 12:00 PM, and all elementary school students will dismiss at 1:00 PM. Parents and guardians are encouraged to meet elementary students at bus stops. Pre-K students will dismiss with elementary students at 1:00 PM. All students will be fed lunch before they are dismissed.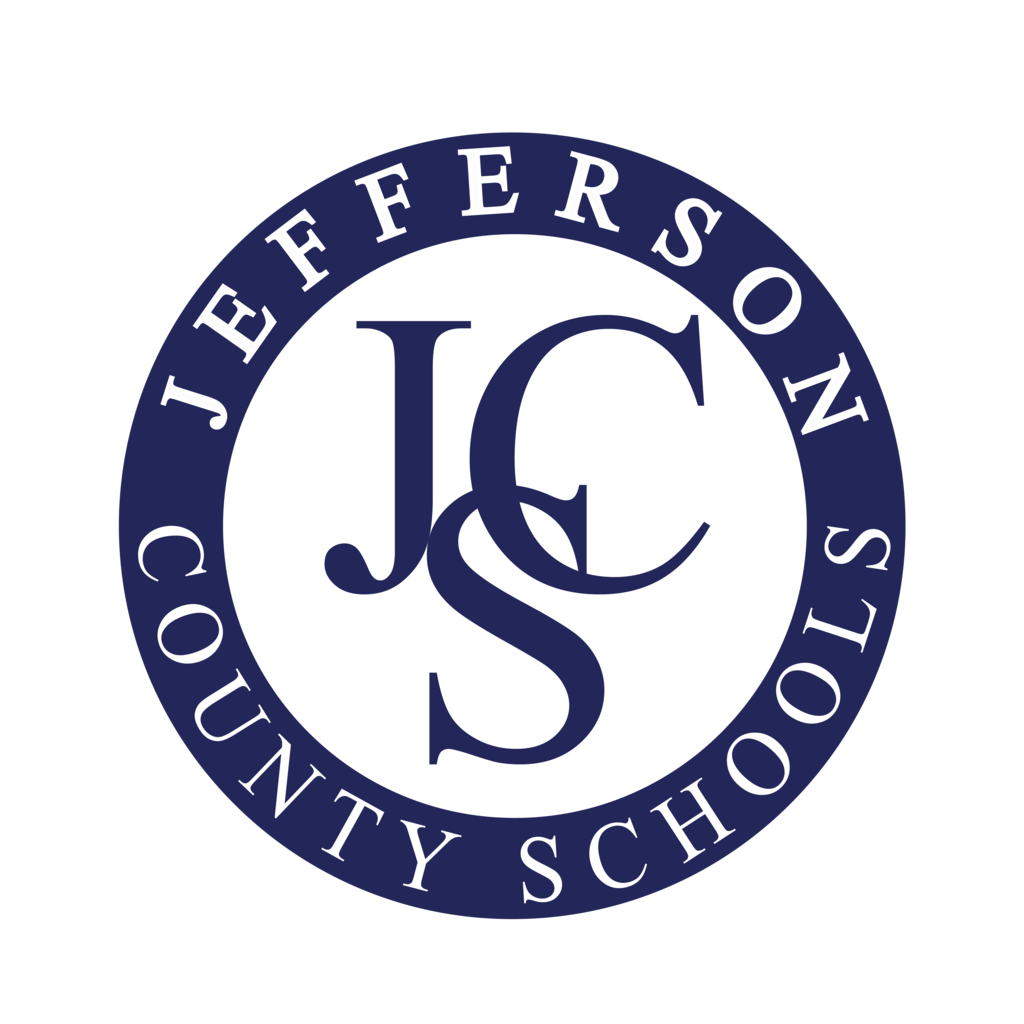 Jefferson County Schools has been partnering with weather and emergency service professionals to track tropical storm Ida as it progresses. In an abundance of caution, JCS has alerted our inclement weather response team for condition checks and building preparation. Should the storm impact require us to change our regular school schedule we would alert you through our online channels, the JCSWV App, text messages, and phone calls. Thank you for your support as we work to keep students and staff safe.

Congratulations to the Jefferson High School community! Students and staff celebrated the new turf field at Jefferson High School Friday afternoon. The first football game of the season will be played on the new surface tonight! Go Cougars!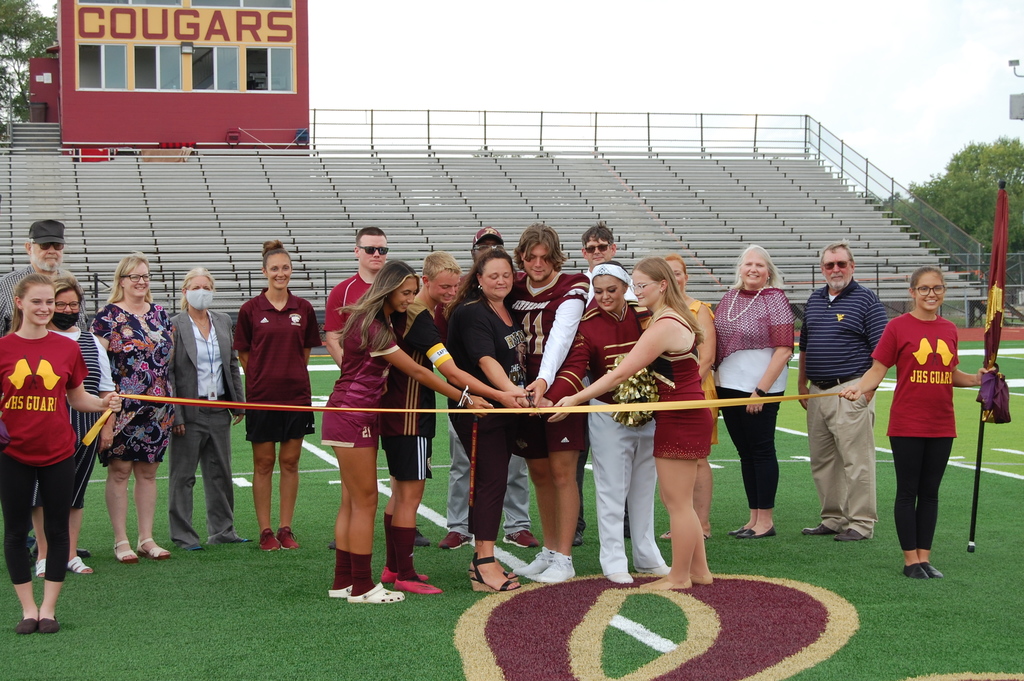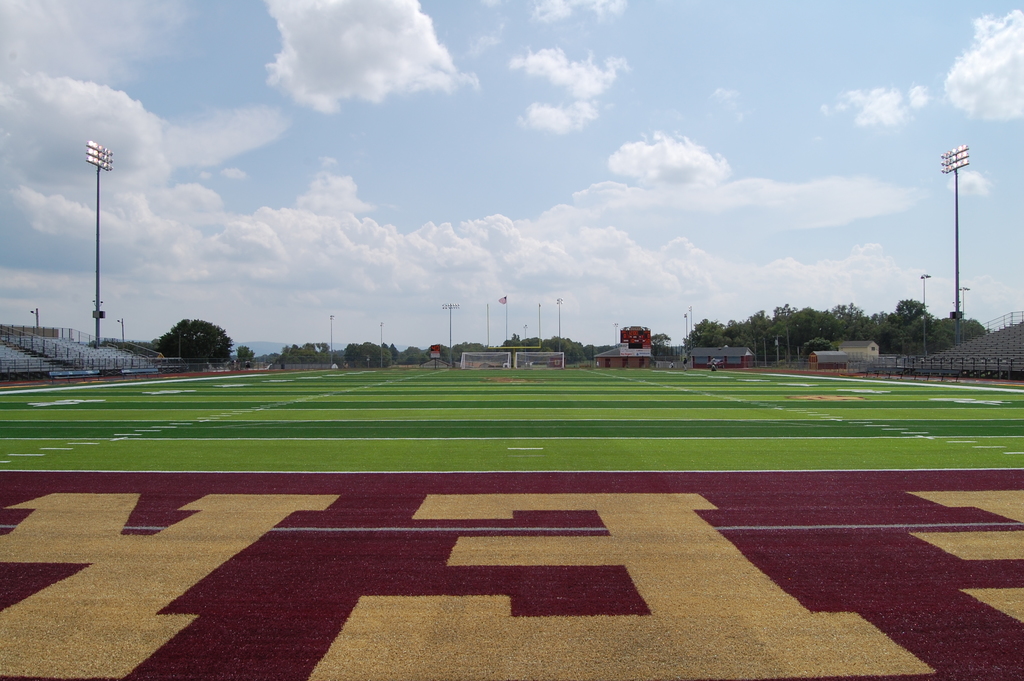 Thanks to everyone who came out to the Jefferson County Fair yesterday! You can stop by the big yellow bus any night this week and learn more about being a bus operator with Jefferson County Schools. You can also make donations of school supplies at our Stuff-A-Bus event!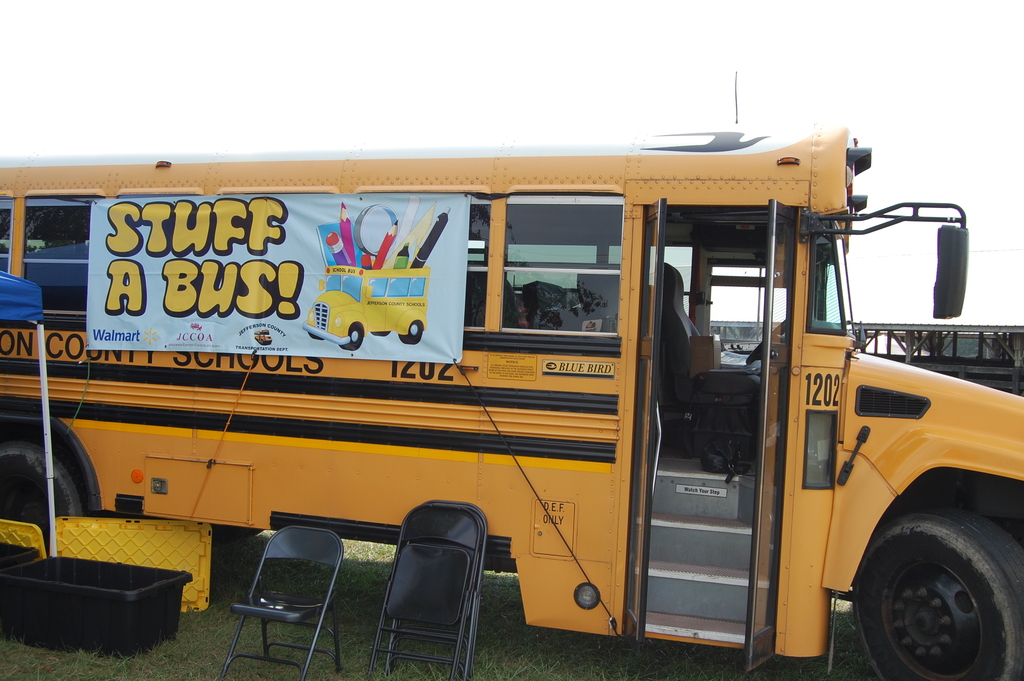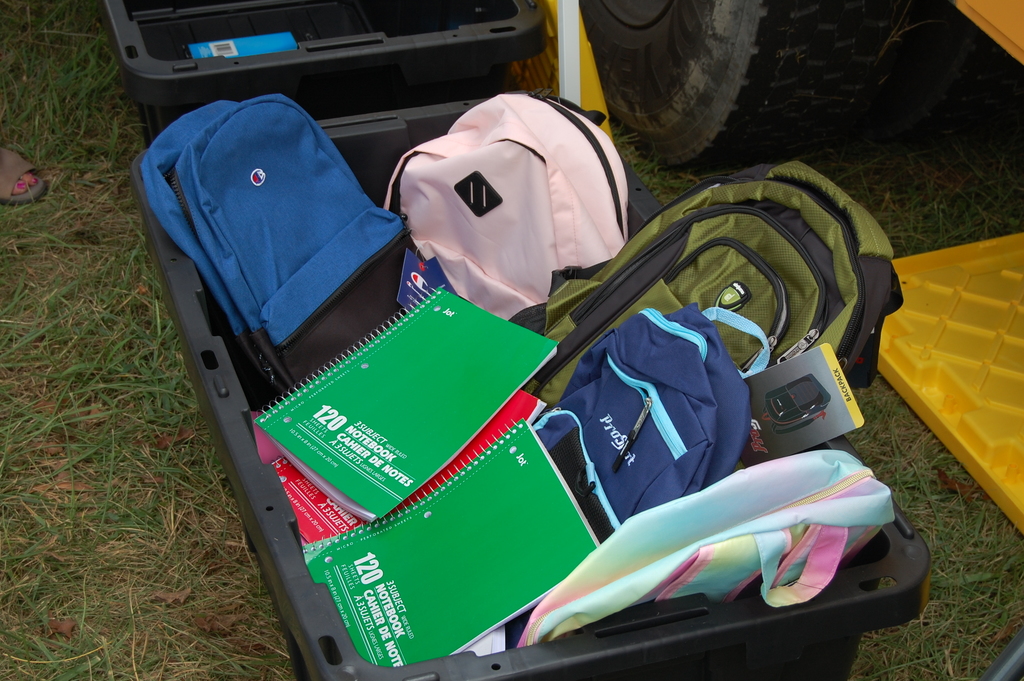 Please remember that our school buses are back on the road again this afternoon! Thanks to our staff for doing such a great job on the first day of school. We appreciate everyone's support and patience as we continue to serve kids!