We're pleased to bring holiday cheer to neurodiverse students and their families again this year with the second annual JCS Sensory Santa! This event gives sensory-sensitive children and their families a chance to visit Santa in a calmer, less-chaotic environment. The fun continues the weekend thanks to our student and staff volunteers!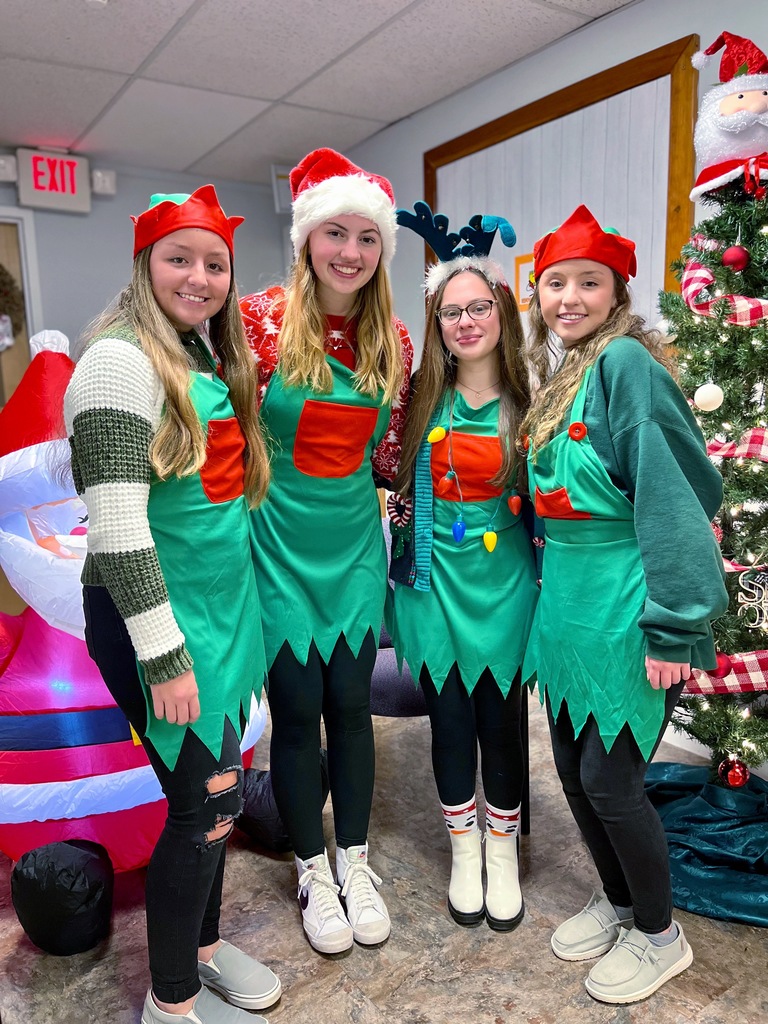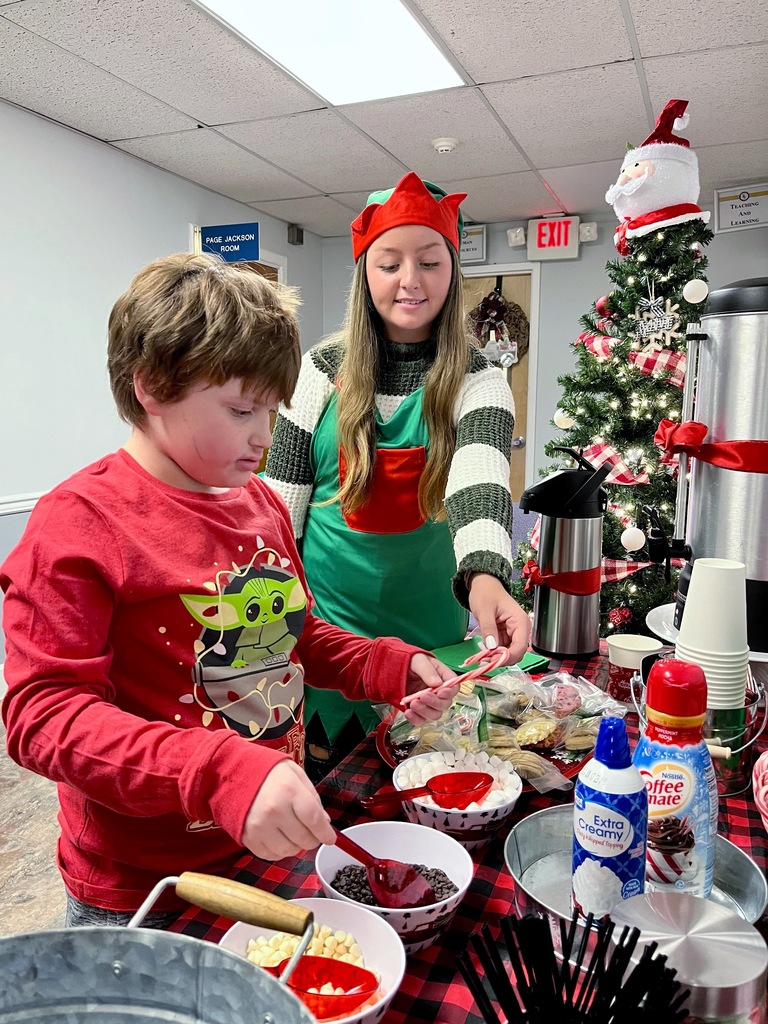 This week, we're proud to recognize the contributions of our JCS community to computer science education. Thank you to the teachers and staff dedicated to inspiring our students in this field while working to make computer science education accessible to all learners!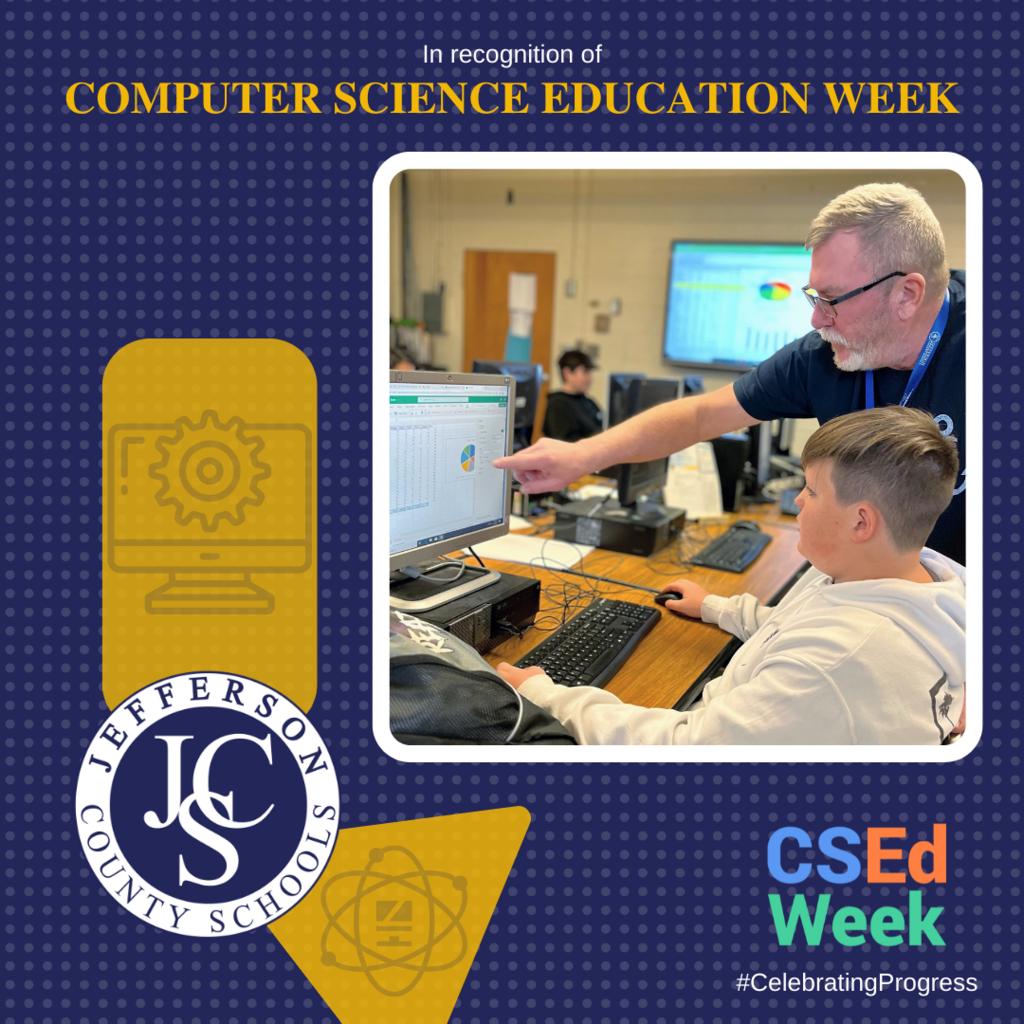 Dec. 7, 2022: Jefferson County Schools has been made aware of a nationwide series of false active shooter threats being made against schools. Several 911 centers and law enforcement agencies around West Virginia have already received these calls, including one against Washington High School in Jefferson County. We have confirmed that the local threat was NOT CREDIBLE; however, we are continuing to work closely with local law enforcement to ensure the safety of our students and staff at all of our schools. Jefferson County Schools takes all threats seriously and will continue to fully investigate any threat we receive. You can read more about our standard response protocol on our website
www.jcswv.org/safety
Please call the Safe Schools Helpline at 1-866-723-3982 to report suspicious activities at school facilities or events.

National Special Education Day commemorates the signing of the Individuals with Disabilities Education Act (IDEA) into law in 1975, granting children with special needs access to free and quality public education. Today we recognize and celebrate our incredible special education community at JCS with a heartfelt THANK YOU to the teachers and aides who serve some of our most exceptional learners. 💙💛💙💛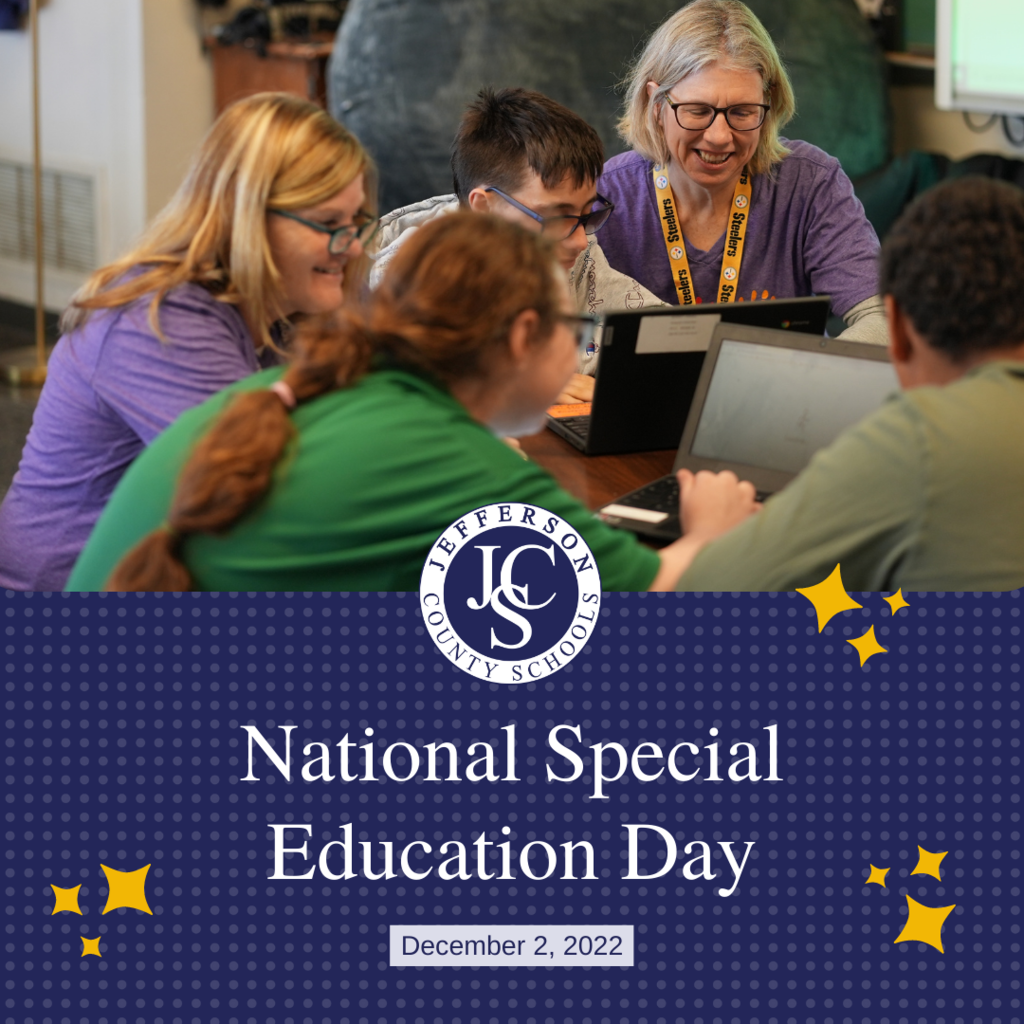 JCS is proud to recognize the nearly two dozen Washington High School students inducted into the National Technical Honor Society in its inaugural year at the school. The NTHS recognizes students for their skill development and academic achievement in career and technical courses. Visit
https://bit.ly/3AVxFU0
for a complete list of new inductees. Congratulations to each of them on this outstanding academic achievement!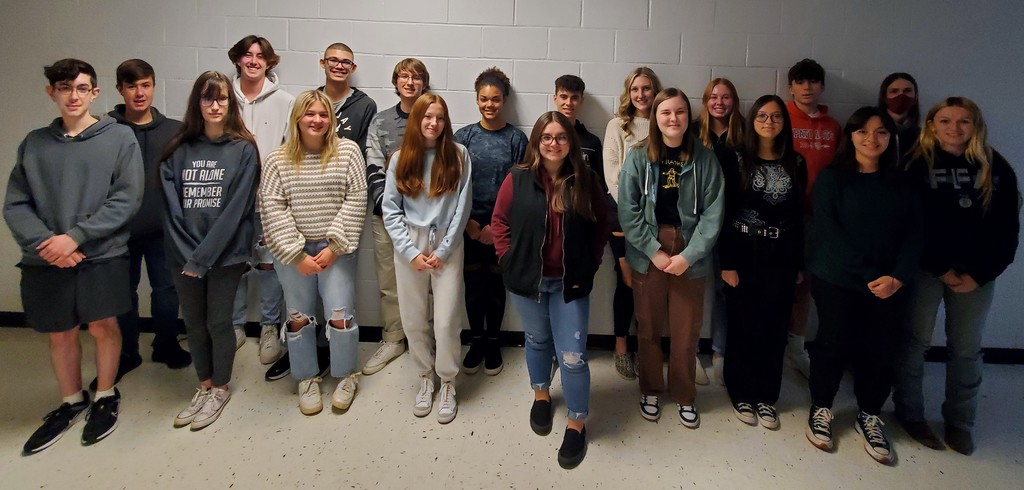 OLC students and staff helped to sort through the huge donation of food given to Jefferson County Community Ministries. Our community is incredible, caring, and kind!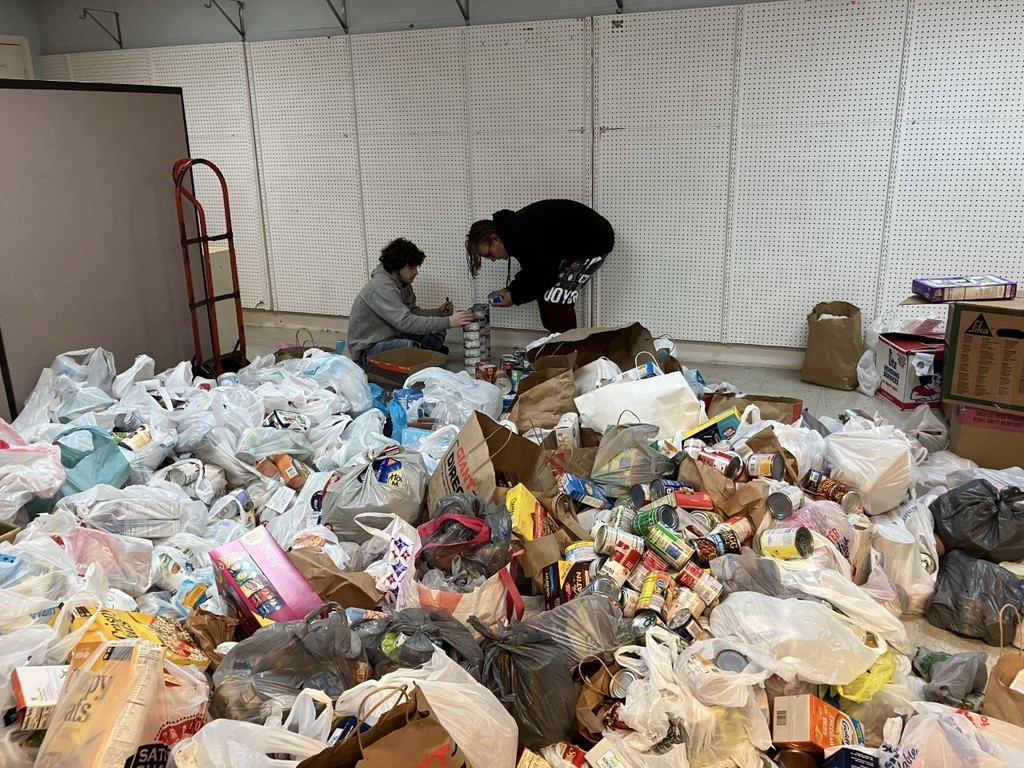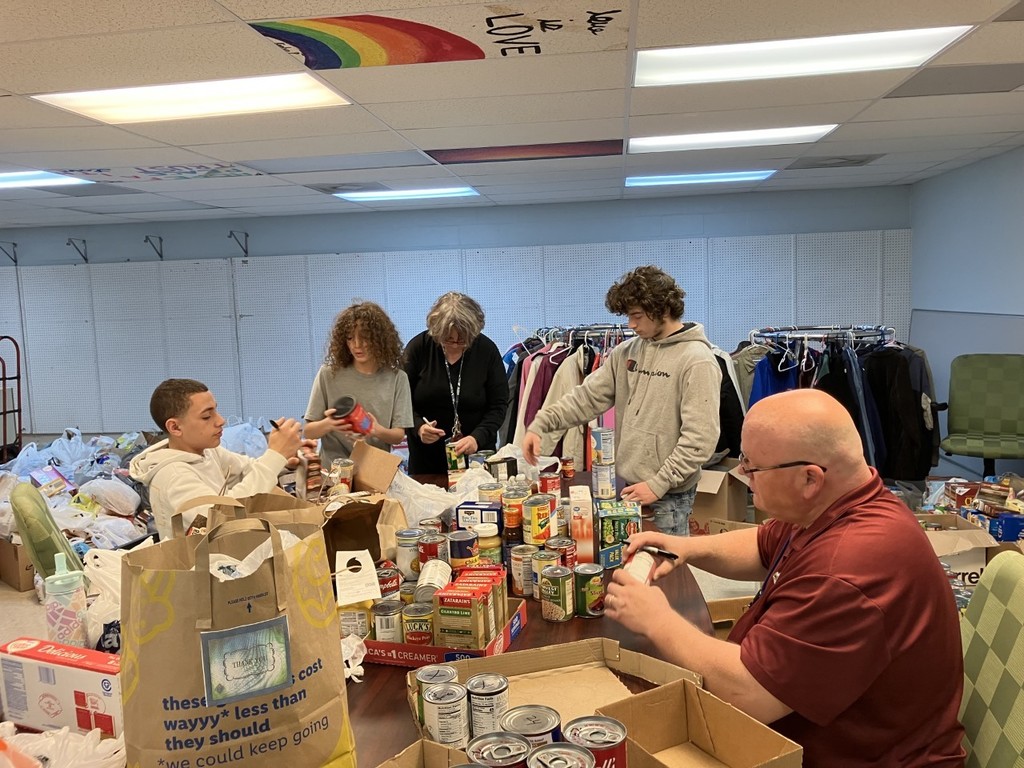 Happy Thanksgiving to our JCS community! We remain grateful for the privilege of serving your children.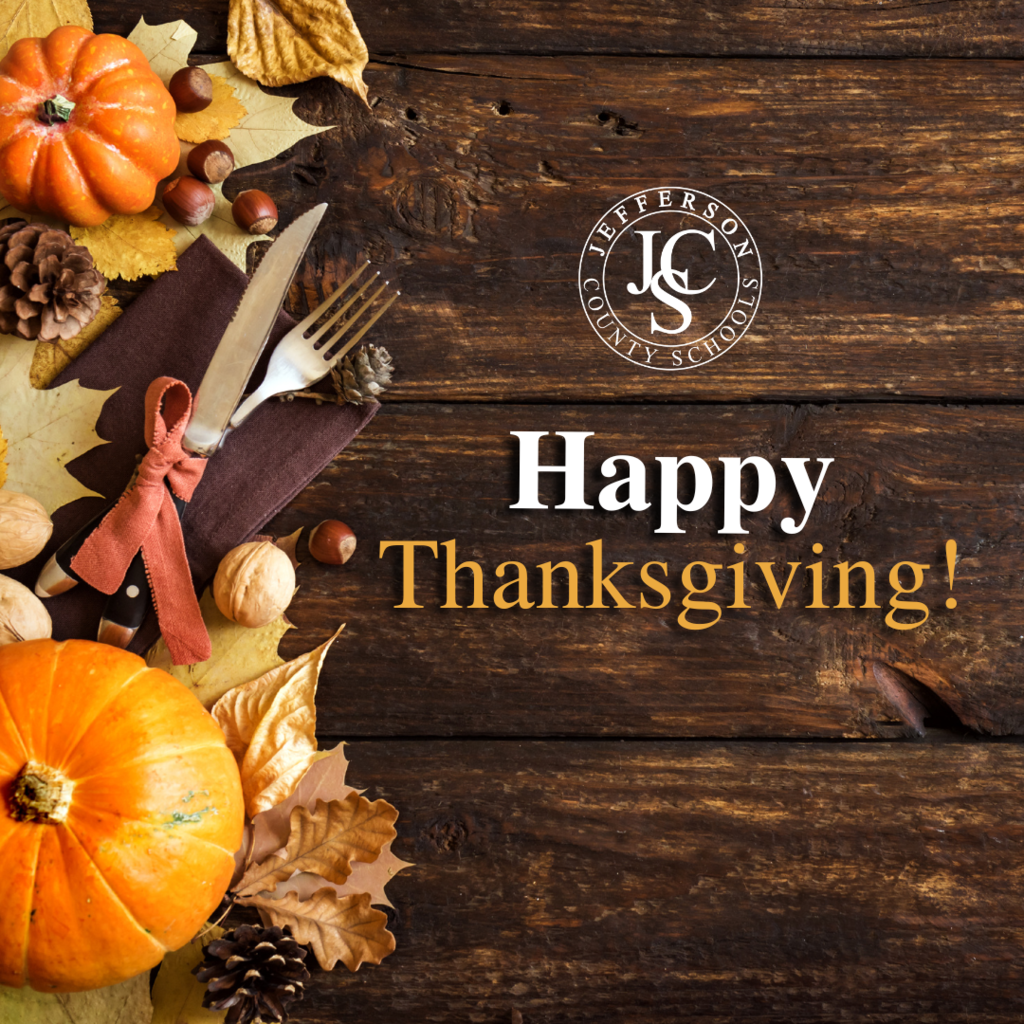 📅 Mark your calendar for the return of JCS STEAMTalks tonight at 6PM! 👀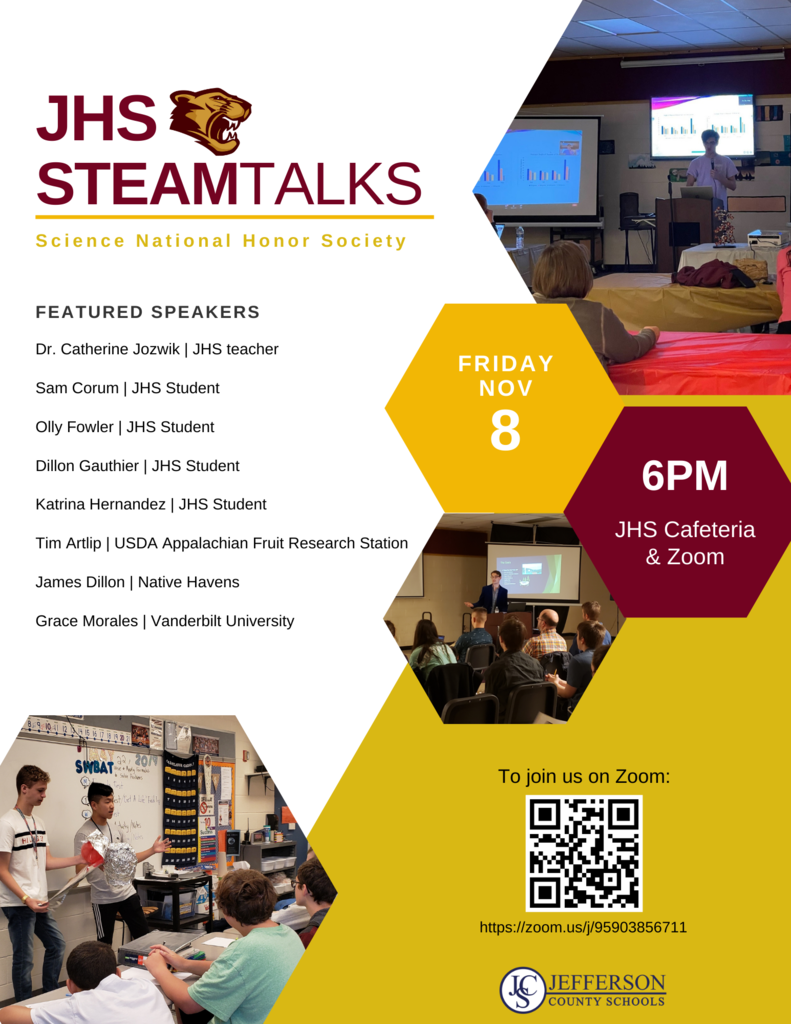 Kindergarten and first grade students at Jefferson Virtual Academy enjoyed a special Veterans Day lesson this week when Sgt. Jordan Iden of the Army 173rd Airborne brigade joined them all the way from Italy! The students loved listening to Sgt. Iden talk about his experiences as a "sky soldier." In our continuing celebration of American Education Week, Sgt. Iden's visit is proof that our public school community extends worldwide! #WVEd #aew2022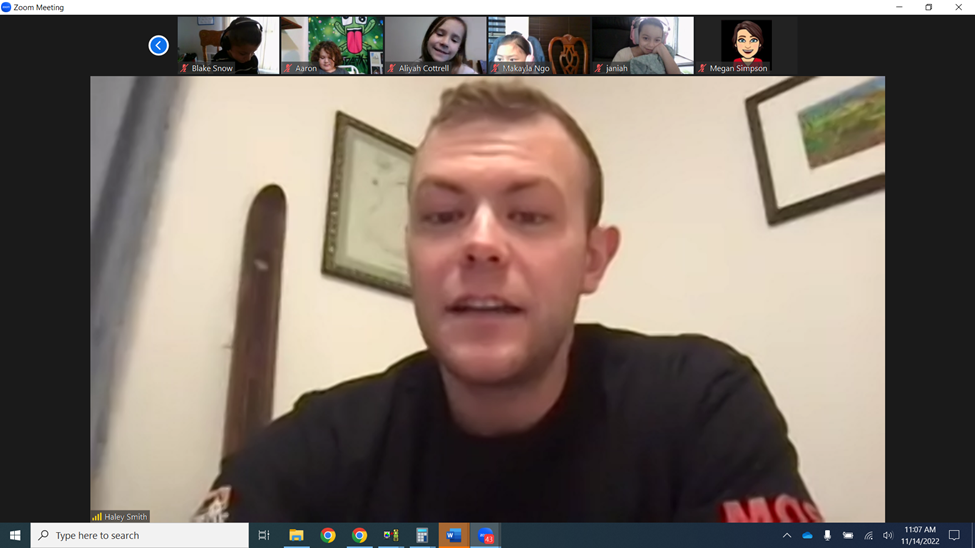 Nov. 16, 2022: The telephones at Shepherdstown Middle School are currently down. If you need to reach the main office, please dial 304-671-7436. Thank you.

Jefferson County Schools begins our celebration of American Education Week today! Everyone at Jefferson County Schools is excited to highlight and cheer on the incredible people who work in public education here and across the country. JCS staff and students are so important to our community and our future. We are grateful to each of you for what you do to create and maintain a safe, enriching, and fun learning environment!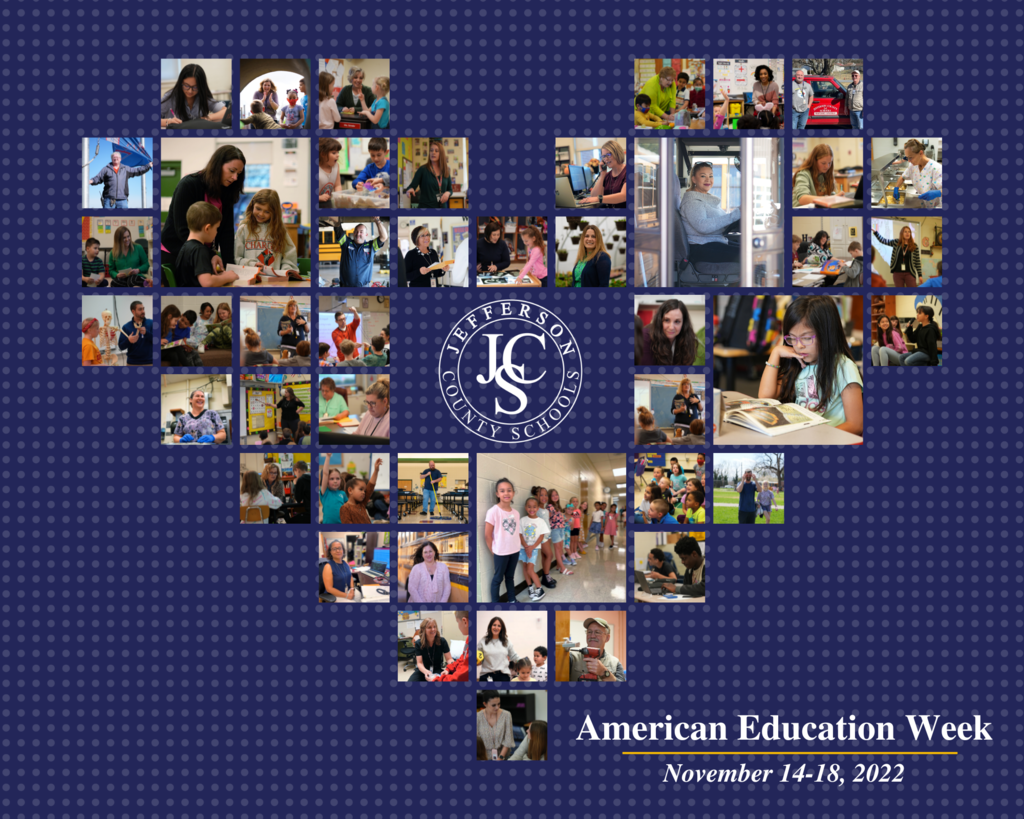 Veterans at the Martinsburg VA Medical Center will receive an extra dose of holiday cheer this year, thanks to a creative group of JCS students! Students taking part in the JCS 2022 Summer Experience at Page Jackson Elementary School created festive handmade cards for residential veterans at the VAMC using the artistic method of fork painting. Special thanks to JCS aide Jamie Renalli who assisted students with the STEM-based project and coordinated the delivery of the cards last week to distribute just in time for the holidays. The student-driven project is a fitting way to honor our local veterans on Veterans Day and the upcoming holiday season! Read more about it here 👉
https://bit.ly/3WSxu5e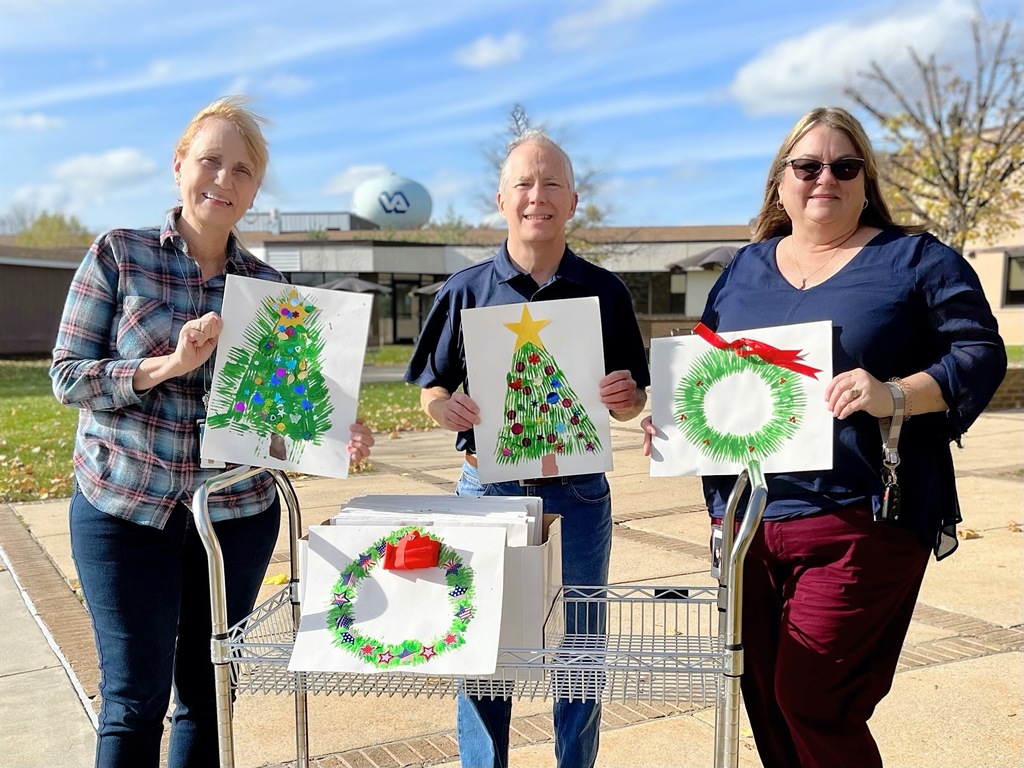 Today we take time to recognize Veterans Day with respect, honor, and gratitude to all who serve or have served in our nation's armed forces. JCS is proud to acknowledge and celebrate the veterans among our teachers and staff who now share their experience, skill, and insight serving students in our schools, offices, and buses. Thank you!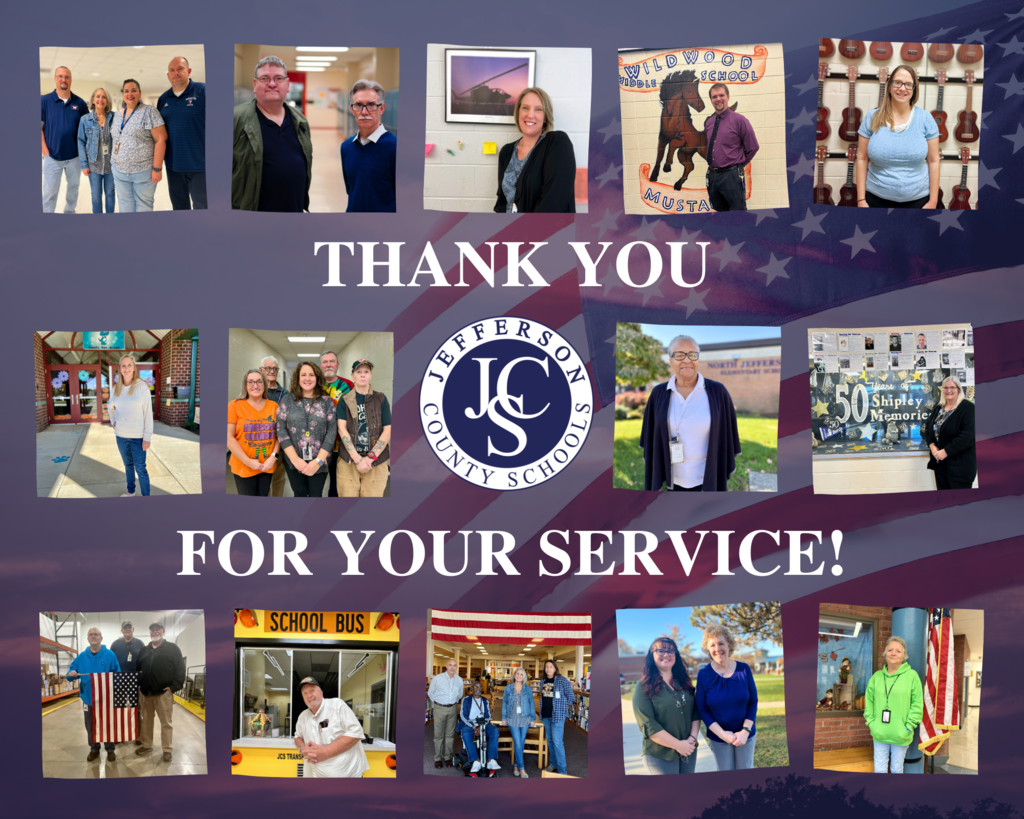 REMINDER: All Jefferson County Schools will be closed tomorrow, Friday, Nov. 11, in observance of Veterans Day. Jefferson County Schools joins in expressing our thanks and appreciation to the men and women who served and continue to serve in our military. Thank you.

C.W. Shipley Elementary School Principal Dr. Brooks Kursey and former Principal Dr. Dawn Tyler are in Washington, D.C. for the 2022 National Blue Ribbon Schools Awards Ceremony today. The U.S. Department of Education selects National Blue Ribbon Schools based on overall academic performance or progress in closing achievement gaps among student subgroups. CWS was recognized as an Exemplary High-Performing School earlier this year.Congratulations to C.W. Shipley Elementary School! CWS Principal Dr. Brooks Kursey and former Principal Dr. Dawn Tyler are in Washington, D.C. for the 2022 National Blue Ribbon Schools Awards Ceremony today. The U.S. Department of Education selects National Blue Ribbon Schools based on overall academic performance or progress in closing achievement gaps among student subgroups. CWS was recognized as an Exemplary High-Performing School earlier this year. Congratulations!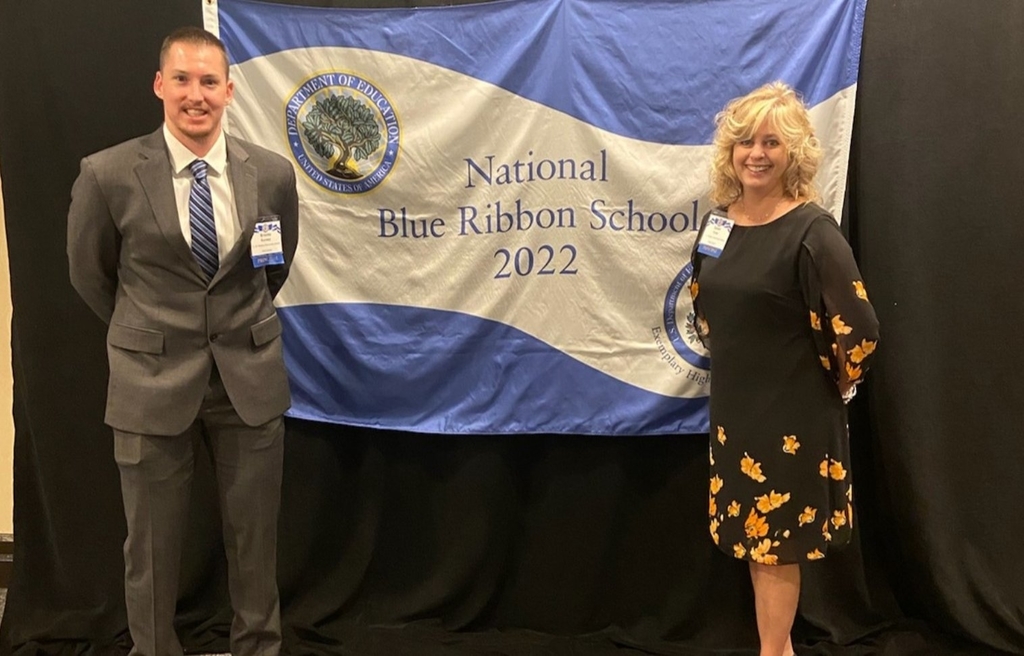 Please remember that all Jefferson County Schools and offices will be closed next Tuesday, November 8, for the General Election and next Friday, November 11, in honor of Veteran's Day. Thank you for modeling good citizenship for our students by exercising your right to vote and supporting all who have served our country.

📣 Shoutout to the Jefferson High School Boys' and Girls' Cross Country teams for their strong showing at the West Virginia State Championship! The boys finished fourth and the ladies fifth, with the first five female and six male finishers placing among the Top 50 racers in the state. Well done, Cougars! 🏃‍♂️

Congratulations to JHS seniors Layla Parker and Eli Dillow on being named semifinalists in the 68th annual National Merit Scholarship Program! Eli and Layla will continue to showcase their academic talents at the Finalist level to compete for a National Merit Scholarship Award. Visit
https://bit.ly/3Dywevg
to learn more about the program.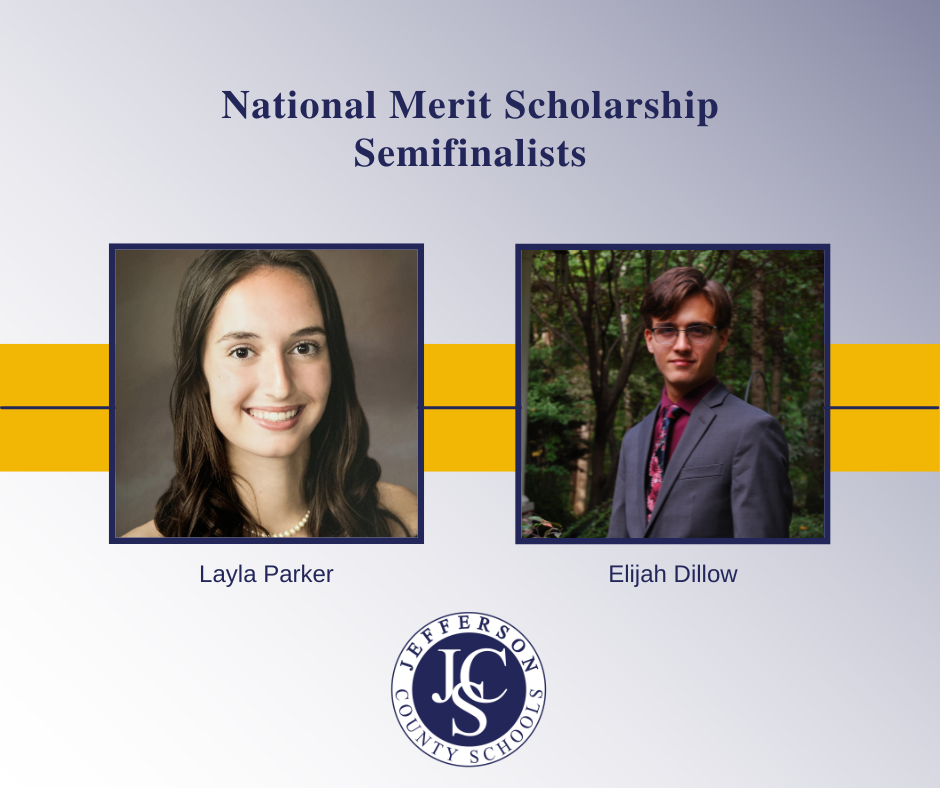 Thank you to everyone who came out to scare up some community fun with our first PERC (Parent and Educator Resources) Sensory Trunk or Treat! 🎃 The children and their families had so much fun in the safe and inclusive environment provided by our student greeters, wonderful volunteers, and partner agencies. A special thank you to the Jefferson High School National Honor Society, Leadership Club, and mascot; Washington High School Key Club and mascot; Charles Town Middle School Builders Club and mascot; Shepherd University Ram; Charles Town Police Department; Citizens Fire Company; and West Virginia Air National Guard Chief Master Sgt. Billy Gillenwater. They interacted with the children and helped create a welcoming atmosphere while also distributing 100lbs. of candy! More about the event here 👉
https://bit.ly/3sNPWhi
👻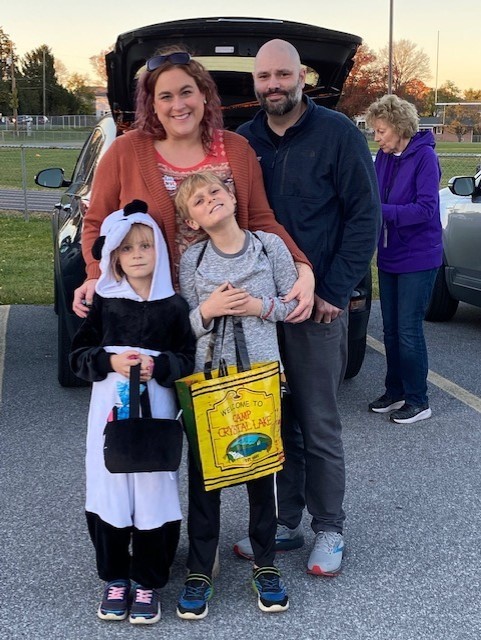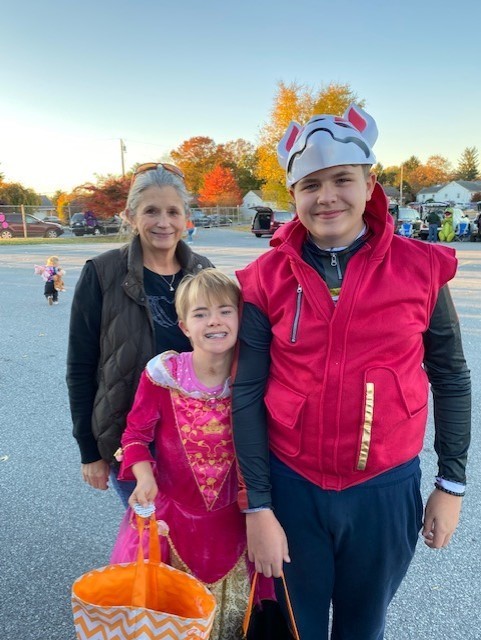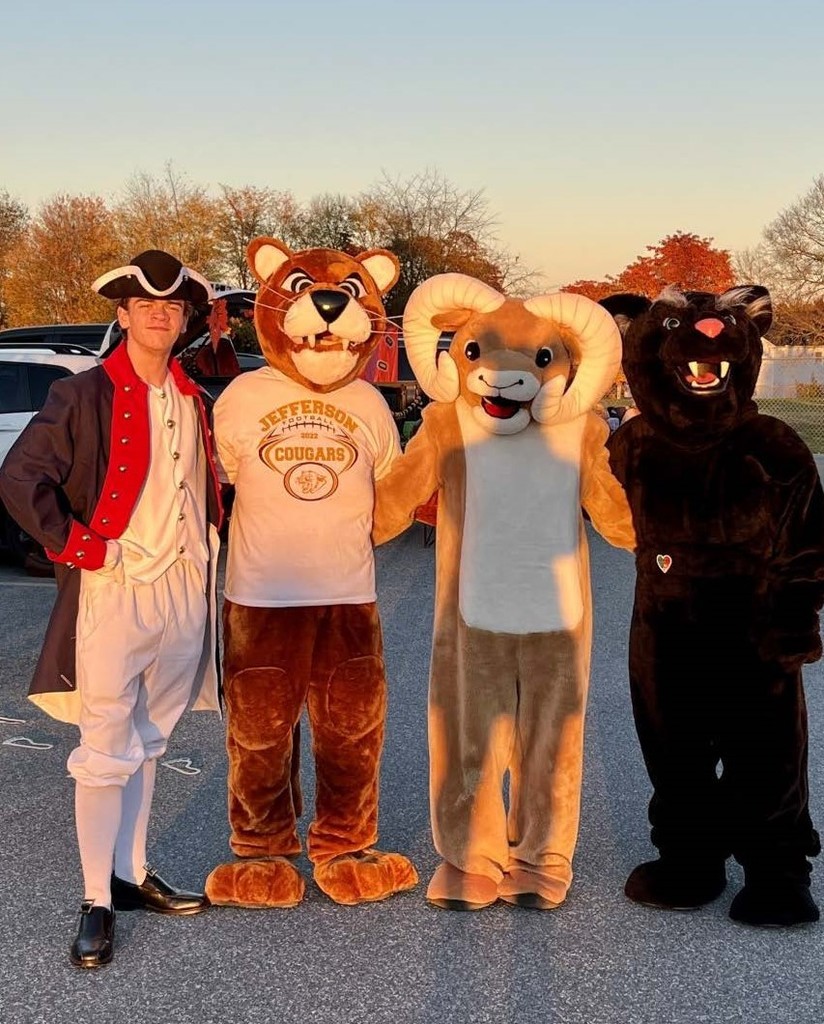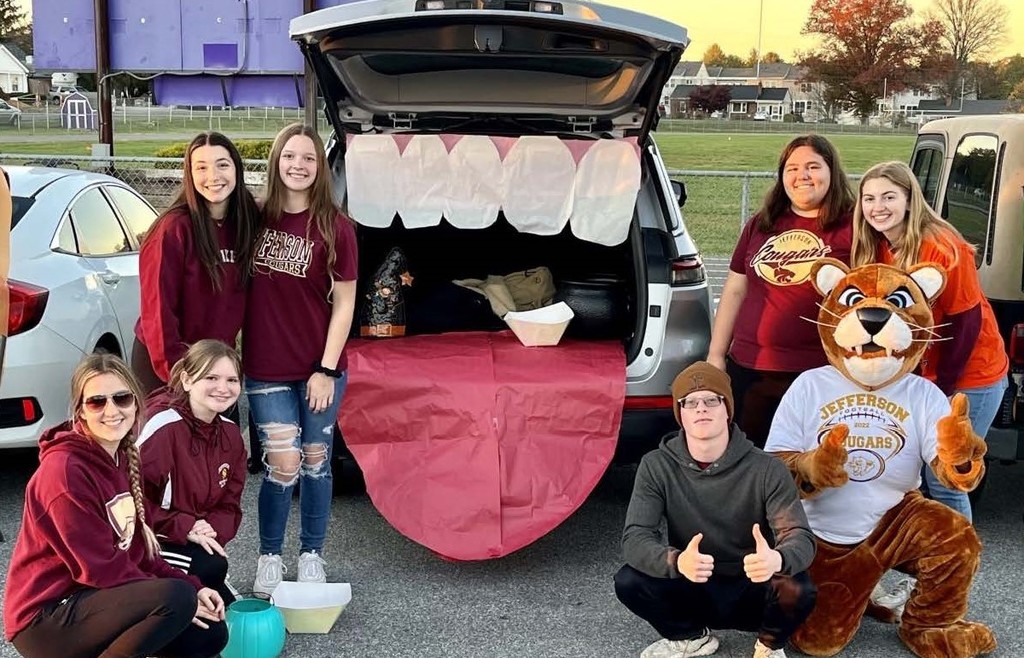 October is Cybersecurity Awareness Month, a time to highlight the importance of safeguarding online activity from harmful cyber attacks. Each Friday this month, we'll share tips to help our students, staff, and families secure their sensitive data and stay safe online. Tip #4: Never leave your devices unattended, even for a short time. Always secure your laptop, tablet, phone, or flash drive so no one else can use it while you're away. And while you're at it, tidy up your desk to ensure no passwords, account details, or important files are sitting out openly exposed. You'll leave with peace of mind AND a clean workspace! We hope you've found these tips helpful. To learn more about Cybersecurity Awareness Month, visit
www.cisa.gov/cybersecurity-awareness-month
.