Congratulations to the Washington High School Golf Team! Not only did they wrap up the regular season on Monday, Sept. 25, by defeating Goretti and South Hagerstown in a 9-hole match at Fountainhead, but they also claimed the Regional Title during a match at the Woods on Thursday, Sept. 28. Go Patriots!!!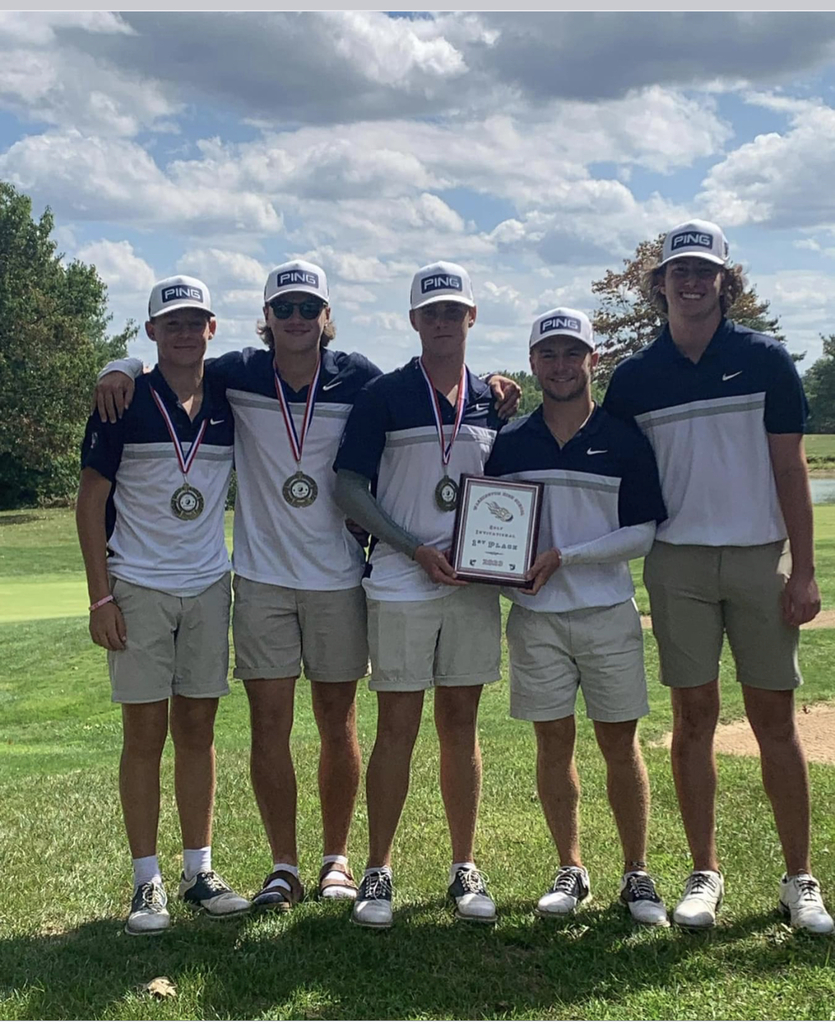 As National Attendance Awareness Month comes to a close, we want to thank our JCS students and families for making it a priority to practice good school attendance! Don't forget submissions for our district-wide attendance poster contest are due this Friday, September 29 - visit
www.jcswv.org/attendance
for contest details. And keep up the good work! Remember… students who miss fewer than nine days of school see better grades, stay on track to graduate high school, and even have better work habits. That's why Attendance Matters: All Day, Every Day!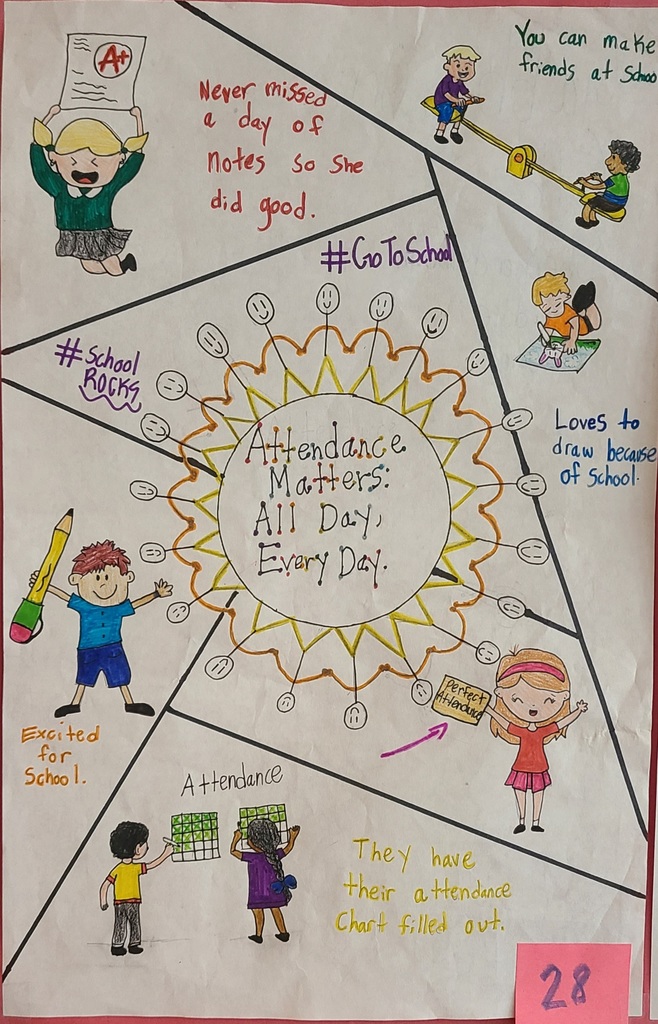 ATTENTION: 9/27/23 We are experiencing phone outages at Shepherdstown Middle School and Shepherdstown Elementary School this afternoon. If you are unable to contact the school please call the central board office at 304-725-9741. Thank you for your patience while we work with the phone provider to find a solution.

JCS Superintendent Dr. Chuck Bishop speaks at the Charles Town and Shepherdstown Rotary Clubs during a lunch on Wednesday. Dr. Bishop will connect with students and the community again during a series of events in the coming months. Visit
www.jcswv.org/events
for details!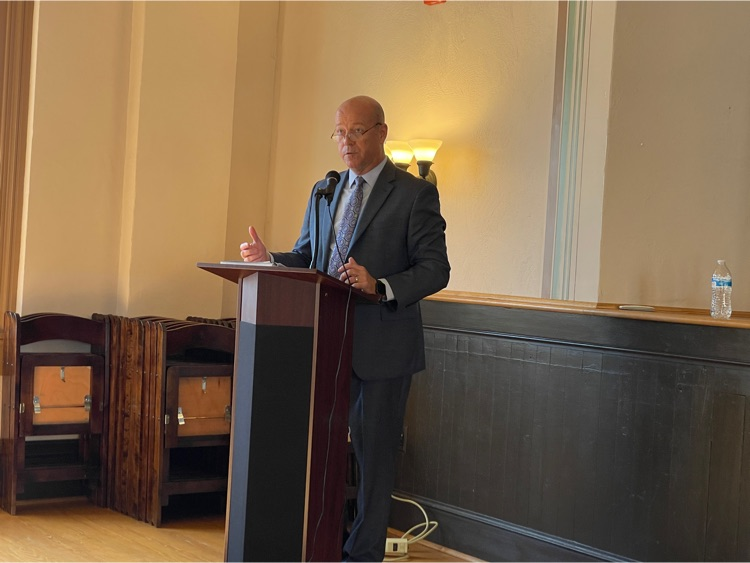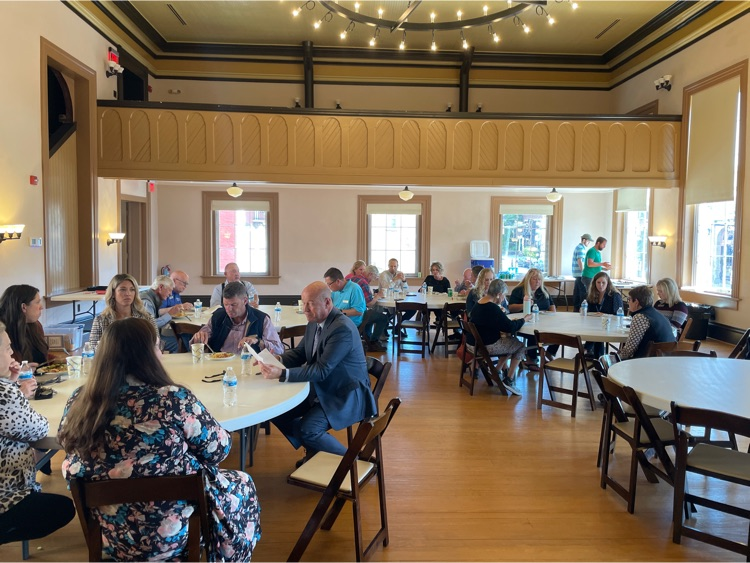 Once upon a time, JCS students celebrated their newfound knowledge of fables and fairy tales in fun and creative ways! At Page Jackson Elementary, first graders participated in the Fable Olympics inspired by characters and storylines in these timeless tales. And over at Ranson Elementary, second graders held a dress-up day to celebrate the end of their fairy tales unit!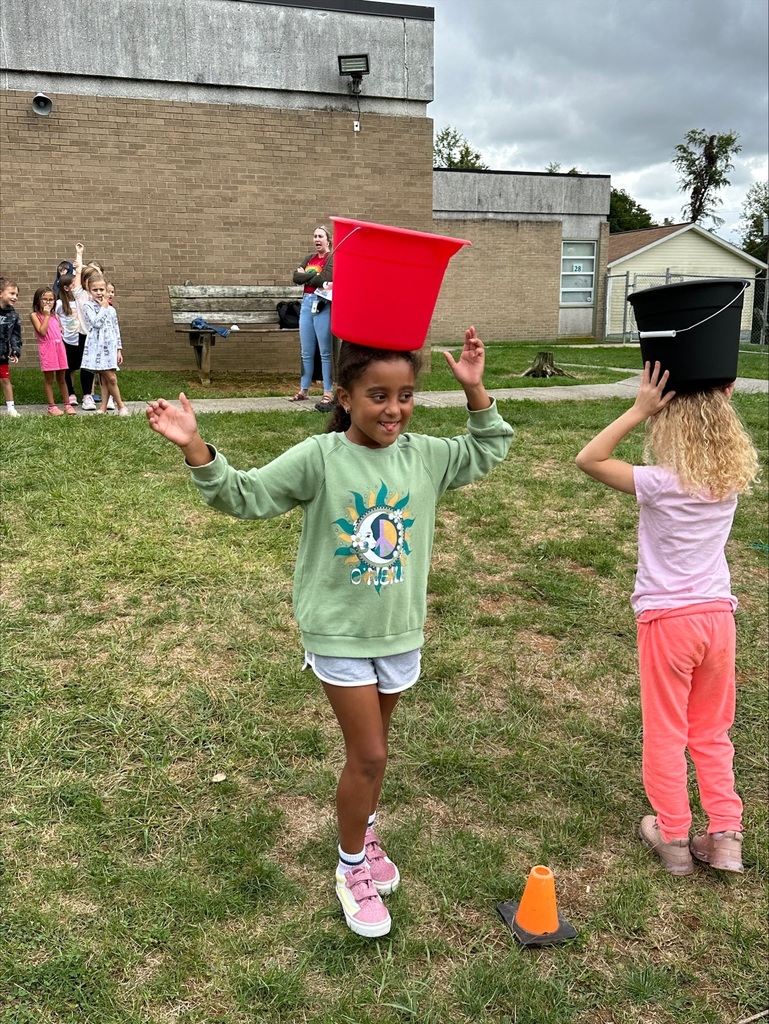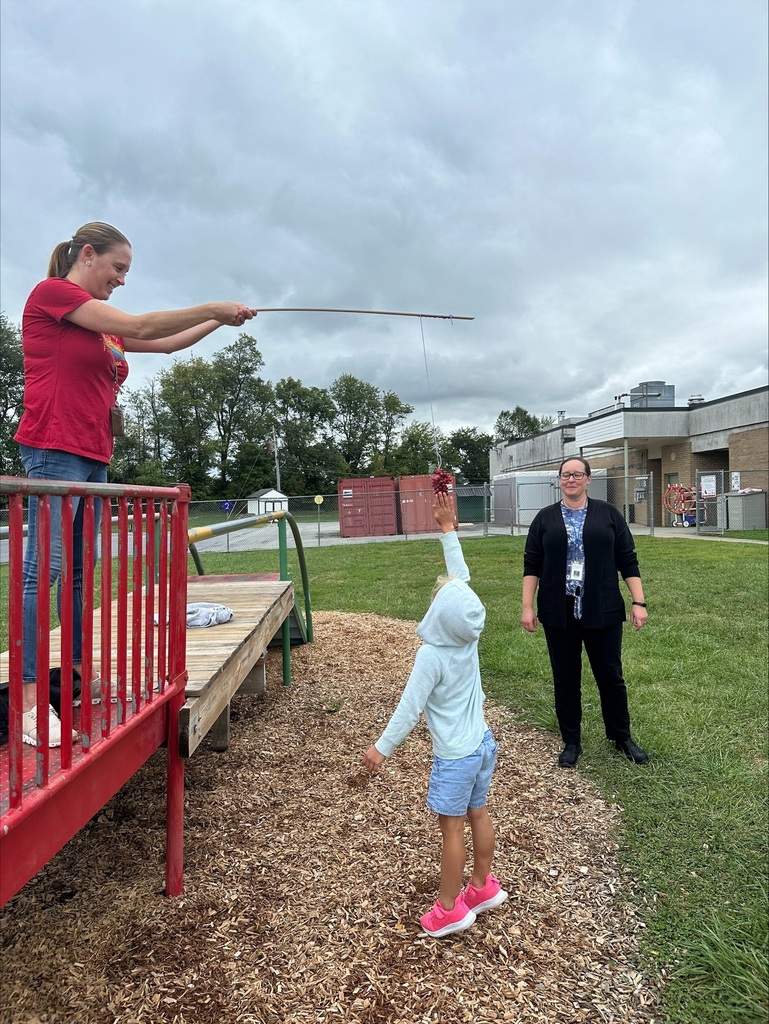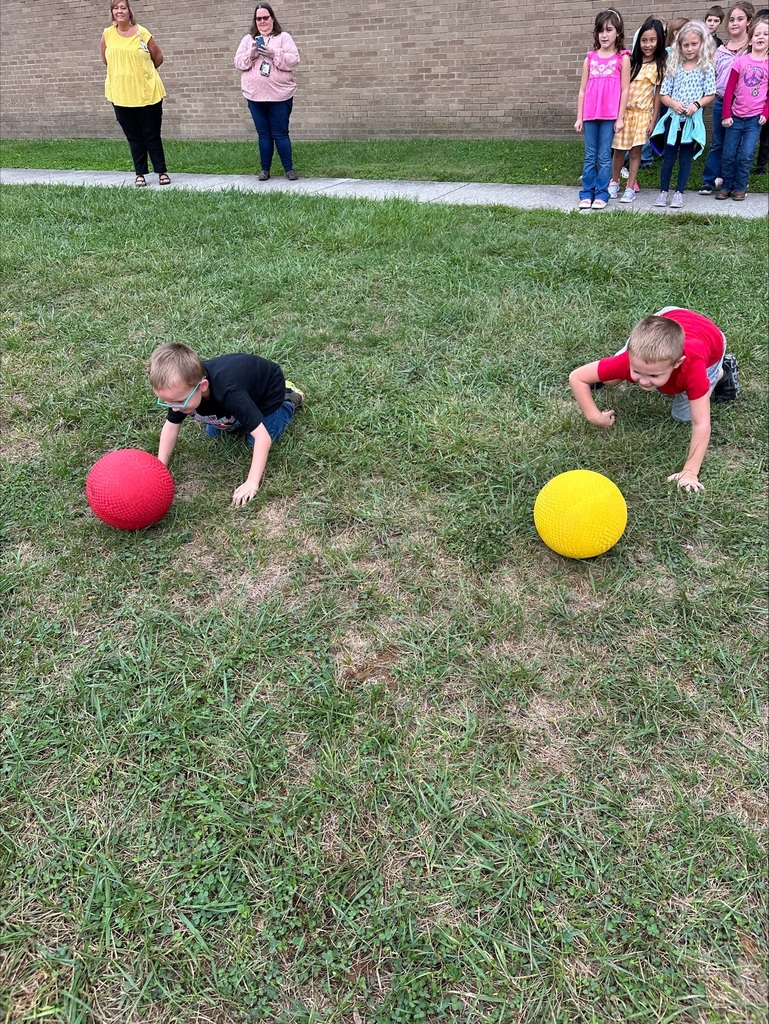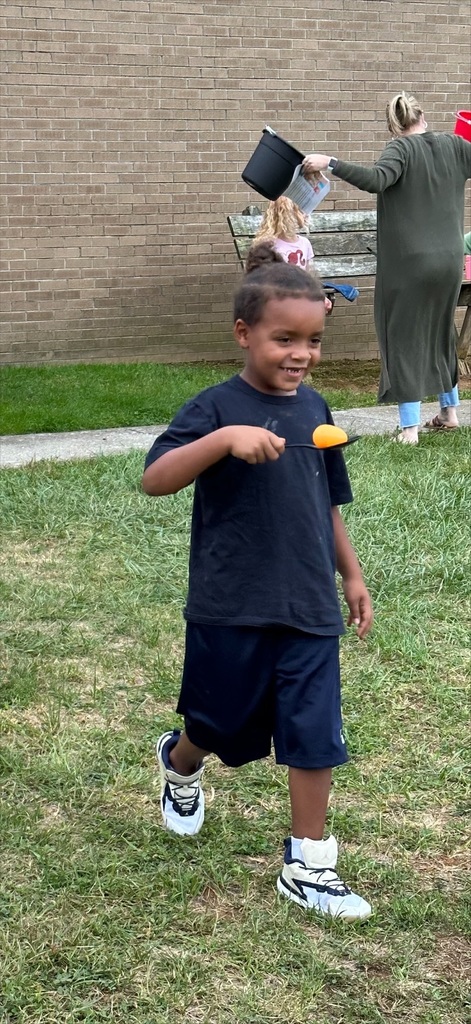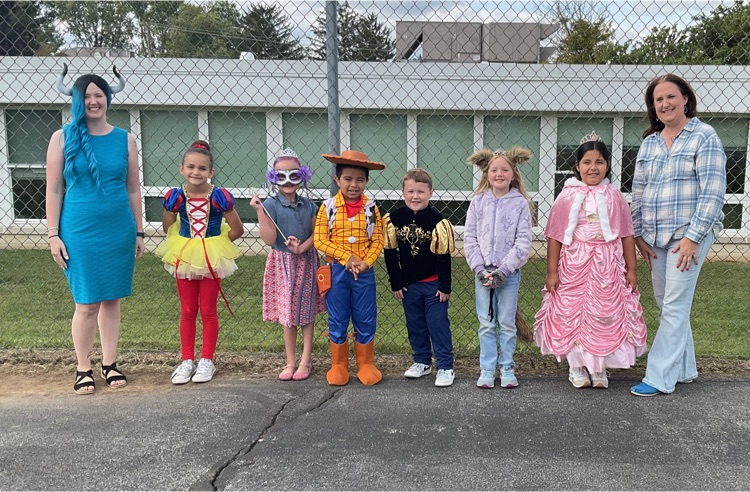 We're proud to recognize and celebrate West Virginia School Service Personnel Day! Our service personnel play an essential role in every aspect of our JCS community, including: ✅ The bus drivers and mechanics who ensure the safe transport of our students ✅ The aides who offer vital assistance in the classroom ✅ The cooks who provide nutritious meals for students and staff ✅ The custodians who keep our schools clean and orderly ✅ The maintenance staff who keep our schools and facilities running safely ✅ And the secretaries who provide crucial administrative support. We offer our most sincere gratitude to these individuals for all they do. THANK YOU!

Did you know that practicing good attendance not only helps high school students stay on track to graduate but also increases their chances of earning a college degree and being successful in their jobs? We all prosper when our students gain the skills and abilities necessary to help them contribute to their communities. As we continue to recognize National Attendance Awareness Month, visit
www.jcswv.org/attendance
to learn more about why Attendance Matters: All Day, Every Day!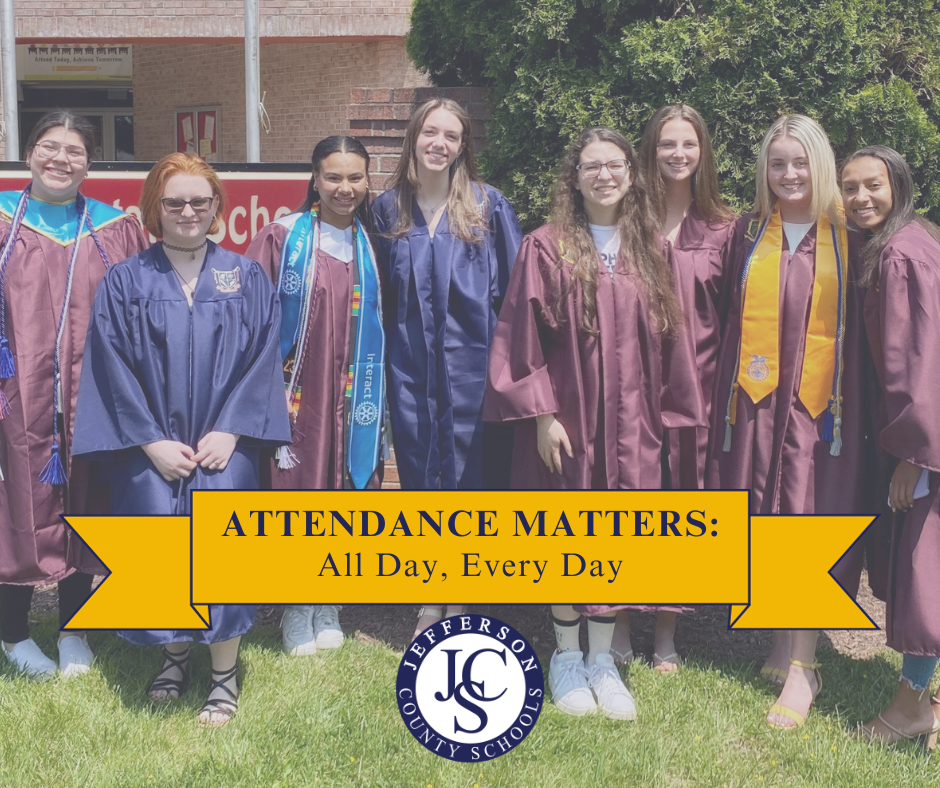 It's a bountiful harvest for Wildwood Middle School! Last spring, WMS students planted a school vegetable garden, and now they're enjoying the fruits of their labor right on their lunchtime plates. The result has been both sweet and savory, as cherry tomatoes, green peppers, and cucumbers proved to be a tasty addition to the school's taco and salad bars! Thanks to the West Virginia Department of Education for providing the grant for WMS to purchase raised bed kits, seeds, soil, and other tools and supplies for this project. After building and planting their garden, students spent the summer tending to it. We're so proud of their hard work and dedication and hope they enjoy the delicious results! 🥗😋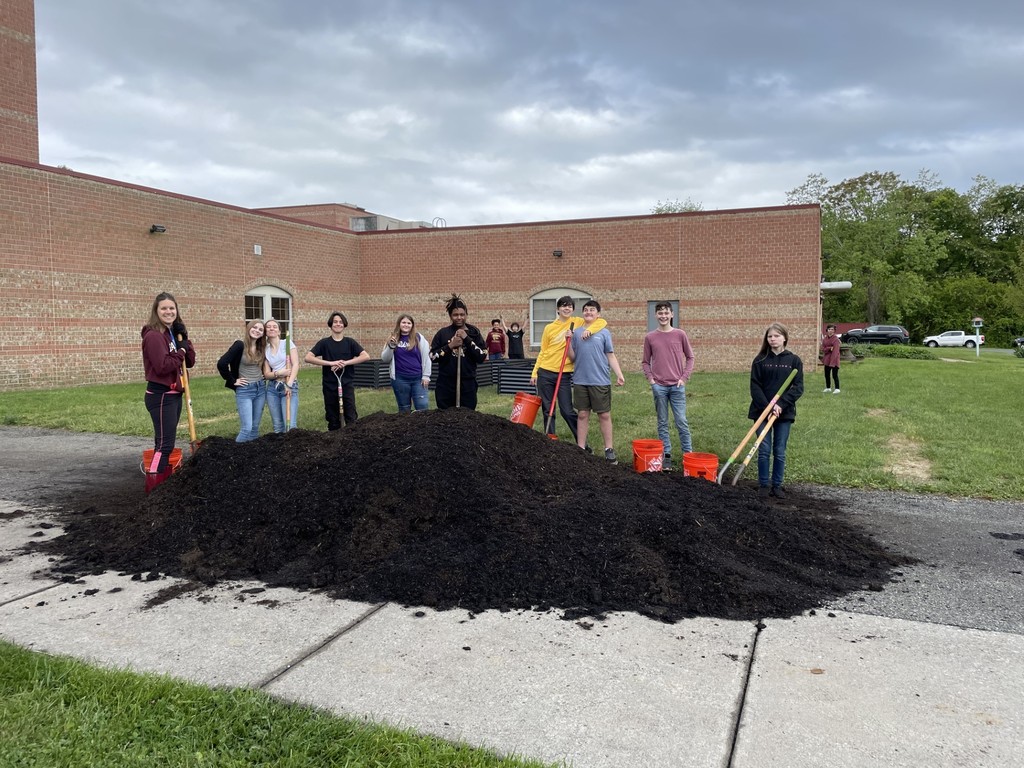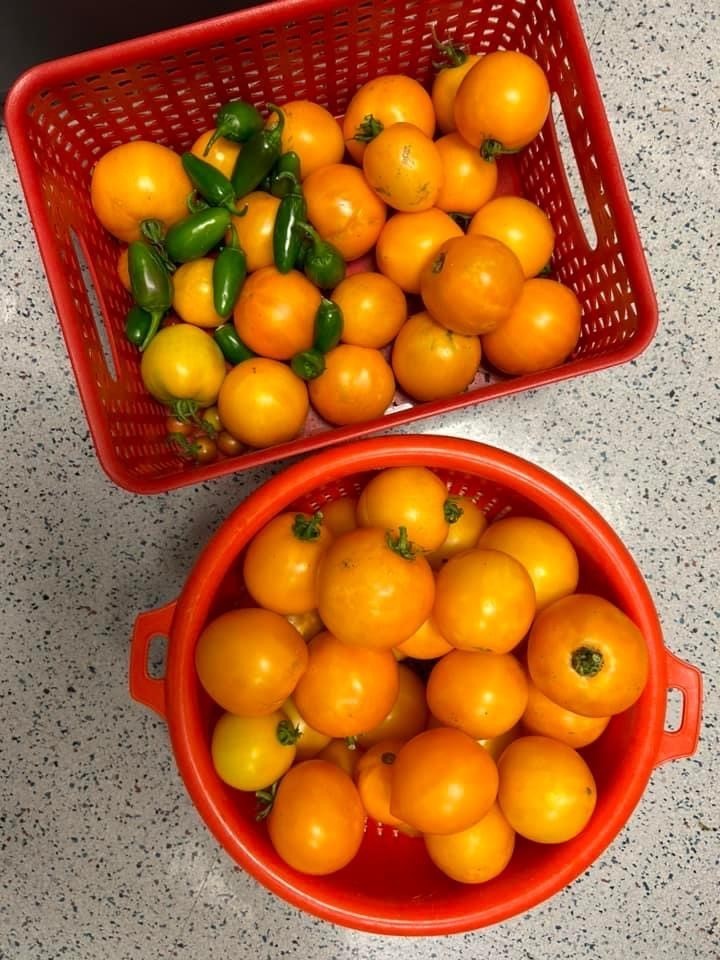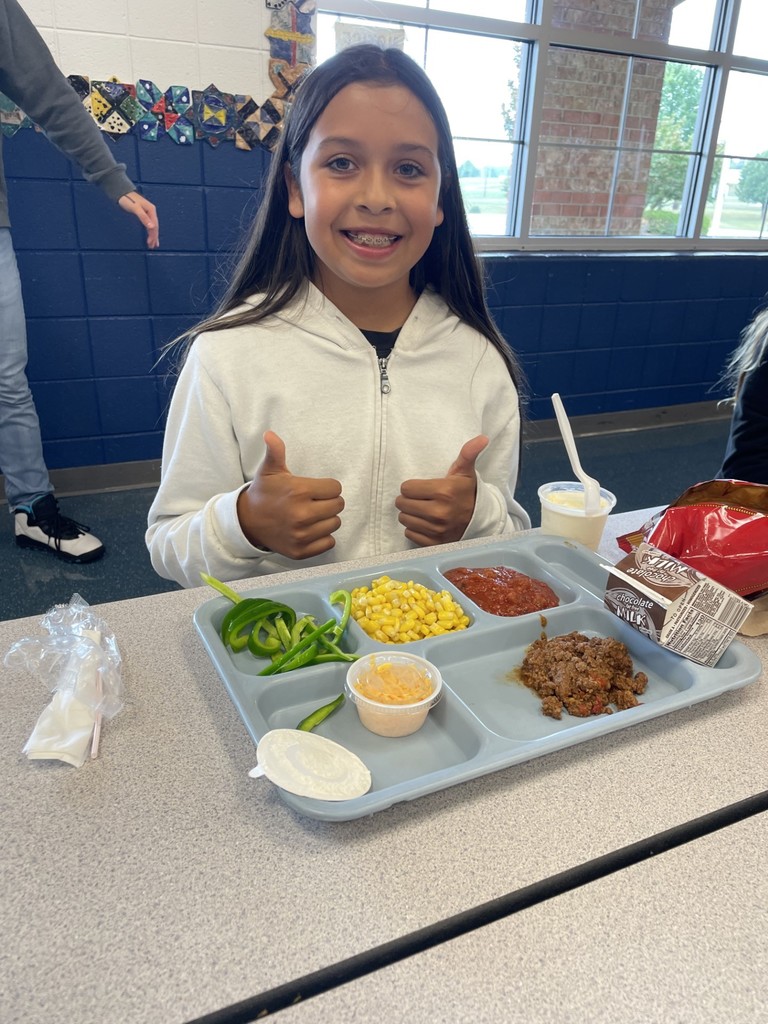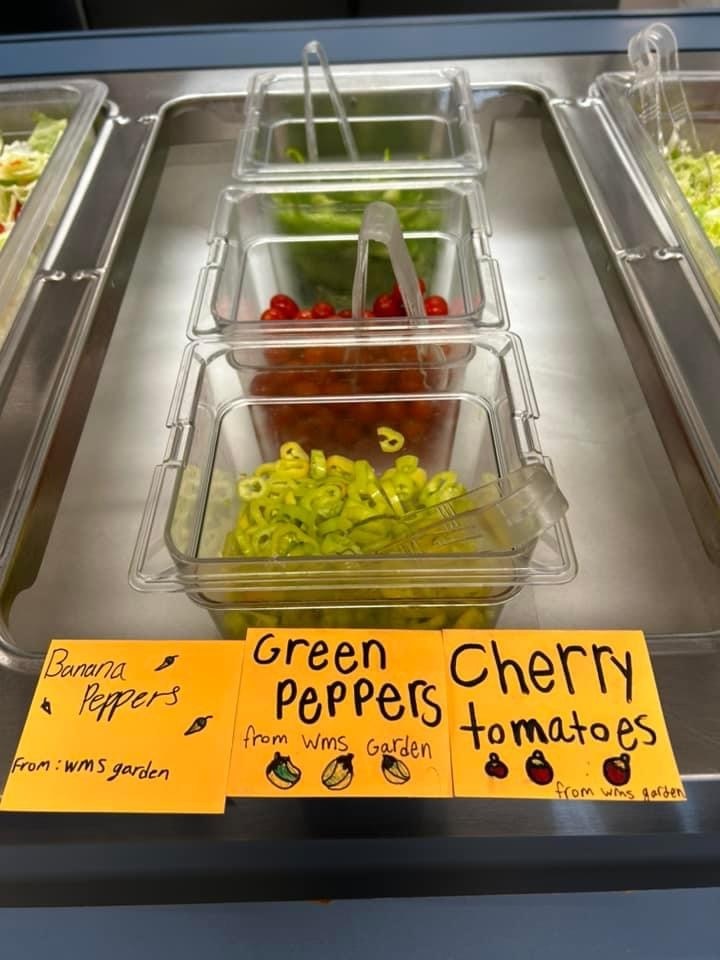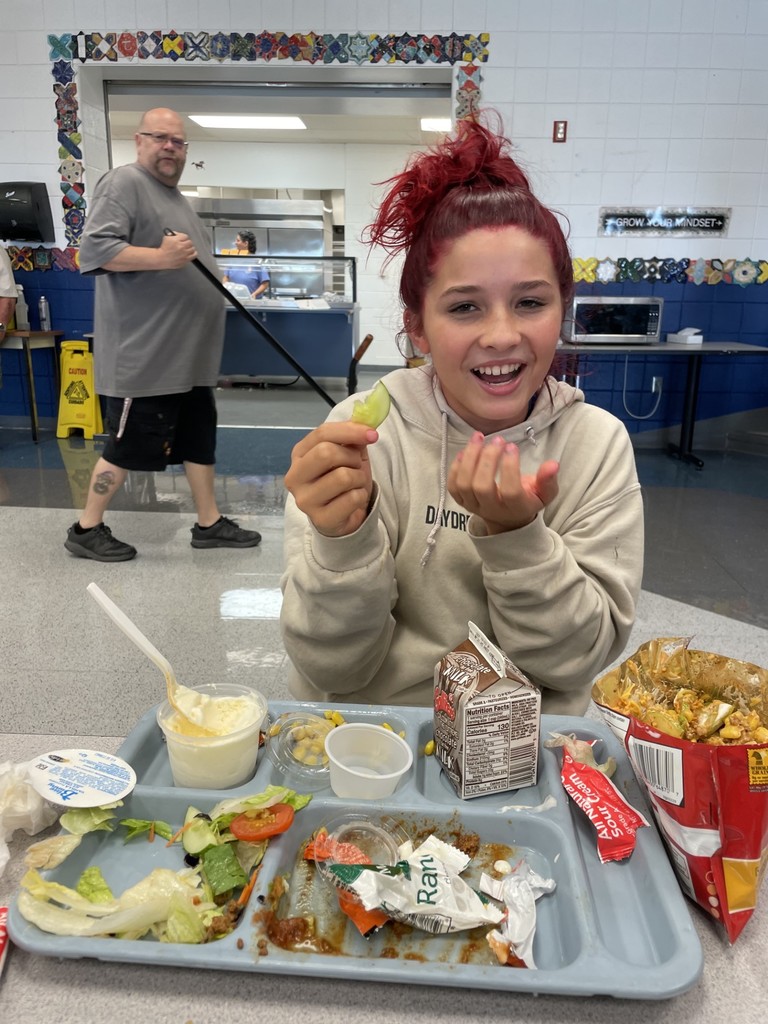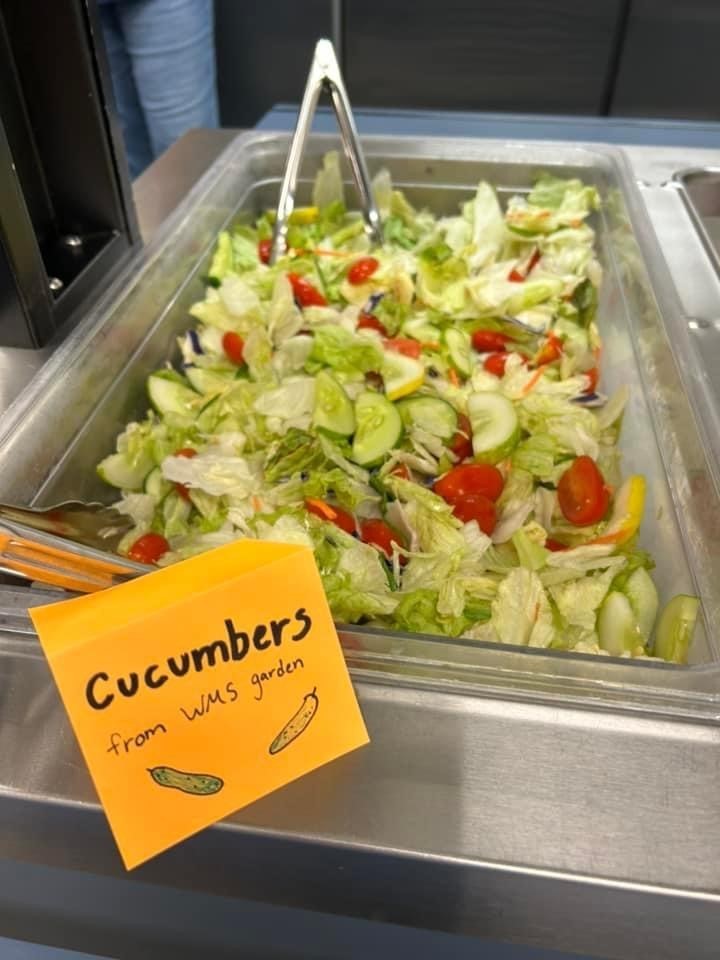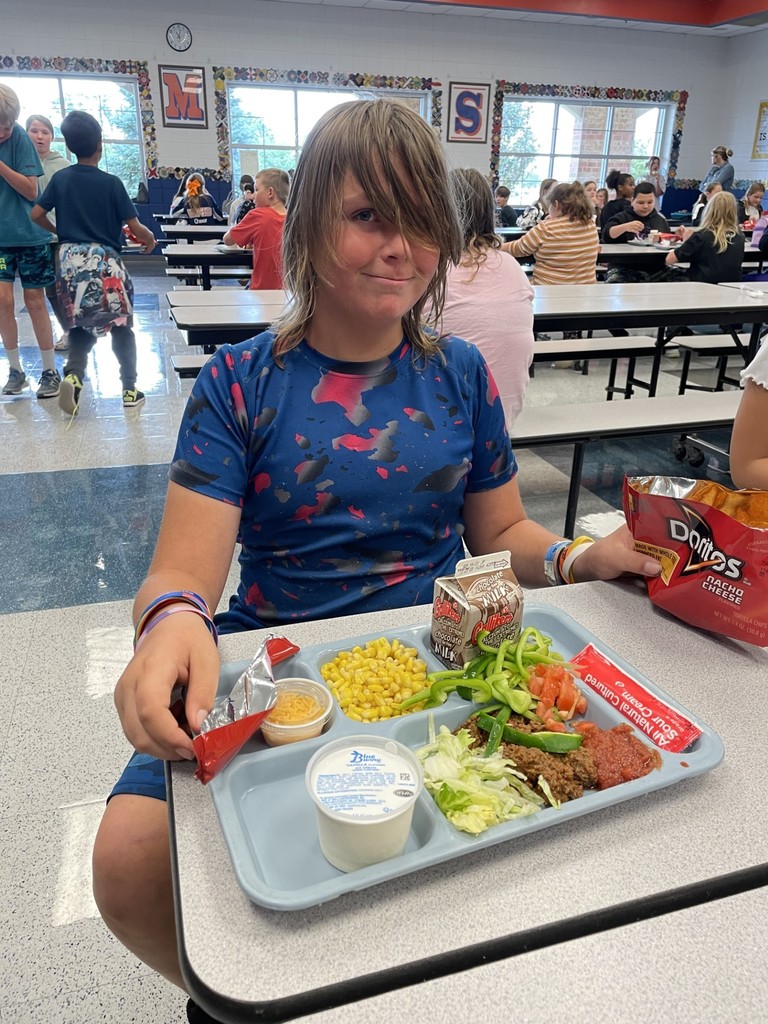 Sept 20, 2023: A Jefferson County School bus was involved in a traffic accident on U.S. 340 this afternoon. No students were on board at the time. The incident may cause delays for Harpers Ferry Middle School. You can check a bus status through the JCSWV app or at
www.jcswv.org/bus
.

Thanks to the Friends of Music for their recent gift of set dressings to support musical theater students at Driswood Elementary School! The Shepherdstown-based group donated three faux tree-stump ottomans for use in the school's annual spring musical production involving all fifth-grade students. Learn more about this gift and the grant that funded it here 👉
http://rb.gy/zzh8i
.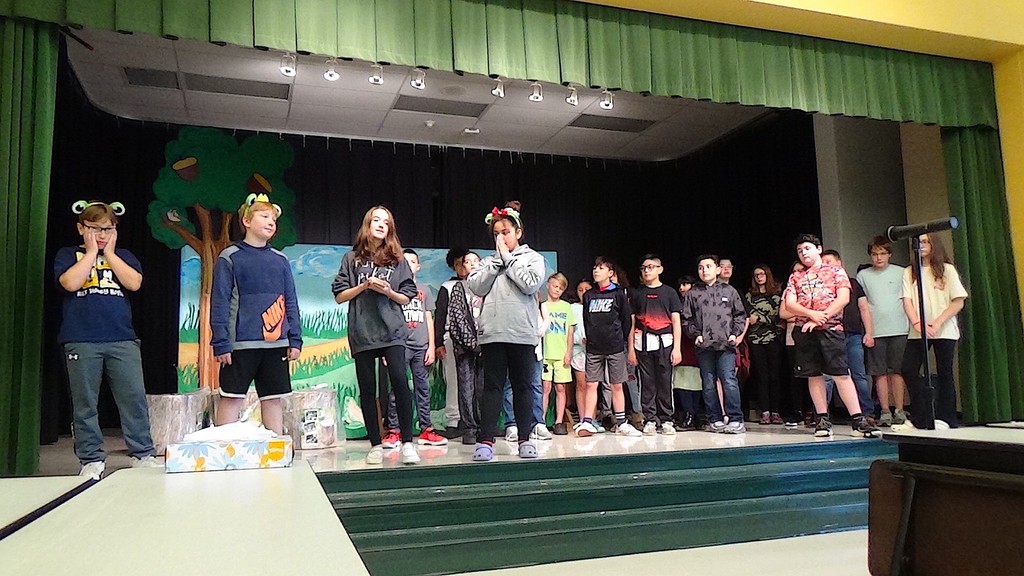 Third graders at Shepherdstown Elementary School enjoyed a special visitor this week! Storyteller Diane Macklin of Shepherdstown's Speak Story Series stopped by to share spoken-word stories handed down over generations. There were smiles and laughter all around as students enjoyed Diane's talented storytelling!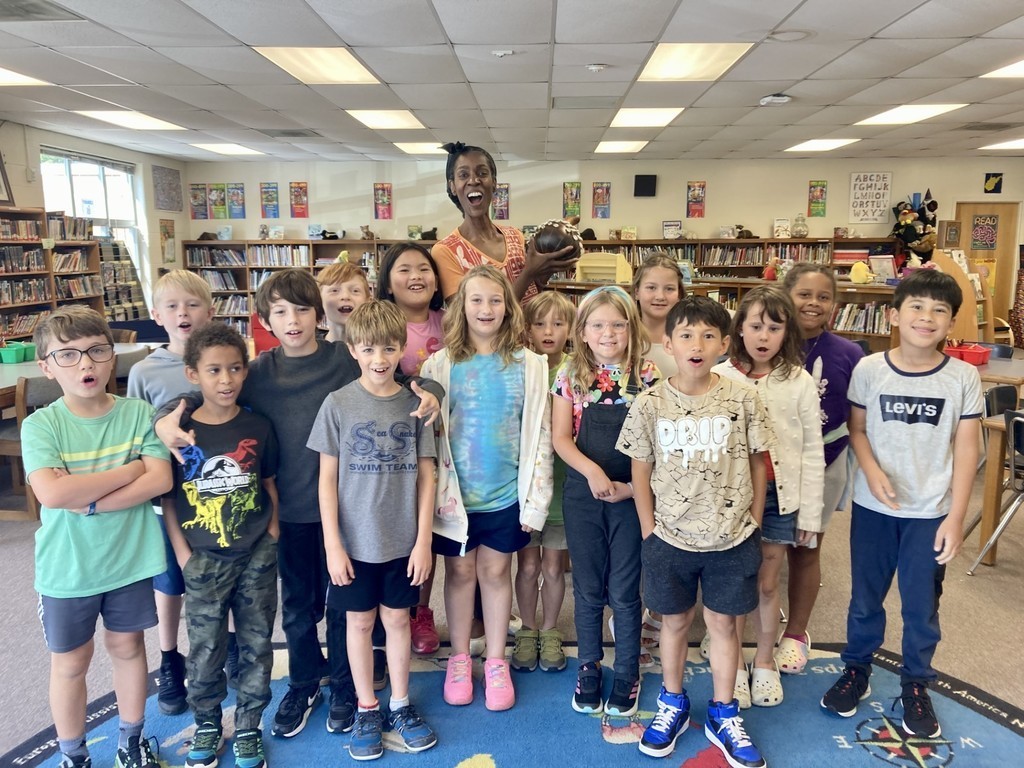 ATTENTION: Significant outages at Frontier have made receiving incoming phone calls across the region inconsistent today (9/20/23). We have activated backup phones on our campuses and at the central board of education office. Please call (304) 582-5146 to reach the front office today. Backup numbers for individual schools are available through the JCSWV app and on each school website. Thank you.

JCS joined other schools across West Virginia this week in a celebration of freedom! Celebrate Freedom Week was established to educate WV students about the founding of the United States, the values on which it was established, and the sacrifices made in the name of freedom. JCS students and staff decorated their schools and classrooms, participated in special activities, and proudly wore their Red, White, and Blue!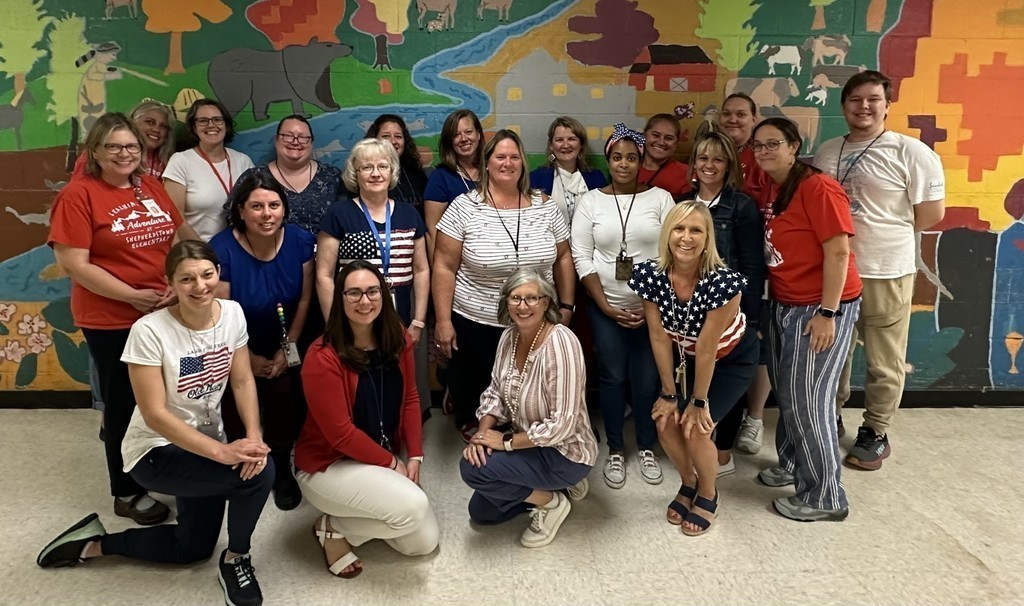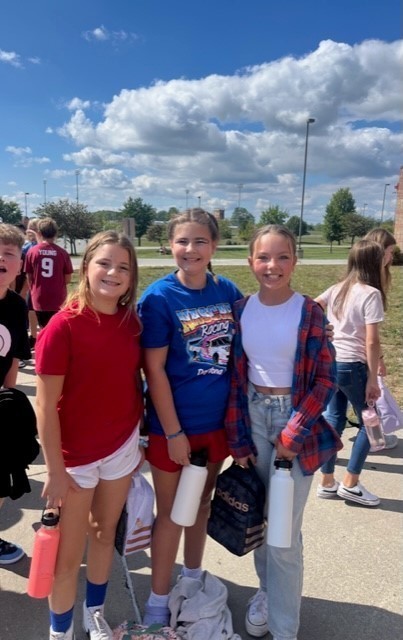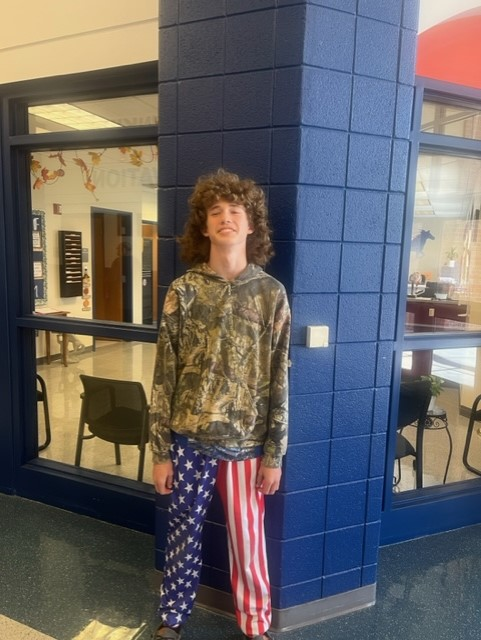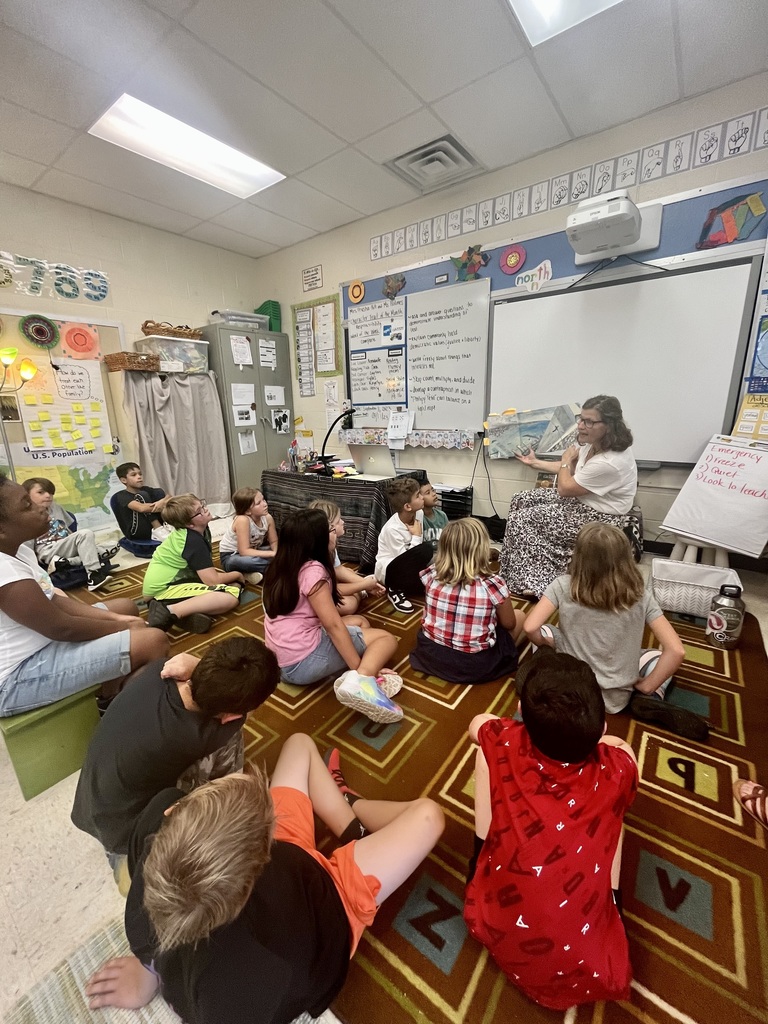 Many people think missing a few days of school each month is not a big deal. But absences add up quickly, and too many - excused or unexcused - can have a negative impact on academic achievement. Students who miss fewer than nine days of school see better grades, stay on track to graduate high school, and even have better work habits! Learn more about National Attendance Awareness Month here 👉
www.jcswv.org/attendance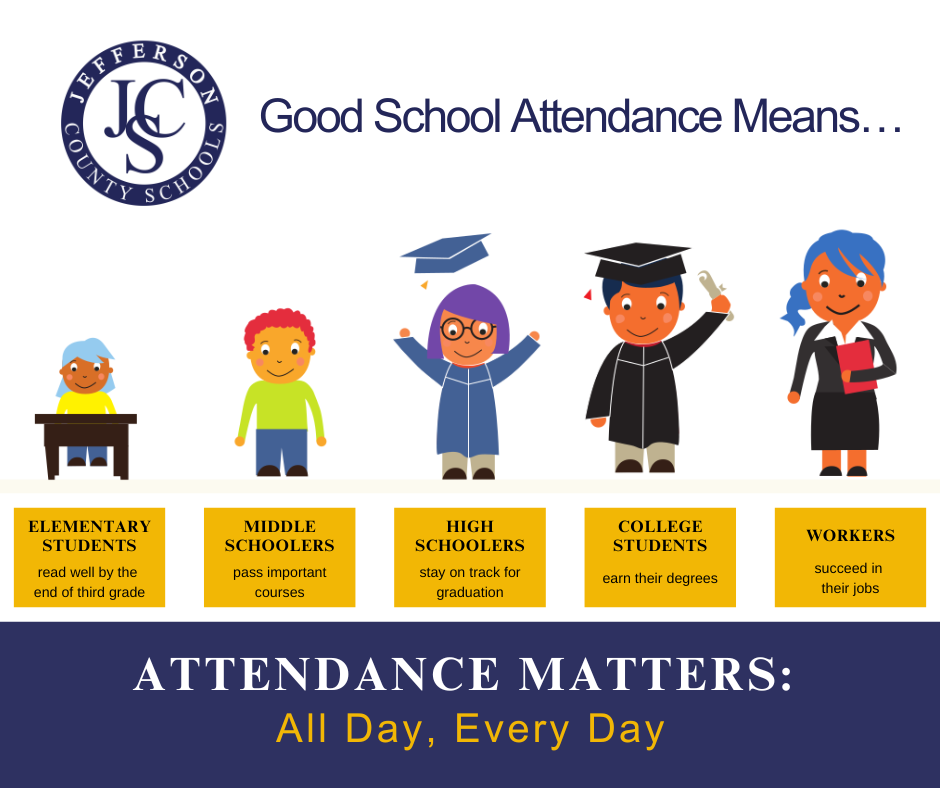 National Arts in Education Week celebrates the value of the arts in our schools and classrooms. #BecauseOfArtsEd, our students often have the opportunity to participate in arts-inspired events and showcases at the regional, state, and national levels. Thank you to our JCS educators who work tirelessly to inspire this type of dedication, creativity, and love of the arts in our students!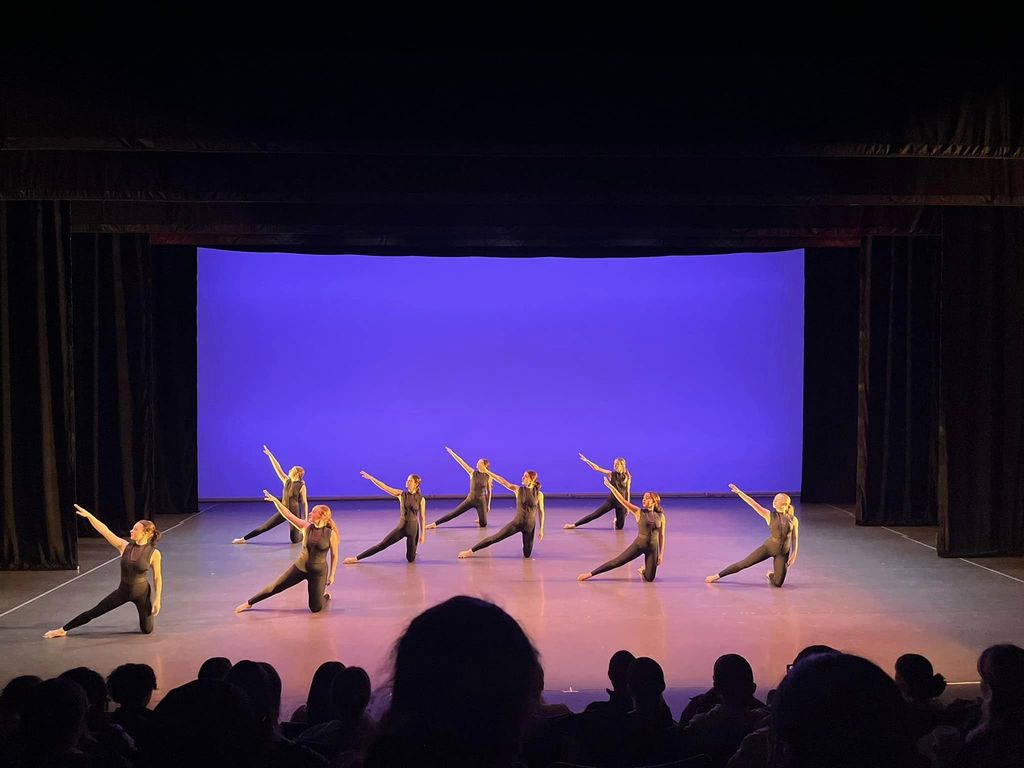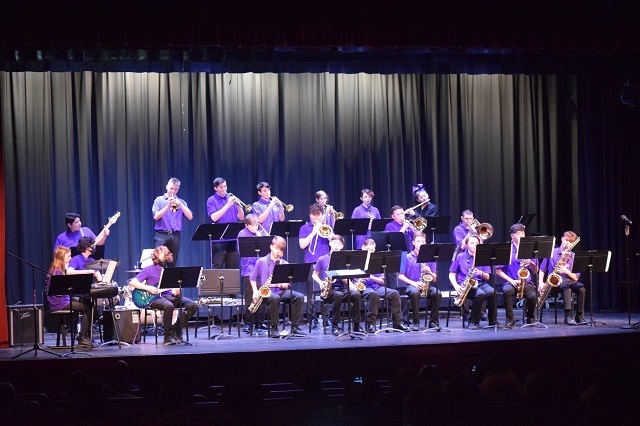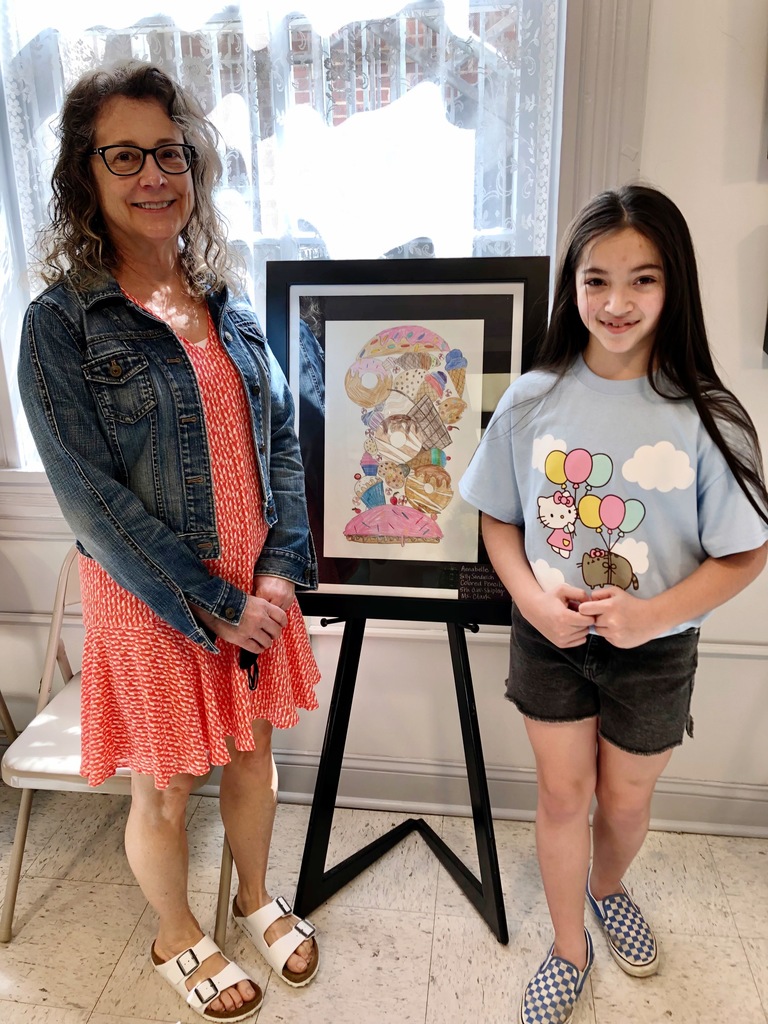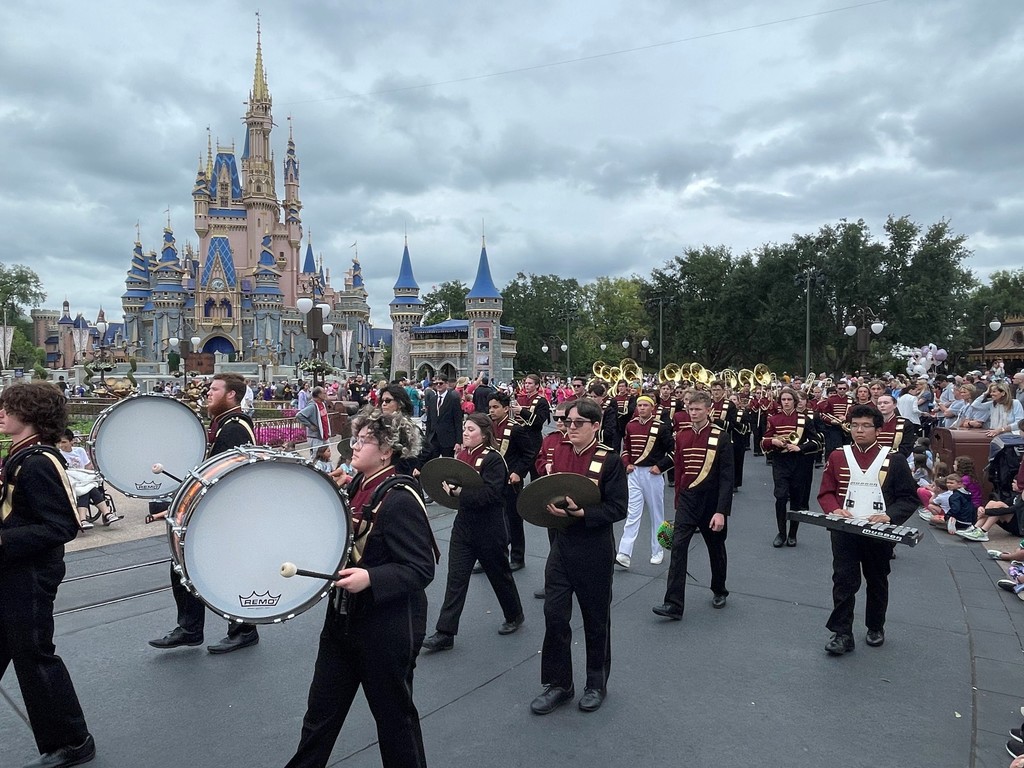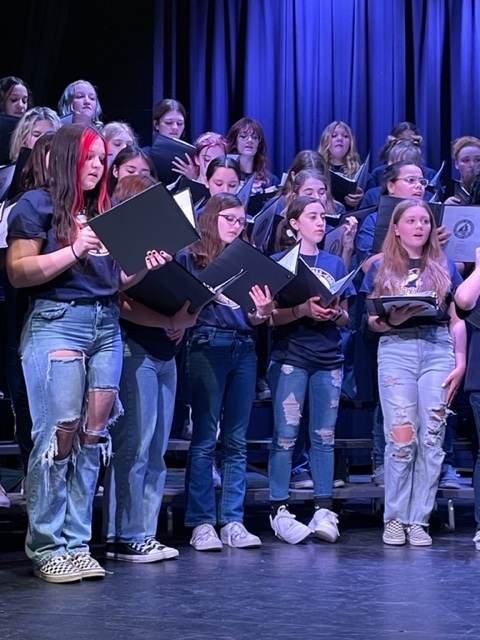 Thanks to our amazing students for volunteering to help with the United Way Day of Caring on Tuesday! Students from Washington High School, the OLC, Charles Town Middle School, Wright Denny Intermediate School, and Page Jackson Elementary School all pitched in on some amazing projects! A huge thank you to the Kiwanis Key Club, KKids, and Builders programs for making so many of these opportunities possible and planting the seed of volunteerism in our students!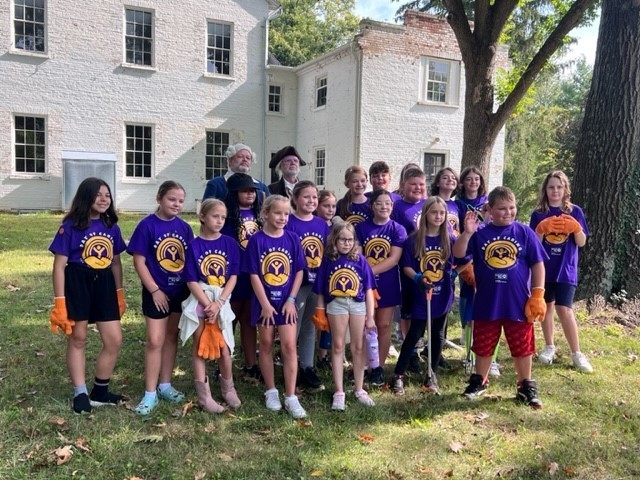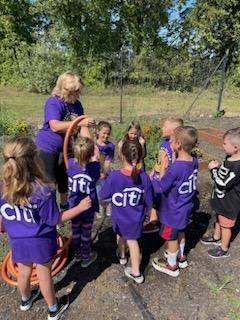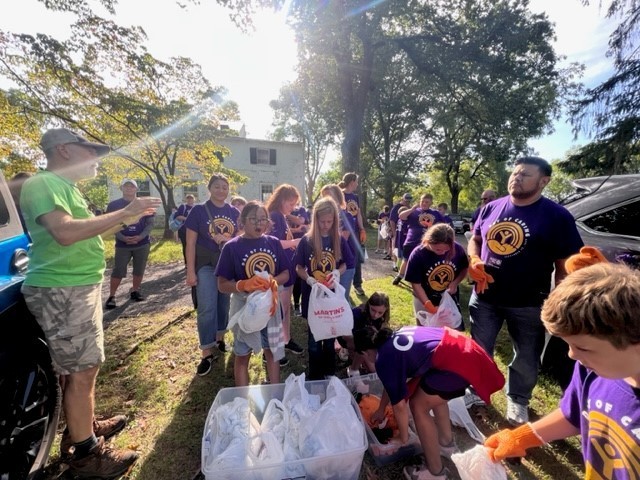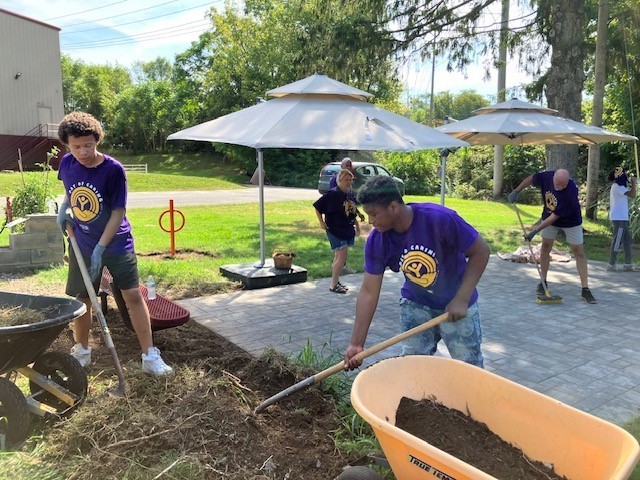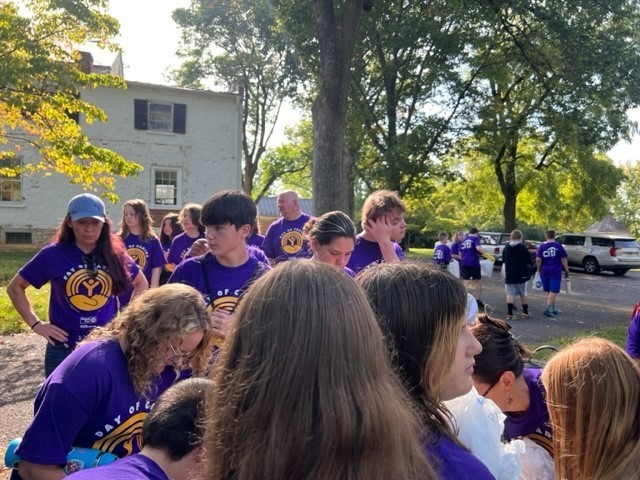 We proudly recognize the Jefferson and Washington High School students participating in the annual 9/11 Remembrance Ceremony at Independent Fire Company in Ranson today. Thank you to our JROTC cadets and members of the WHS Chamber Choir for representing Jefferson County Schools in this moving tribute to the 9/11 victims and their loved ones. (Photo credit for last three photos: Stephen Williamson)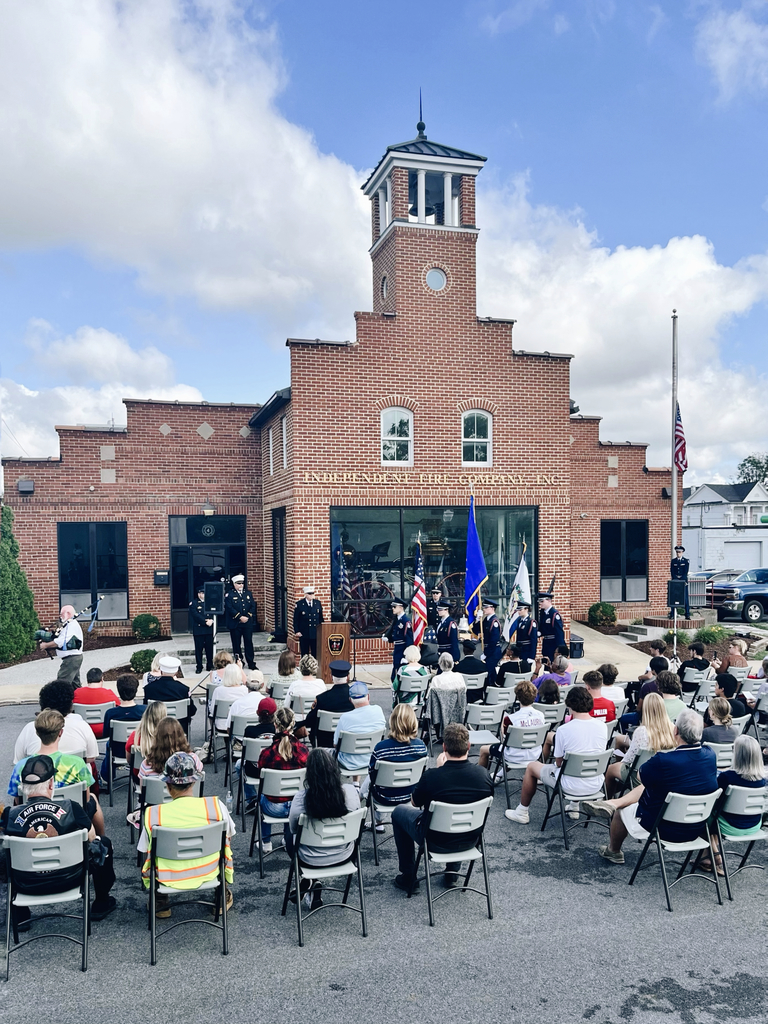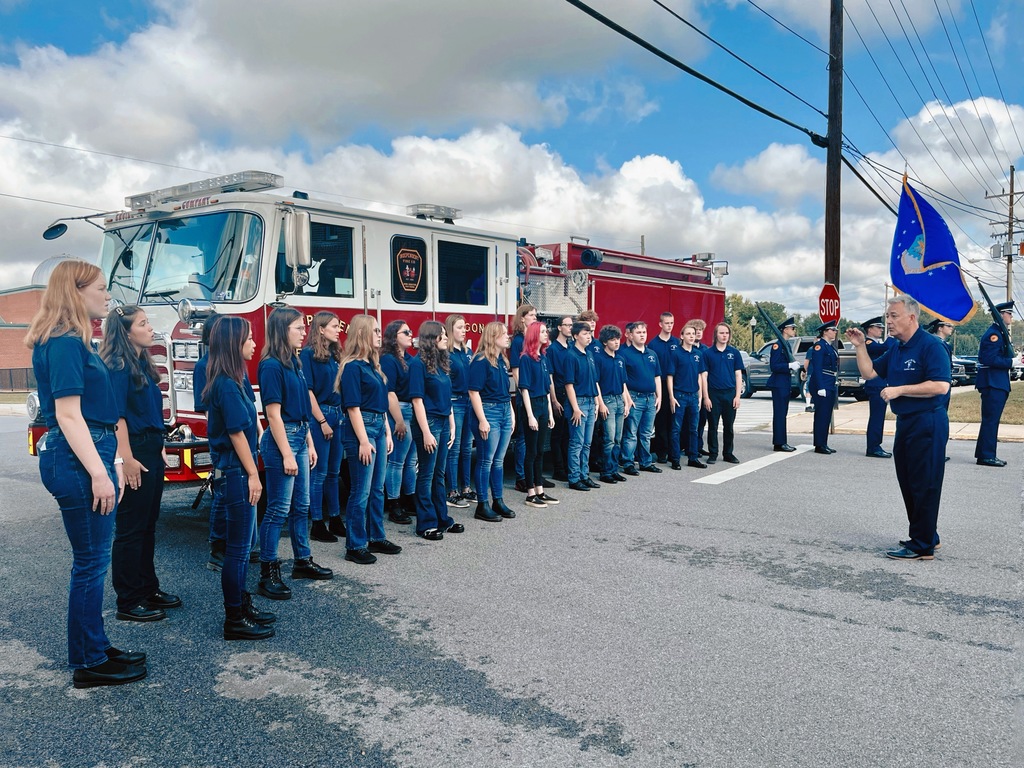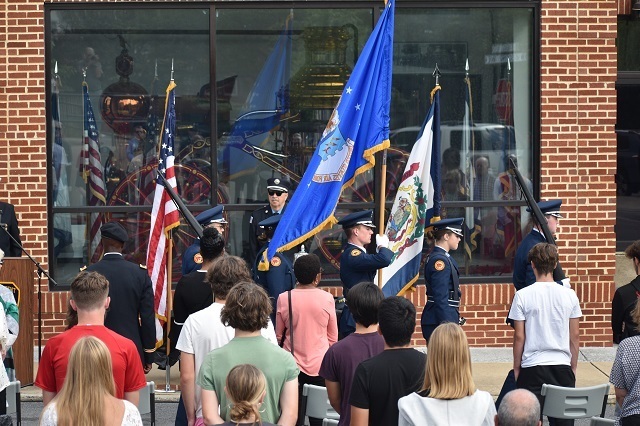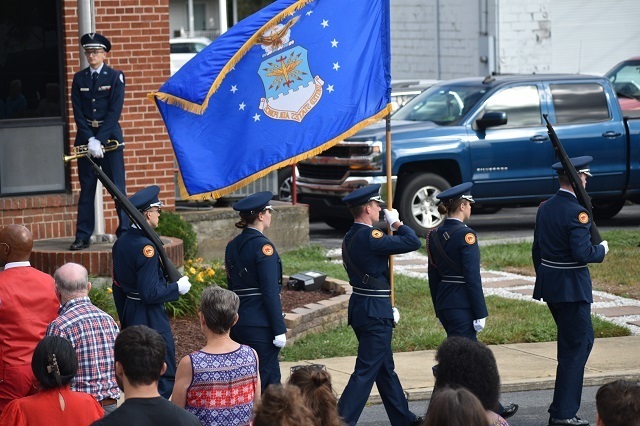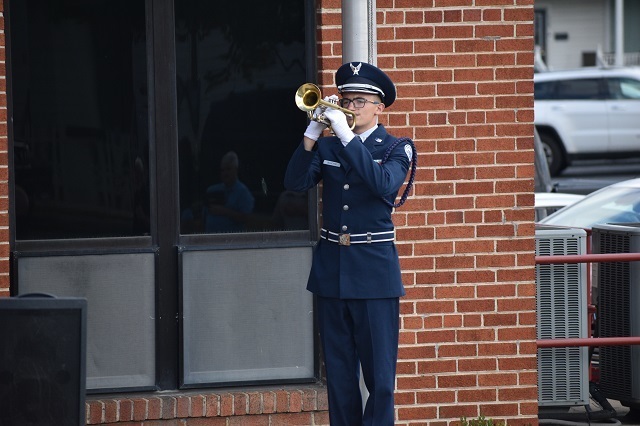 Today, we remember and reflect.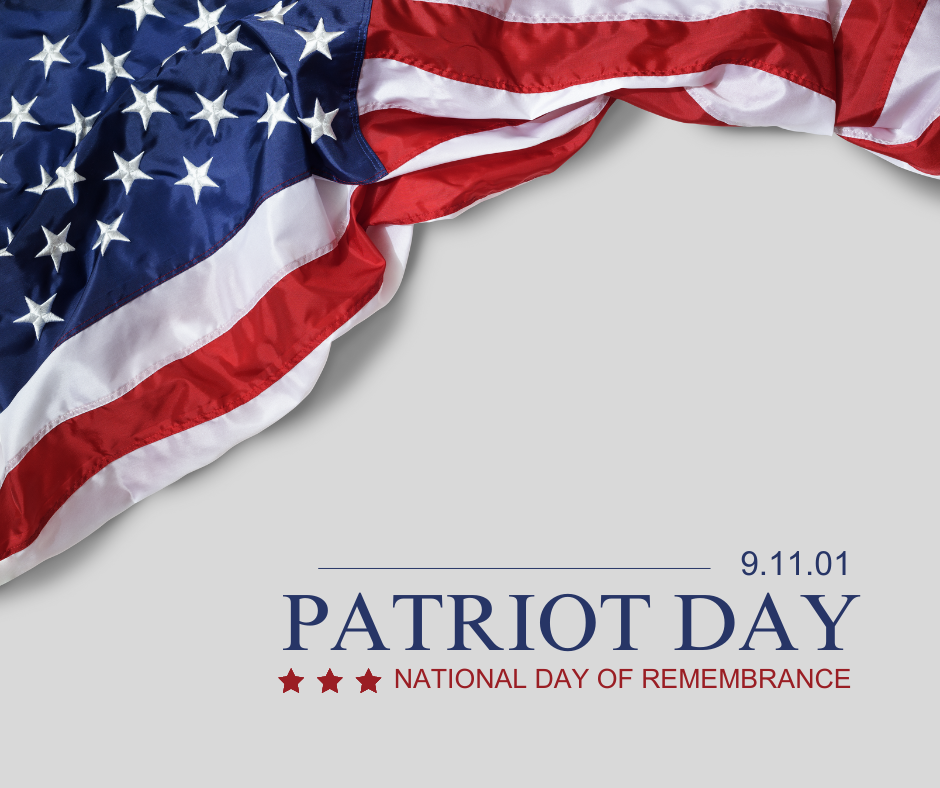 Did you know Jefferson County Schools has a Parent and Education Resource Center? That's right, and our PERC is already working hard to organize activities to help connect our students across the district. If you are interested in learning more about PERC, are looking for resources to support a student, or simply want to come out and make new friends, be sure to visit
www.jcswv.org/perc
.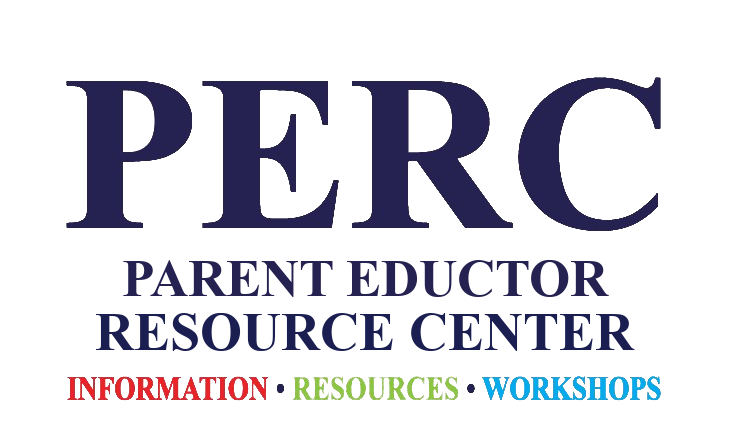 Dear JCS Families: Jefferson County Schools puts the safety of students and staff first. With temperatures expected this week to reach the mid to upper 90's, we are taking proactive steps to prevent heat-related illnesses. That means limiting outdoor activities at elementary, middle, and high schools when a heat advisory or warning is in place for Jefferson County. Limitations apply to any physical education classes, outdoor classrooms, field trips, and recess activities. For athletics, we will follow WVSSAC guidelines and consult with certified athletic trainers and medical doctors before making a final decision about practice or games. Current guidelines include safety measures such as practicing without pads, eliminating conditioning activities, moving indoors, or limiting practice time. We recognize the importance of providing appropriate practice time and games and will do what we can to ensure our student-athletes can prepare and compete safely. Schedule changes will be communicated as quickly as possible to limit potential disruption to students and families. We appreciate your support of our students.