The rain didn't dampen the spirits of those who gathered Sunday to celebrate the 155th anniversary of the founding of Storer College, including student volunteers from Black Student Alliance chapters across the district. Storer College opened in 1867 as one of the first schools in the nation to offer an education to formerly enslaved people. It operated until 1955 and is now part of Harpers Ferry National Historical Park, which hosted the ceremony with the Storer College National Alumni Association. JCS is proud and honored to take part in this notable anniversary commemoration!

This is a reminder that next Friday, October 7, there will be a two-hour early dismissal for all Jefferson County Schools students. This change in schedule will accommodate an expansion of elementary school ELA and math programs. Thank you for your understanding as we work to support student success. For more information, please visit
www.jcswv.org/expansion

Thanks to the Friends of Music for their recent gift to assist Charles Town Middle School music students! The Shepherdstown-based group donated four portable keyboards and accompanying stands, enabling CTMS to provide every music student with their own keyboard. Learn more about this gift and the grant that funded it here 👉
https://bit.ly/3LZEyrI
. Thank you for supporting JCS students!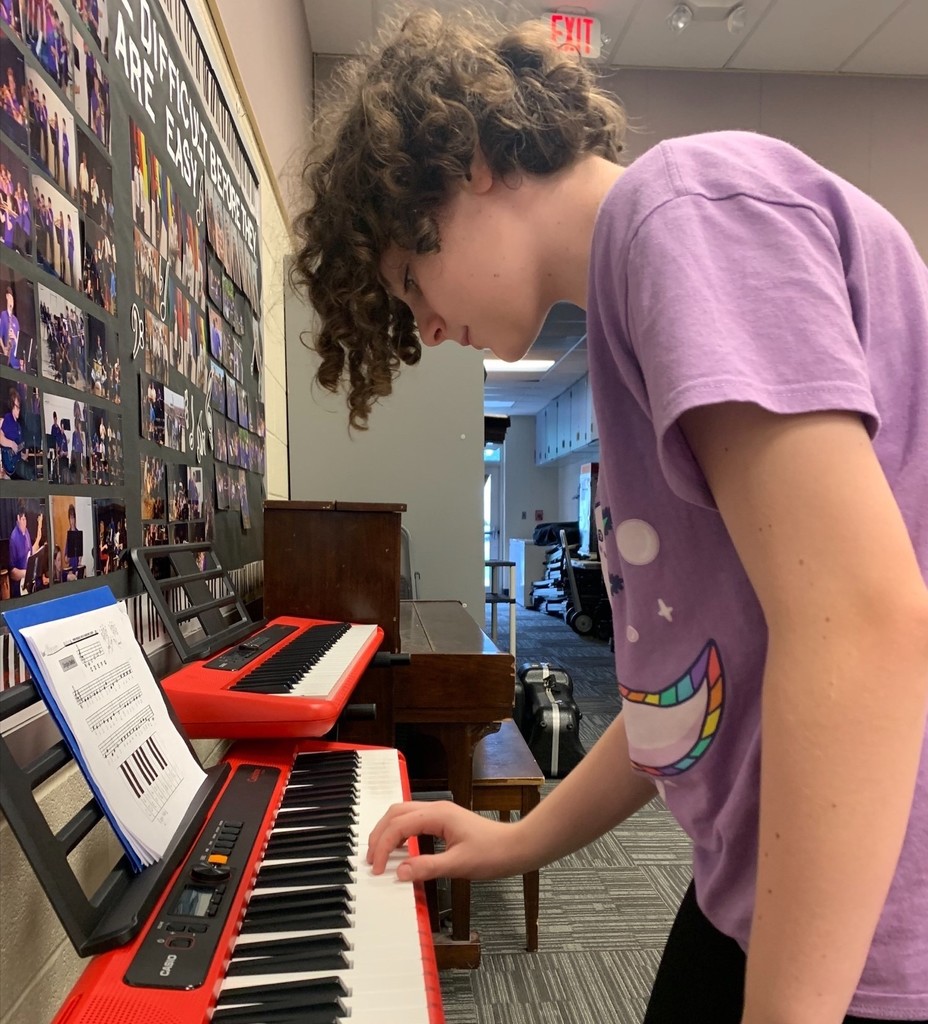 After many years of rising scores on the WVGSA test, JCS saw a steep decline during the pandemic, from which we have not recovered. The latest scores show staggering deficits in ELA and math that keep hundreds of children below the mark for proficiency. To ensure that our students are ready for academics and life beyond the classroom, we are adjusting our elementary education program for 3-5 grade students. Please visit
www.jcswv.org/expansion
to learn more. There will be a district-wide TWO-HOUR EARLY DISMISSAL for all students on Friday, Oct. 7, 2022, to support teachers as they prepare to make these adjustments. Thank you for your trust and support.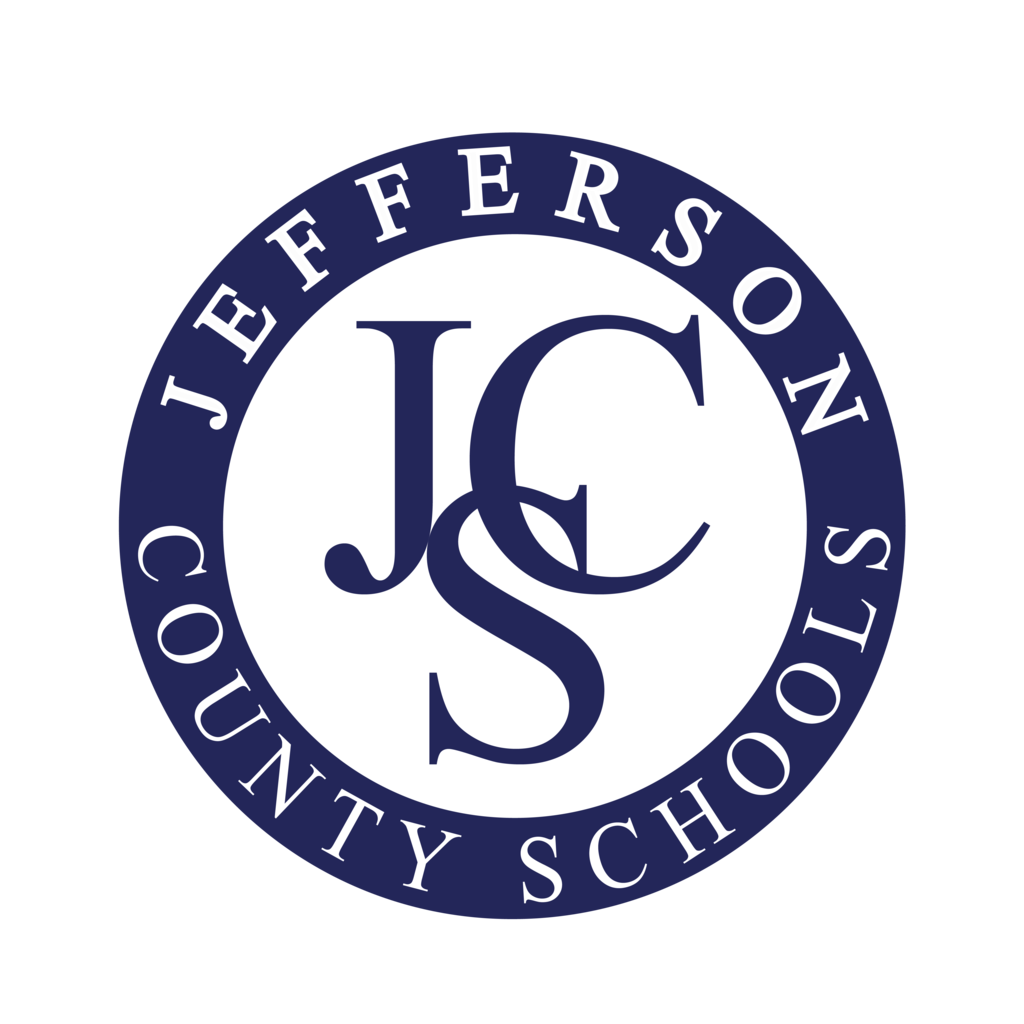 JCS is still hiring substitute teachers to fill short and long-term positions for this school year! Interested in substituting for JCS? Here's everything you need to know about the required training offered through our partnership with the Eastern Panhandle Instructional Cooperative (EPIC). EPIC offers the training you need to be eligible to apply for open positions. Visit
www.epicresa8.org/subteachertraining
to learn more, and follow our JCS Careers Facebook page at
www.facebook.com/JoinJCS
to learn about new positions as they become available!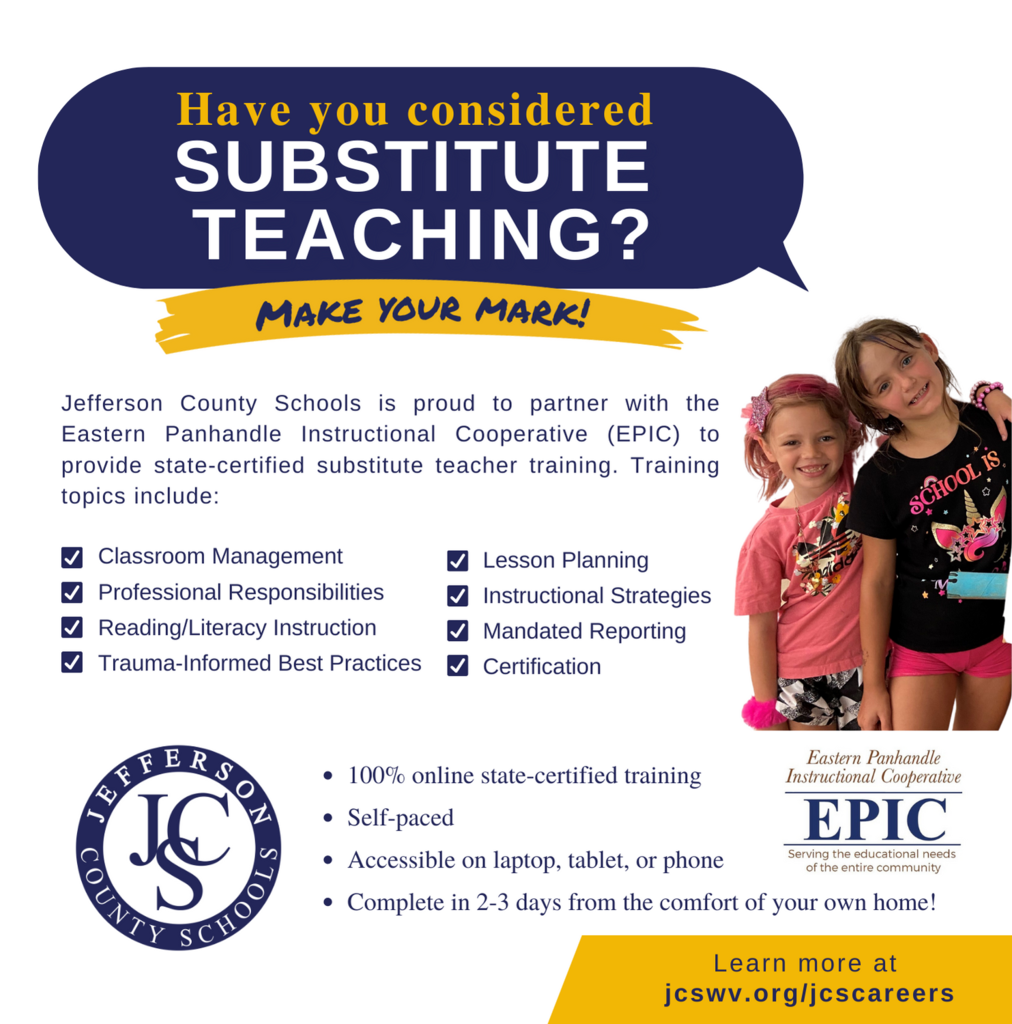 Thank you to all the hardworking volunteers who helped make this year's Stuff-A-Bus a success! The JCS Transportation Department collected enough school supplies to distribute 140 bookbags to students throughout the district. Read on for more details 👉
https://bit.ly/3ByiY8G
. And visit jcswv.org/careers to learn how you can make your mark as a member of our incredible transportation team!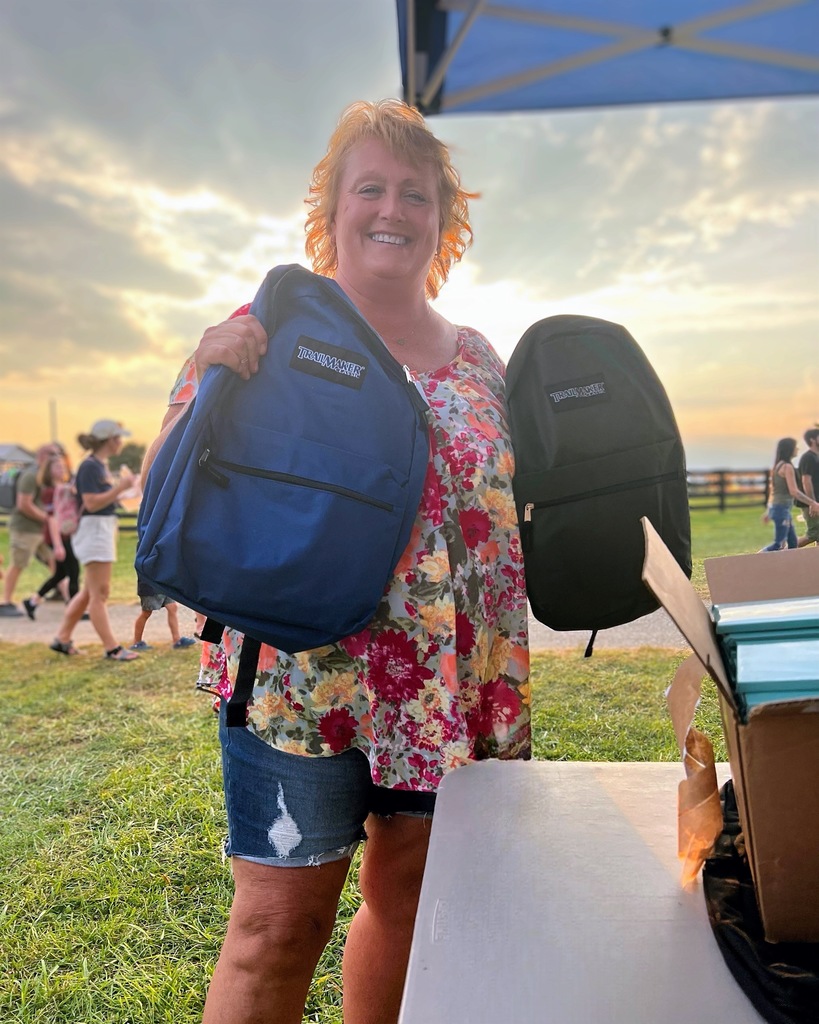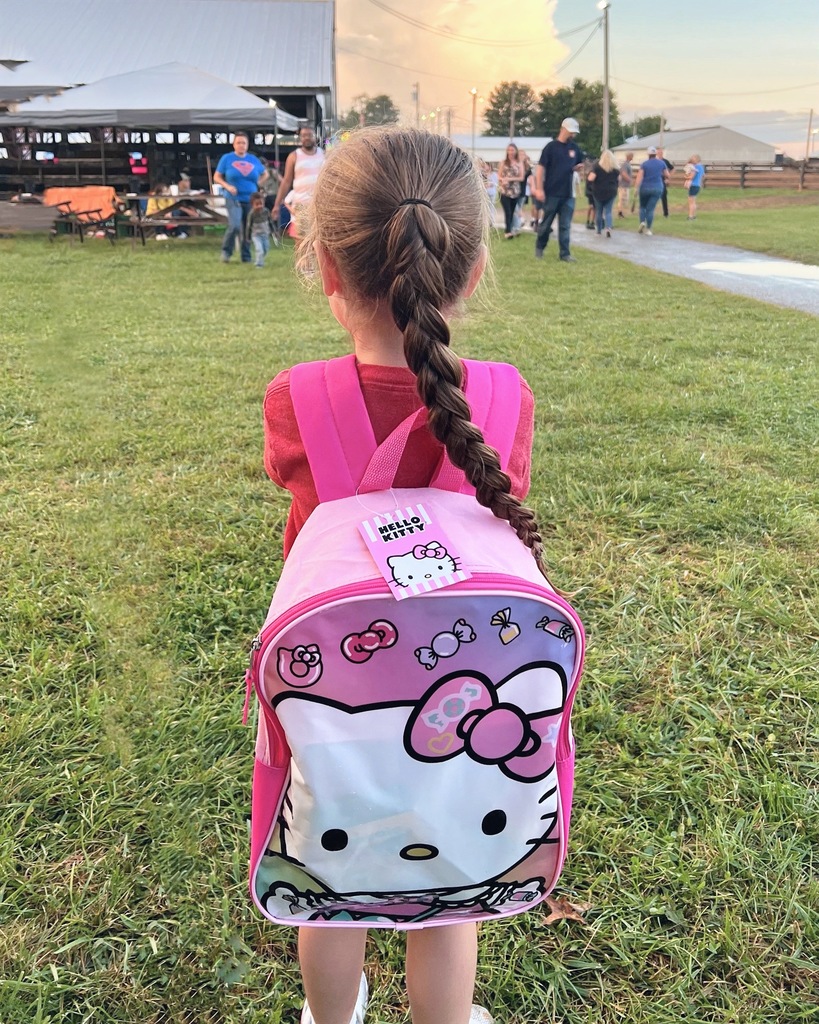 On Friday, the C.W. Shipley family celebrated Logan Kenney, a classmate who passed away earlier this month. Students and staff wore red to honor Logan's legacy and ended the day with a schoolwide heart-shaped photo paying tribute to him. We extend our heartfelt condolences to Logan's family during this difficult time.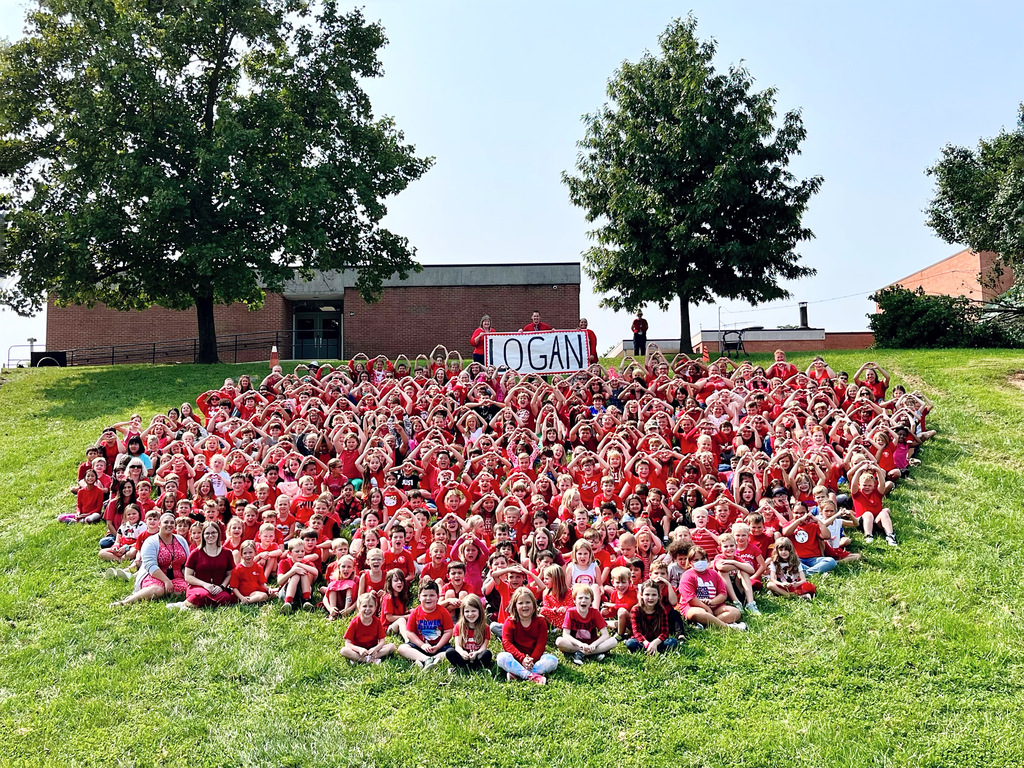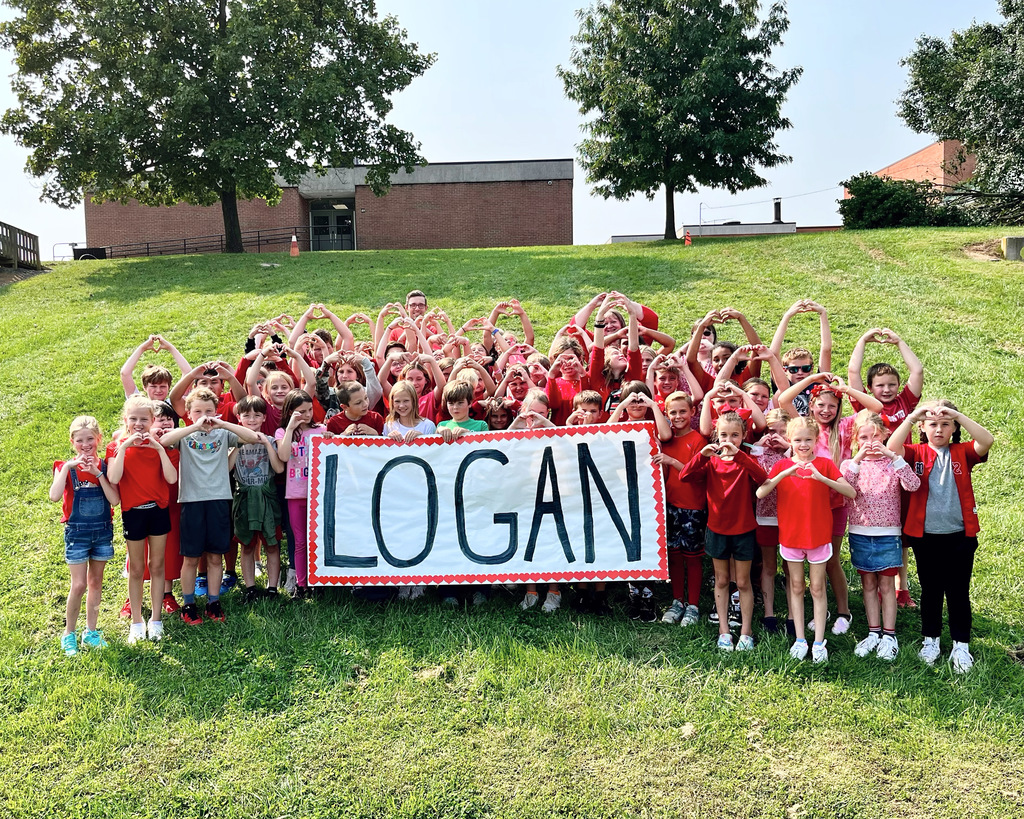 This week, JCS students from several schools across the district had the opportunity to participate in hands-on learning while also enriching our community through the United Way's Day of Caring. Students from Wright Denny Intermediate School and the Charles Town Middle School Builders' Club headed to Happy Retreat to assist with beautification projects and learn about history. Meanwhile, the Washington High School Key Club was hard at work installing a Story Walk and moving 80 tons of mulch (‼️) at Jefferson Memorial Park. A big shoutout to these hardworking students for their community service endeavors! 📣💪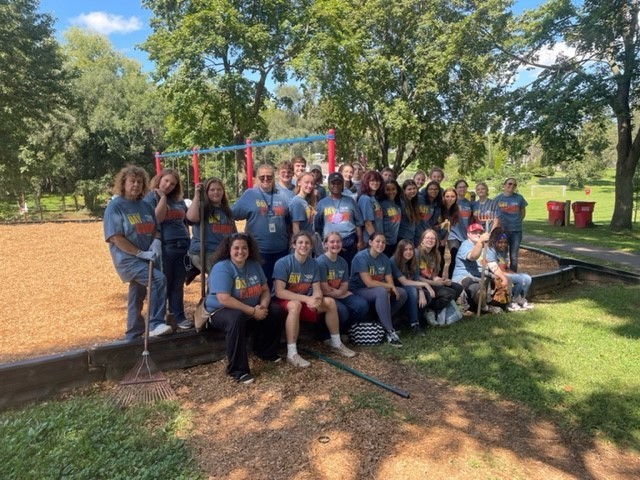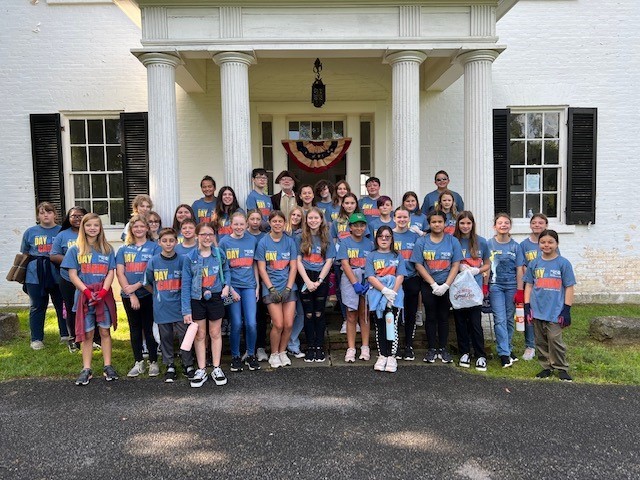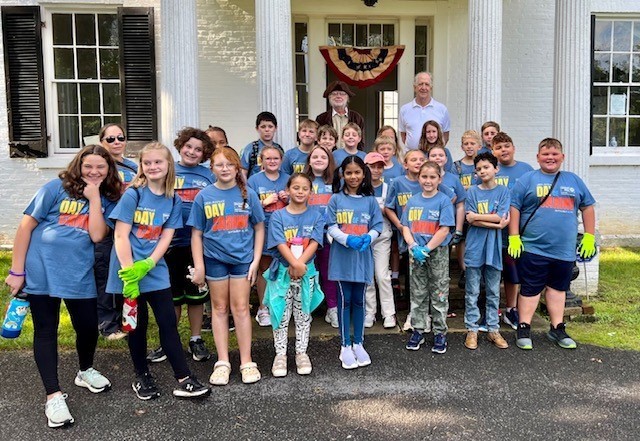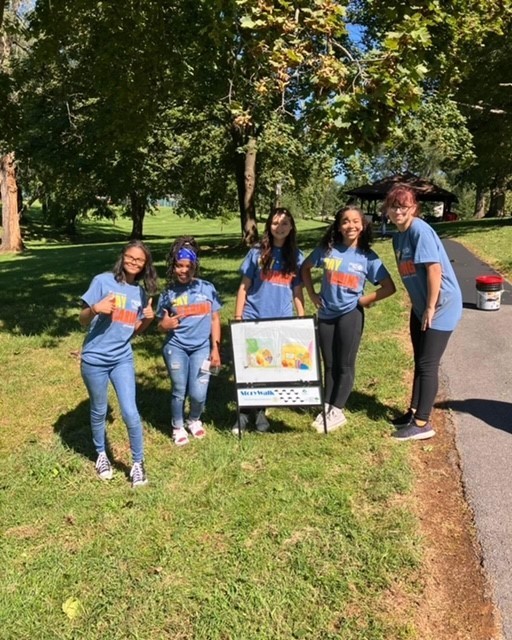 🎉 HUGE congratulations go out to C.W. Shipley Elementary School for being named a 2022 National Blue Ribbon School by the U.S. Department of Education! The distinction affirms and validates the hard work of CWS students, educators, and families as they strive for and attain exemplary achievement. Visit
https://bit.ly/3xROtd5
to learn more about the National Blue Ribbon Schools Award. Well done, Raccoons! 🏆

🎉 Once again, congratulations to Charity Marstiler and Wendy Dodson, who were both recognized as state finalists by the West Virginia Department of Education for 2023 Teacher of the Year and Service Person of the Year, respectively. Ms. Marstiler is an agriculture education teacher at Jefferson High School with a strong legacy in the JCS education community - her father was also a WV Teacher of the Year state finalist in 2004! Ms. Dodson is a secretary in the central office and an integral member of the Social and Emotional Support and Responsive Education teams. These exceptional ladies are trusted and valued employees, and we are incredibly proud to count them among our JCS staff! 😍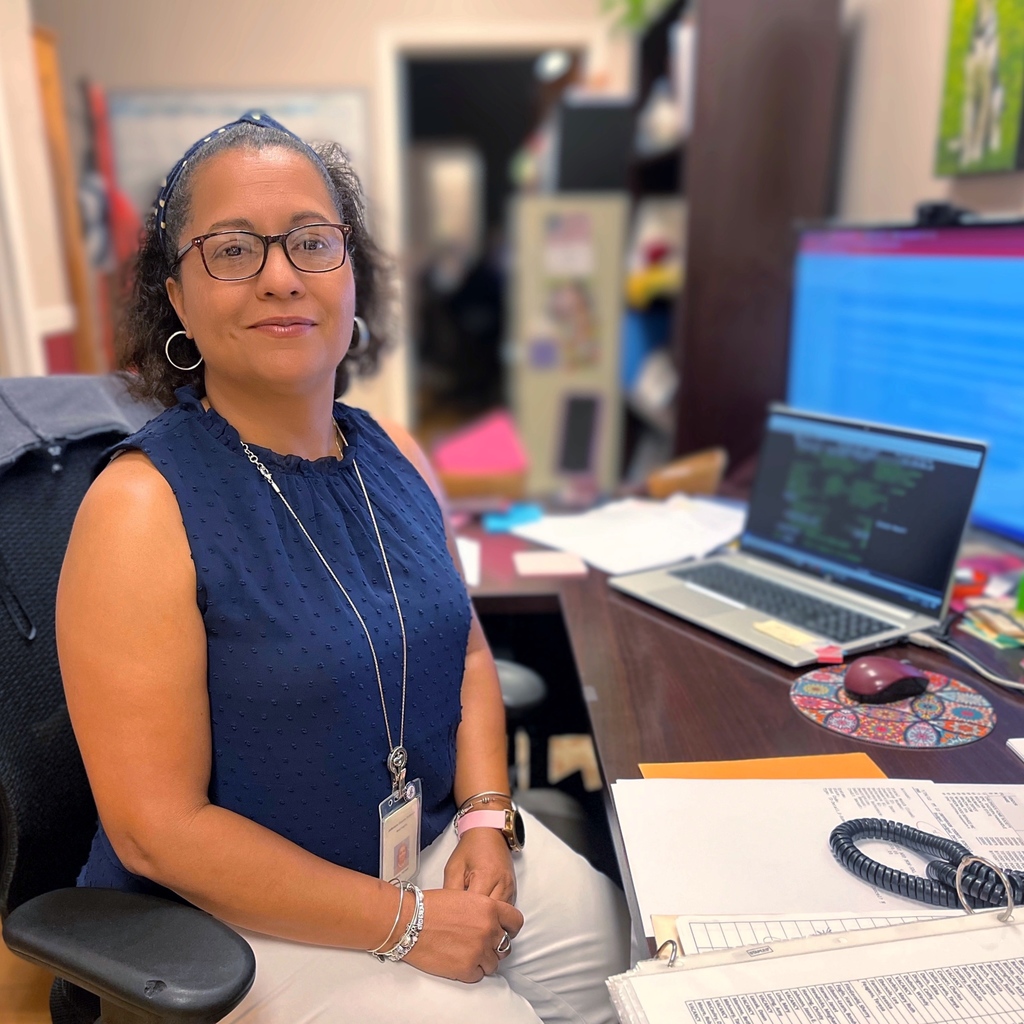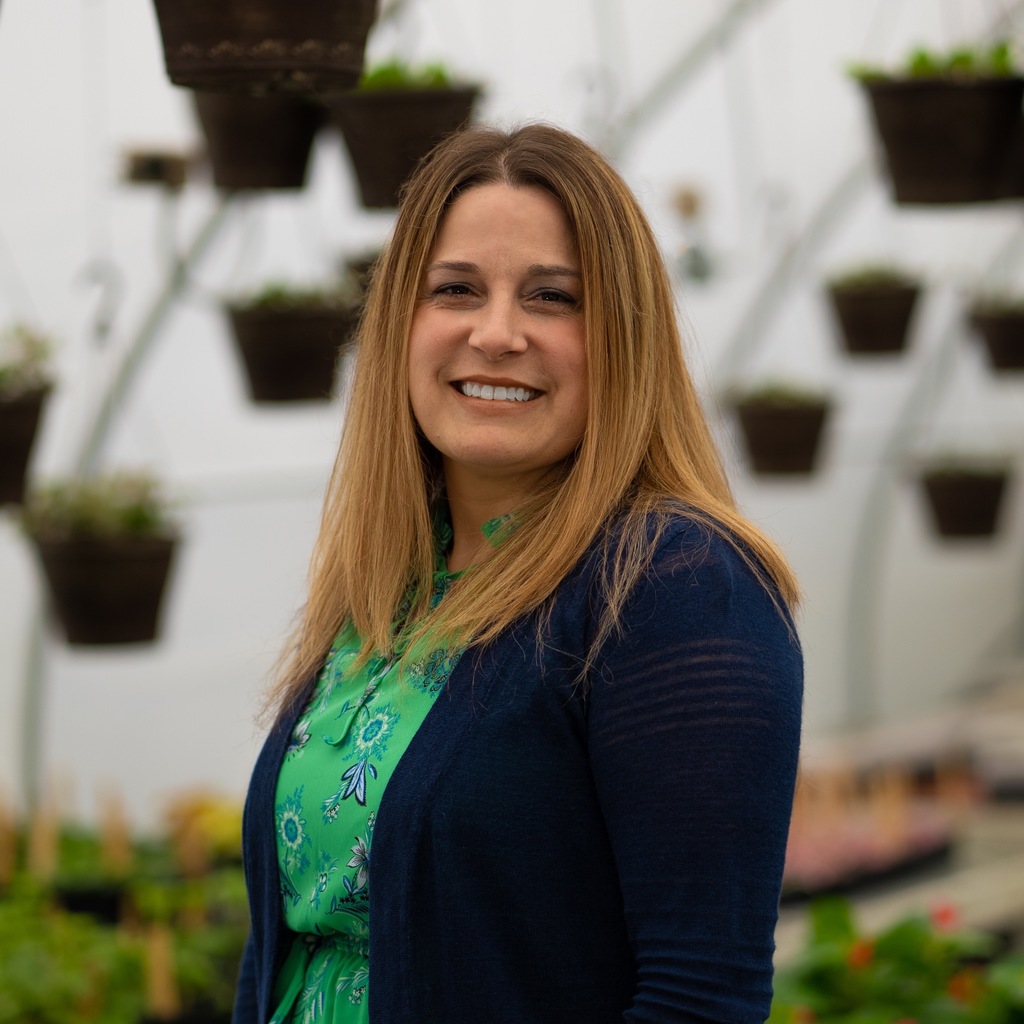 Several JCS teachers recently received much-needed classroom materials thanks to a generous donation by Horace Mann Insurance Co. The company has spent over 75 years financially supporting public educators, including its national sponsorship of DonorsChoose, a nonprofit classroom funding site. Horace Mann representative Casey Belzer personally delivered the donations to several JCS schools, including C.W. Shipley and T.A. Lowery Elementary, Wildwood Middle, and Jefferson High School. He's pictured here with Ms. Palmer's third-grade class at C.W. Shipley, whose "Fuzzy Feet for Floor Fun" donation through DonorsChoose has made for a much quieter transition between classroom activities. Thank you to Casey and Horace Mann for supporting JCS!

#TGIF! Some 5th graders at North Jefferson Elementary are enjoying a little extra end-of-the-week fun this year with "STEAM Fridays." Check out their latest experiment involving the effects of 2D and 3D polygonal vertices on bubble formation 👉
https://bit.ly/3Bj4pHh
. 🤯 As if Fridays couldn't get any better!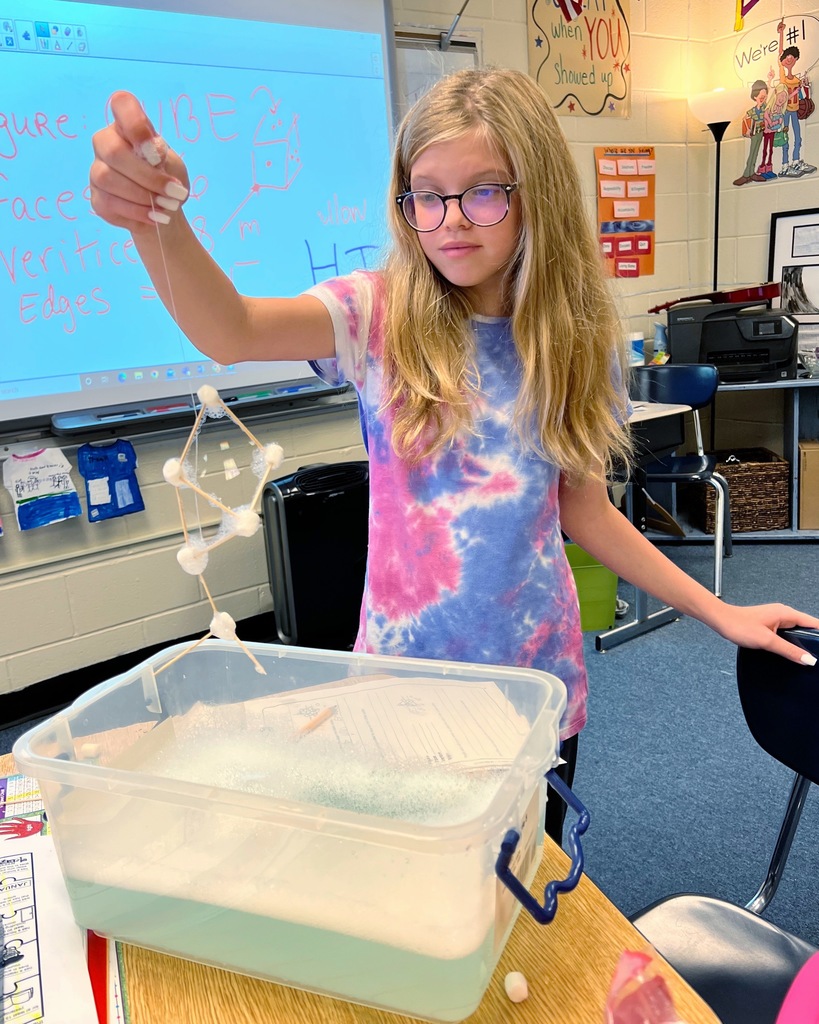 La Asociación Hispano/Latina del Condado de Jefferson le invita a conocer información importante relacionada el nuevo año escolar a conocer a nuevos contactos y amigos y a comer algo rico. Las primeras 25 familias recibirán una mochila con útiles escolares. El flyer tiene más información! The Hispanic/Latino Association of Jefferson County Schools invites you to learn important information regarding the new school year. Meet new contacts and friends and eat good food! The first 25 families will receive a bookbag filled with school supplies. See flyer for additional information!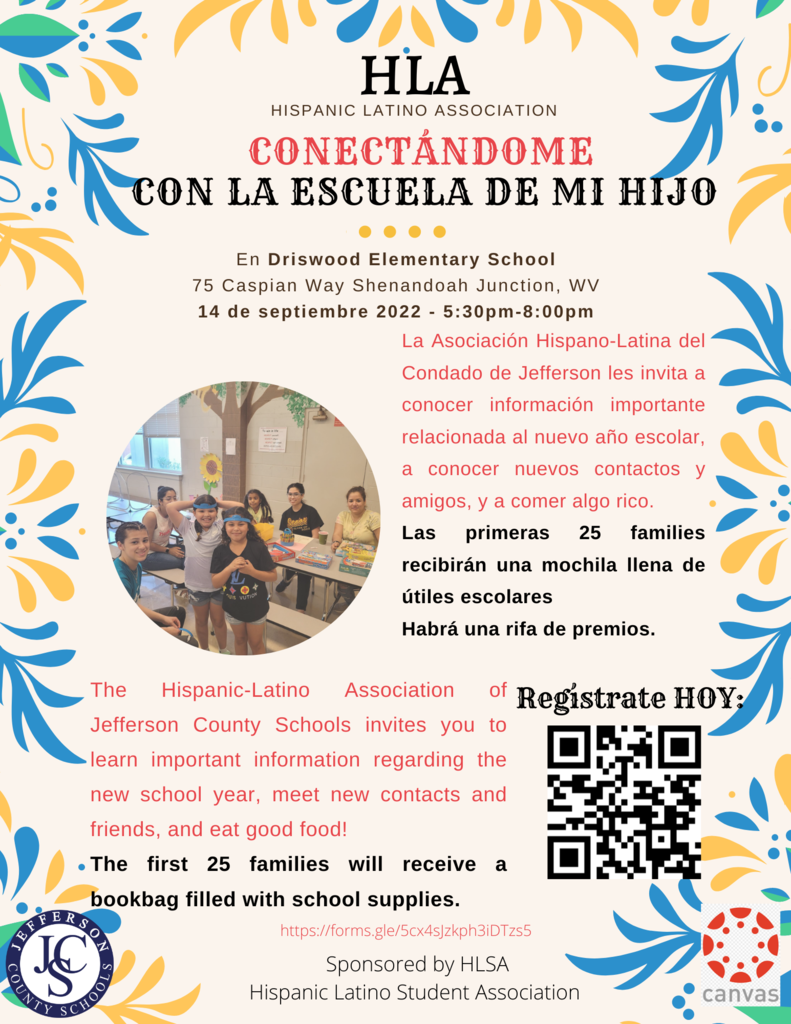 NASA's Artemis I mission, scheduled to launch this Saturday, September 3, may aspire to explore deep space, but it has local roots right here in Jefferson County! Eleanor Kearney, a graduate of Jefferson High School, is a member of the NASA Kennedy Space Center team assisting with the final launch preparations of the mission. Learn more about Eleanor's career path to becoming a NASA engineer, beginning with the space shuttle launch that inspired her as a student at Wildwood Middle School 👉
https://bit.ly/3RceAmh
.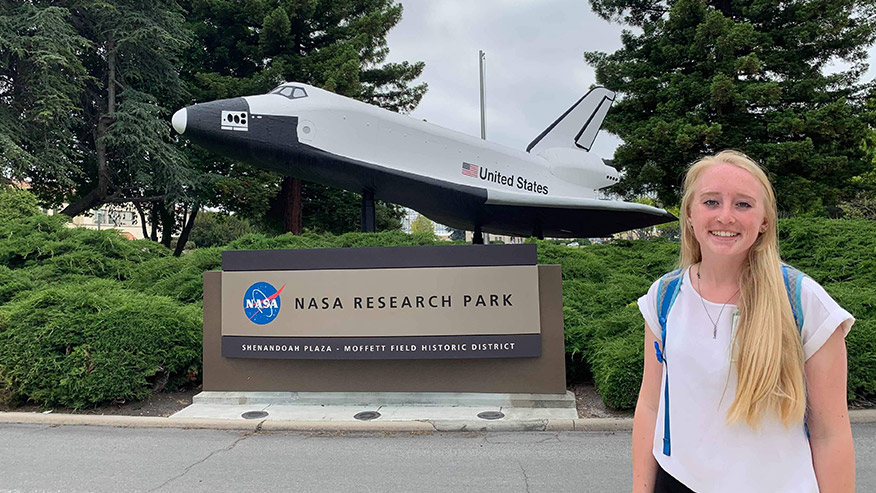 It is so exciting to have students back in our schools! Thank you for all you are doing to ensure a smooth start to the school year. Please remember that all JCS schools and offices will be closed on Monday, September 5, 2022, in observance of Labor Day. We look forward to welcoming students and staff back on Tuesday, Sept. 6. Have a great weekend.

Hello JCS Families, We had a wonderful first week of school welcoming children back into the classroom. We are happy to share an update on WVEIS 2.0, the WVDE's upgraded information system that impacts our communications and academic tools. Much progress has been made, and as of Sept. 6, we will have full use of our Canvas Platform. For more information about the update, please visit
www.jcswv.org/canvas

Calling all JCS high school students! You have a lot of options when it comes to higher education. Why not discover some of them at the 2022 College Fair hosted by Shepherd University on October 11? Register now at
https://www.shepherd.edu/collegefair
!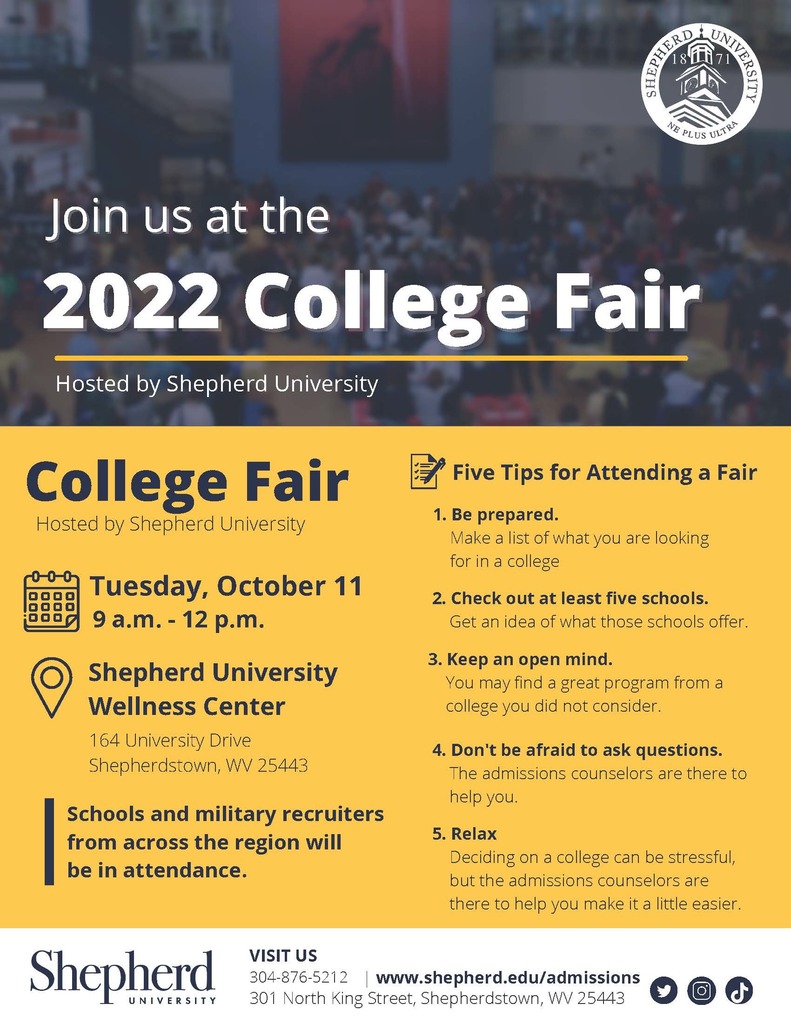 JCS high school students interested in becoming K-12 educators are getting a head start this year thanks to a partnership with Shepherd University's School of Education! This week Shepherd welcomed the first district cohort of Jefferson and Washington High School students participating in West Virginia's new "Grow Your Own" program. Designed by the WVDE to provide innovative, low-cost pathways into the teaching profession, the program enables high school students to fast-track their careers through dual enrollment courses. JCS is excited to collaborate with Shepherd University on this effort to impact the teacher shortages facing West Virginia!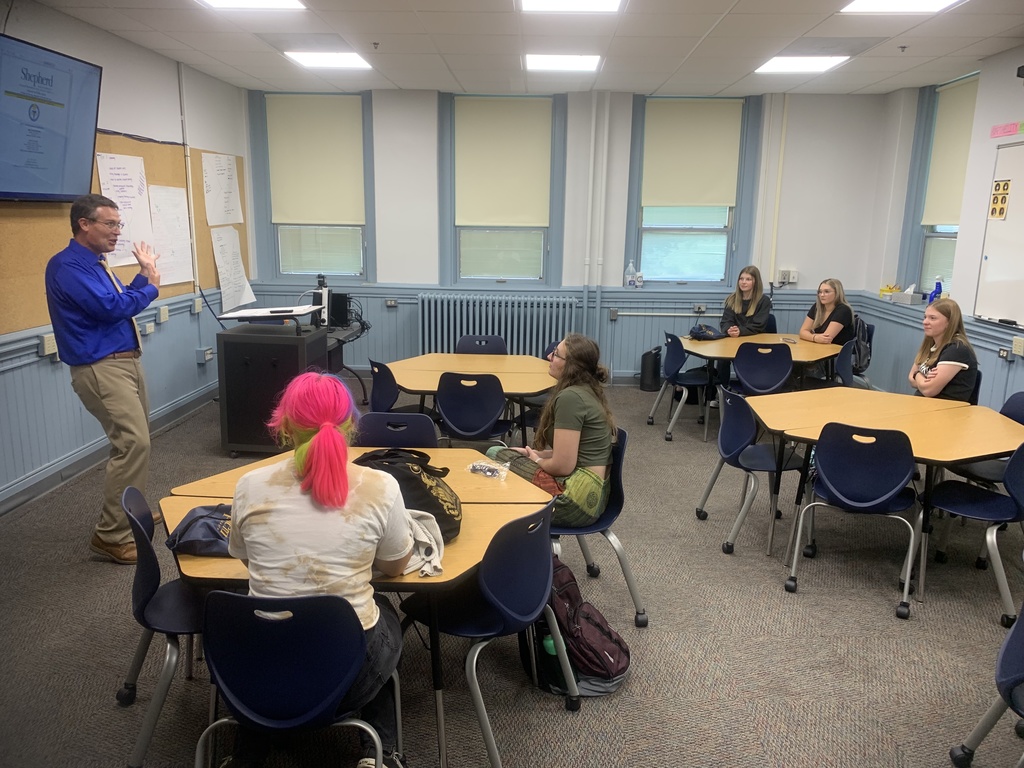 ✨ We're so excited to open our doors for the start of another school year! A big shoutout to our teachers and staff for working hard to prepare for a great year. Be sure to check out all the fun first-day photos from throughout the district in our "Back to School: 2022-2023" photo album on the JCS Facebook page. Welcome back, JCS! 🎉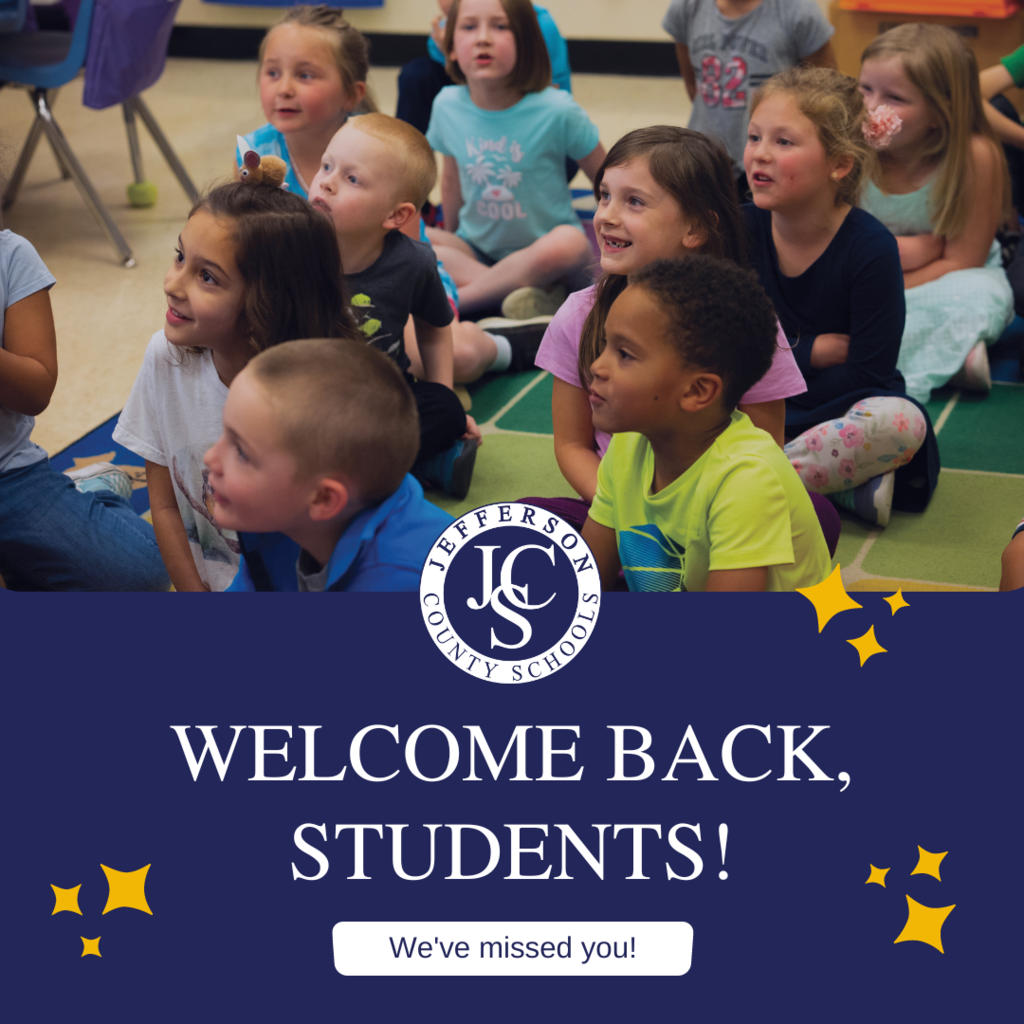 The start of a new school year means sharing the road. Please keep the following safety tips in mind when buses start rolling on Monday: ⚠️ Be alert and watch for children, especially near schools, bus stops, school buses, and school parking lots. ⚠️ Motorists are required to stop when approaching a school bus that is stopped with its red lights flashing and STOP arms extended. NEVER pass a bus from behind when it is stopped to board or offload children. ⚠️ Be especially careful when children are present in school zones and residential areas. ⚠️ Pay extra attention to lower speed limits in school zones. ⚠️ Watch for and obey signals from school crossing guards. ⚠️Only drive or park in authorized areas to drop off or pick up children at school. We can't wait to see you on Monday!