Staffing shortages are impacting school systems across the country. For Jefferson County Schools (JCS), the shortages have significantly affected our staff time to complete critical behind-the-scenes work that goes into sustaining excellence in teaching and learning. Beginning October 15th, Jefferson County Schools will dismiss students 1/2 day every Friday. Staff will spend 3 hours completing all non-student supervision work (planning, SAT/IEP meetings, creating instructional materials, deep cleaning, etc). A full explanation of the factors leading to this change and expectations for staff in using this time can be found in the "Sustaining Excellence Plan" on the JCS website
https://5il.co/101uz


Tomorrow (10/15/21) all JCS schools will dismiss students three hours early. This schedule change will allow teachers and service personnel additional time to complete the behind-the-scenes work that keeps students learning and in school. We appreciate your ongoing support and urge you to visit our website
www.jcswv.org/page/sustaining-excellence
to learn more about how we are working with community partners to support you. We appreciate your patience and understanding as we work hard to ensure that your children receive the education they expect and deserve.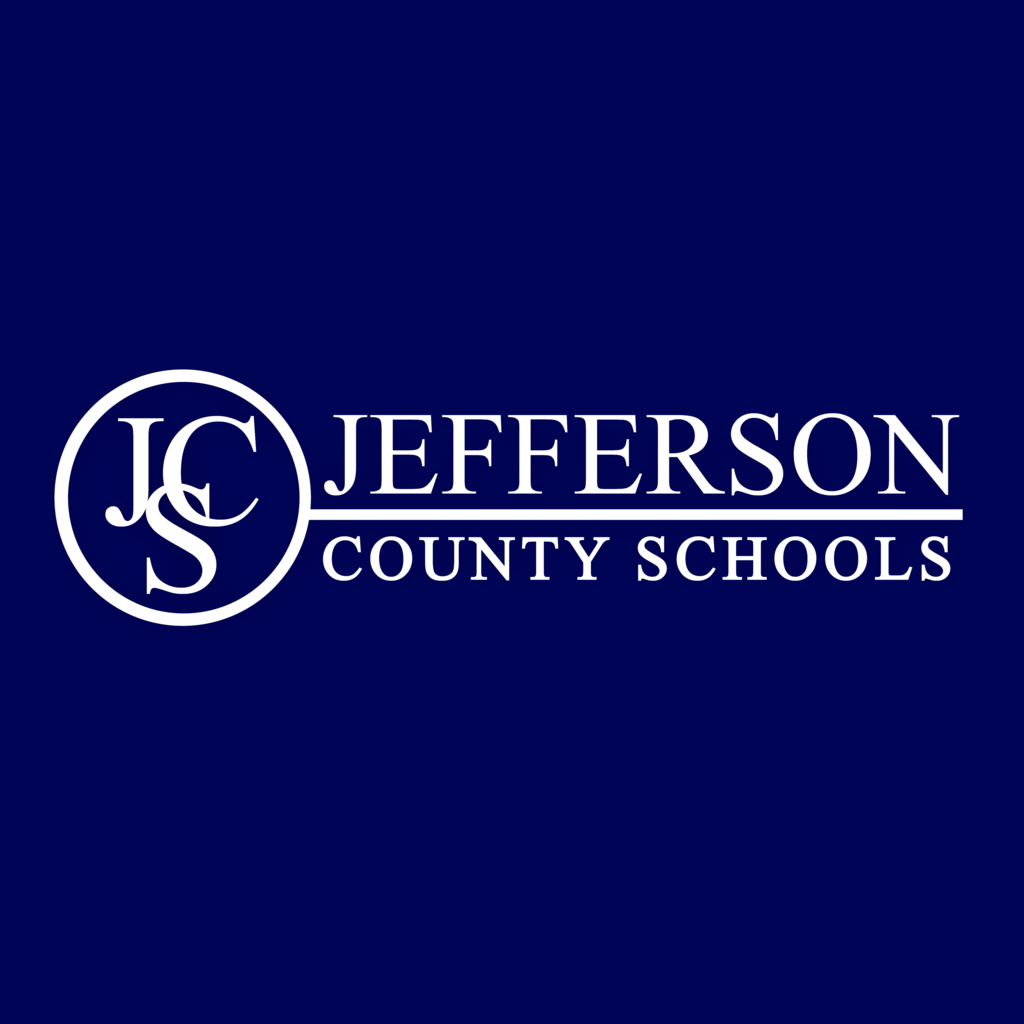 Our themed months for the 2021-2022 school year will let students and staff celebrate the many customs, cultures, and traditions in Jefferson County Schools with Respect and Civility! Check out the full schedule here!
https://jcswv.org/page/jcs-themed-months-2021-2022

Thank you for the strong support you have shown JCS staff during a time of historic employee shortages. We want you to know the ways we we are working to support you. Please visit our website and see how we are helping our students, staff, and families.
https://www.jcswv.org/page/sustaining-excellence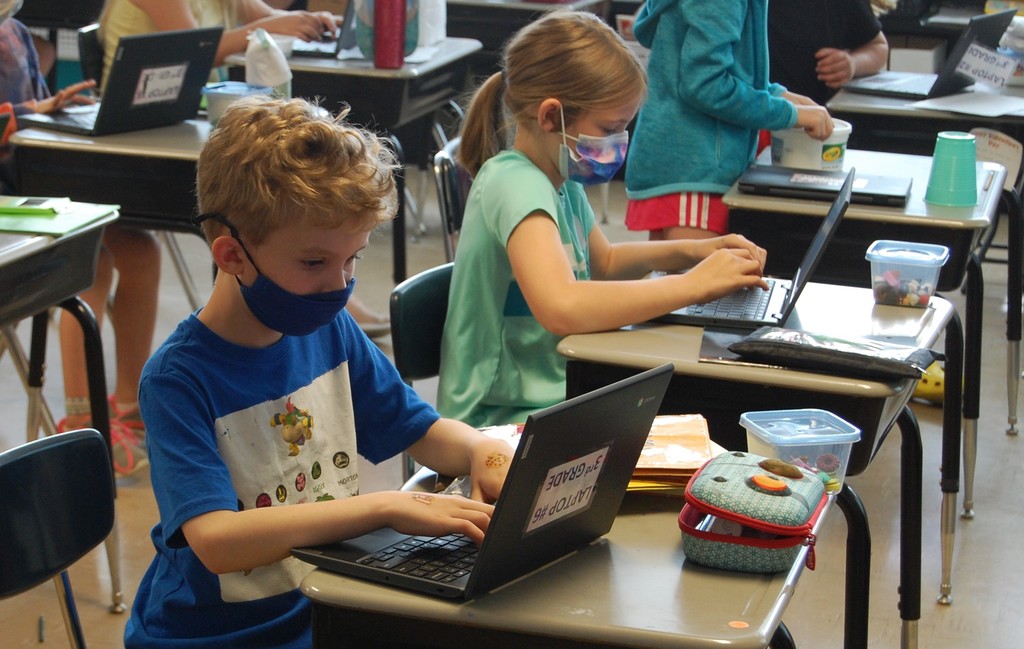 This is a reminder that all Jefferson County Schools will be closed for students on Monday, Oct. 11, for a staff development day. We appreciate your support while we give JCS employees this opportunity to enhance their skills and knowledge to better support their children.

ATTENTION: A pair of accidents this morning, Oct. 8, are impacting Jefferson County Schools' bus schedules. The first does not involve any JCS School Bus but is causing significant delays across the county. Buses may be 45 minutes to an hour late this morning as our drivers navigate traffic. The second accident did involve a JCS school bus. Neither students nor the driver were injured. Families of those students have been contacted directly. Thank you for your patience as we continue to put the safety of students and staff first.

Thanks to the Rotary Clubs of Charles Town and Shepherdstown for supporting literacy at Jefferson County Schools with their annual reference book distribution. Working with Jefferson County Schools, the two clubs facilitate the order, distribution and delivery of books to nine elementary schools. Each third grader in the county receives a dictionary, while fifth graders each get a thesaurus. The Rotary Clubs also provide printed nameplates in each book with a space for students to write their names.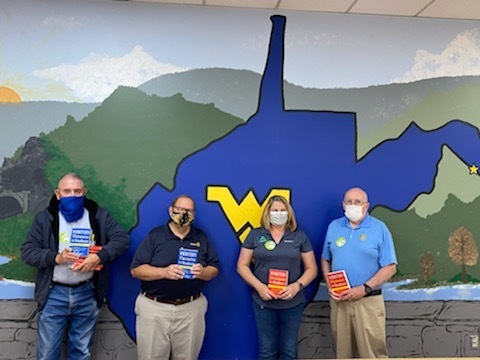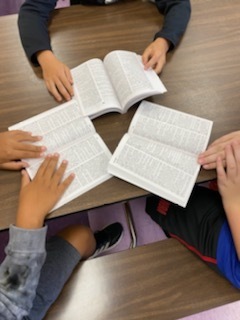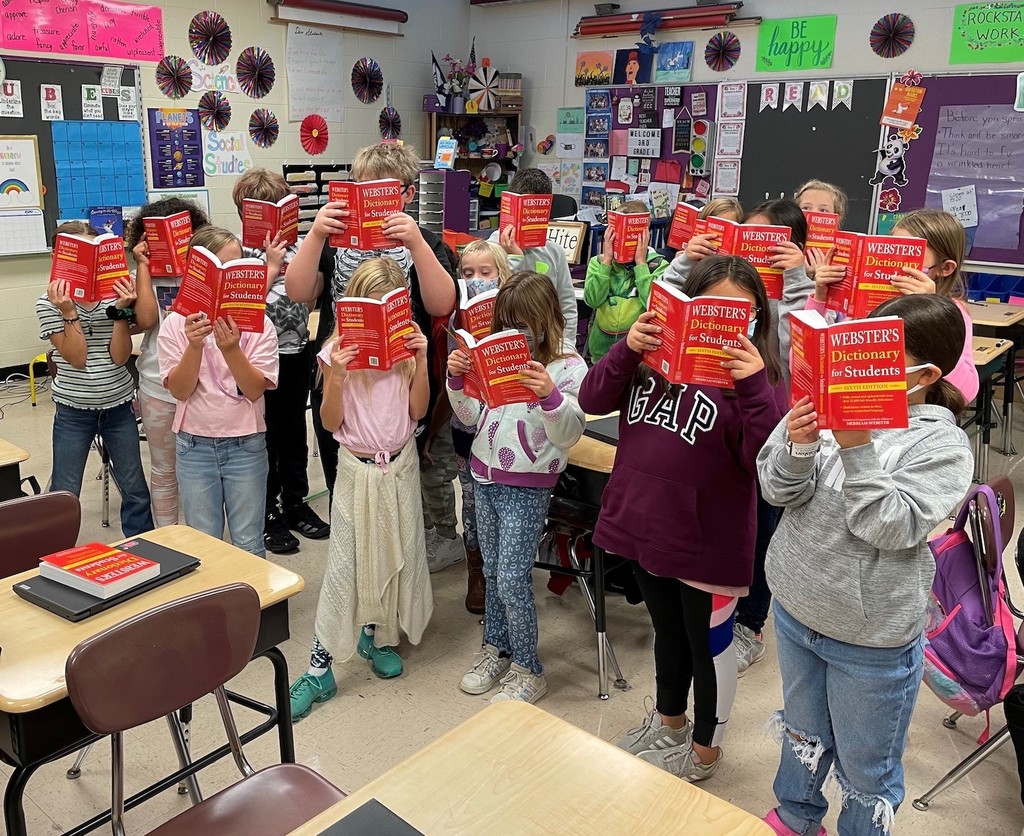 Last week, members of the Washington FFA Chapter participated in two of their year-long community service projects. On Monday, members prepared a community meal at Asbury Methodist Church. Members purchased the ingredients for the meal at a local grocery store after school, prepared the food in a kitchen and served over sixty meals. On Saturday, in partnership with members from the Washington High School National Honor Society, students picked up trash along Huyett Road as part of the Adopt-A-Highway Project.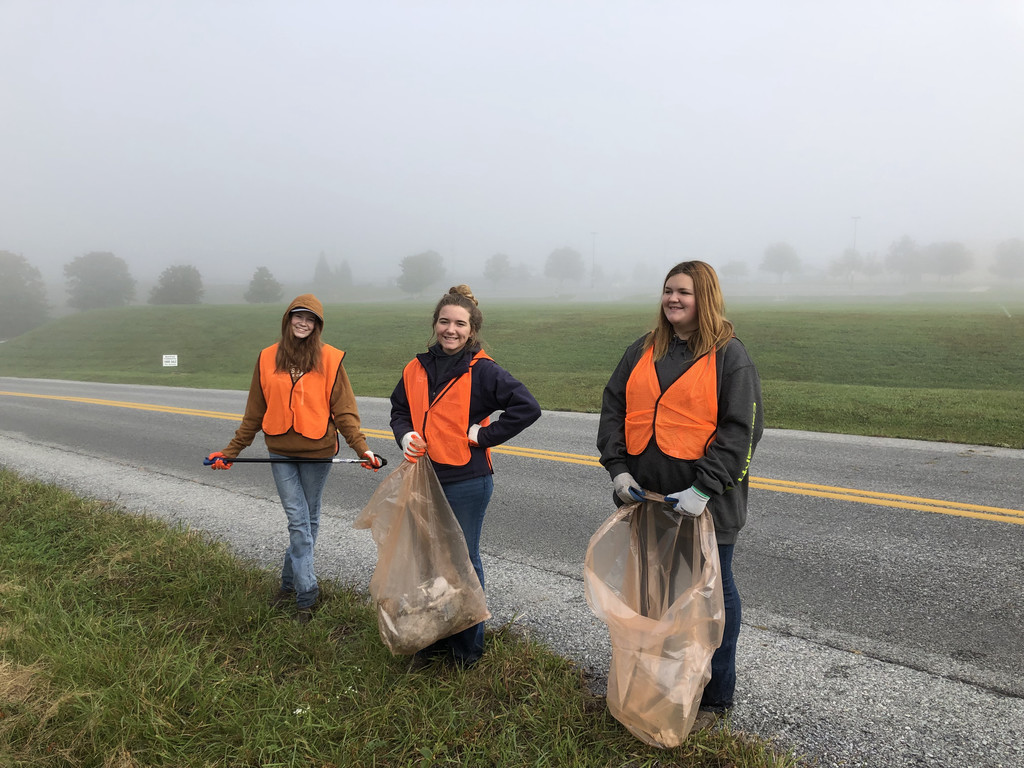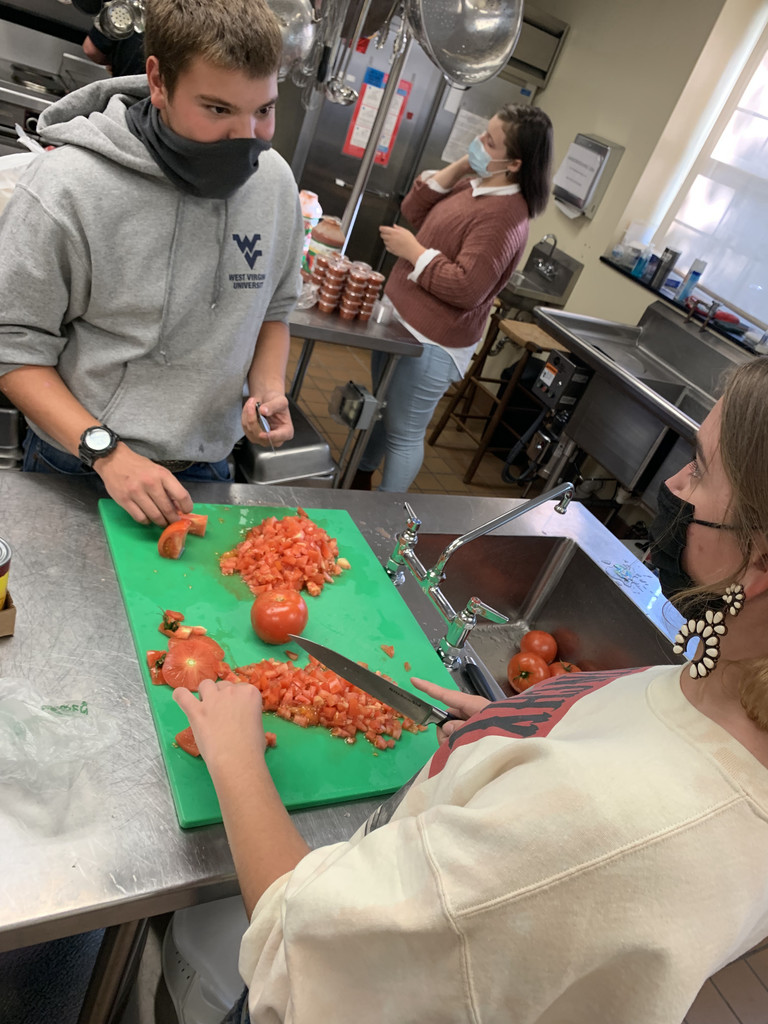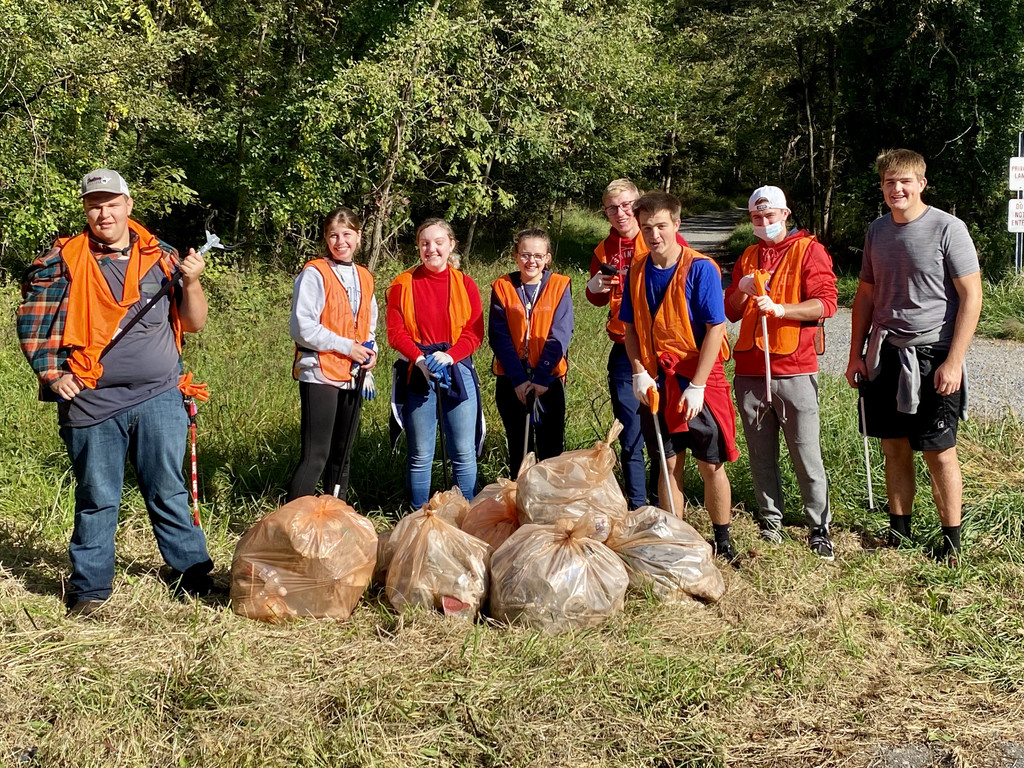 The Jefferson High School FFA chapter harvested potatoes from their land lab this week as part of Project Feed JC. The potatoes will be donated to the food pantry at Jefferson County Community Ministries in a couple weeks once they have undergone a curing time in the cooler.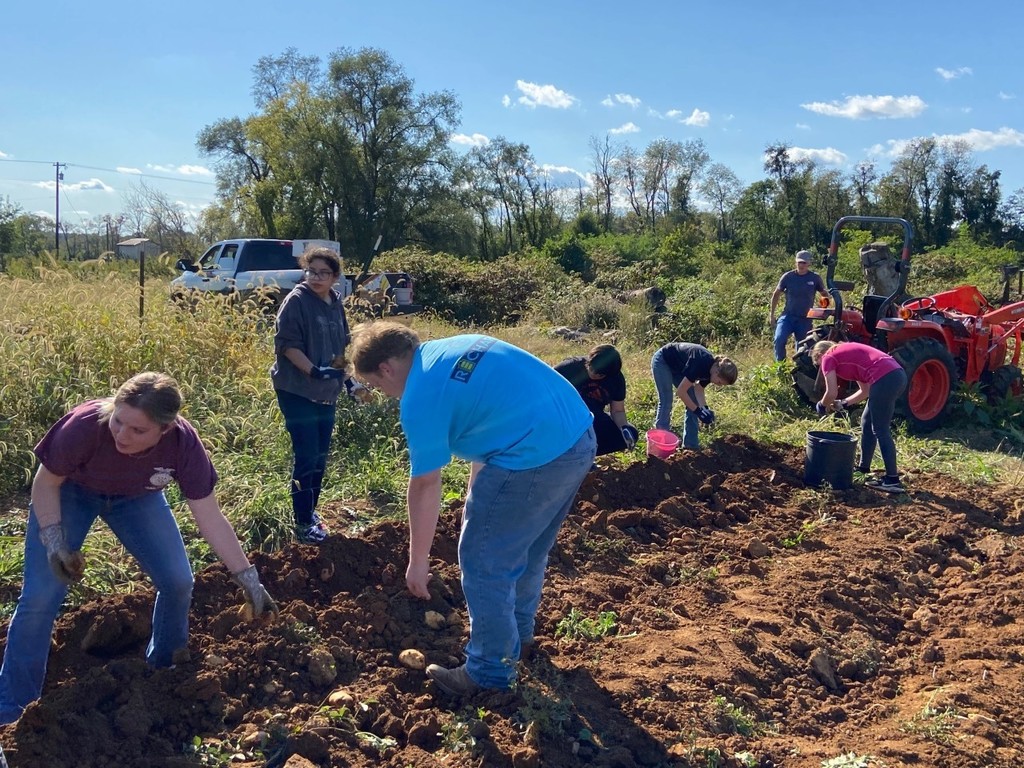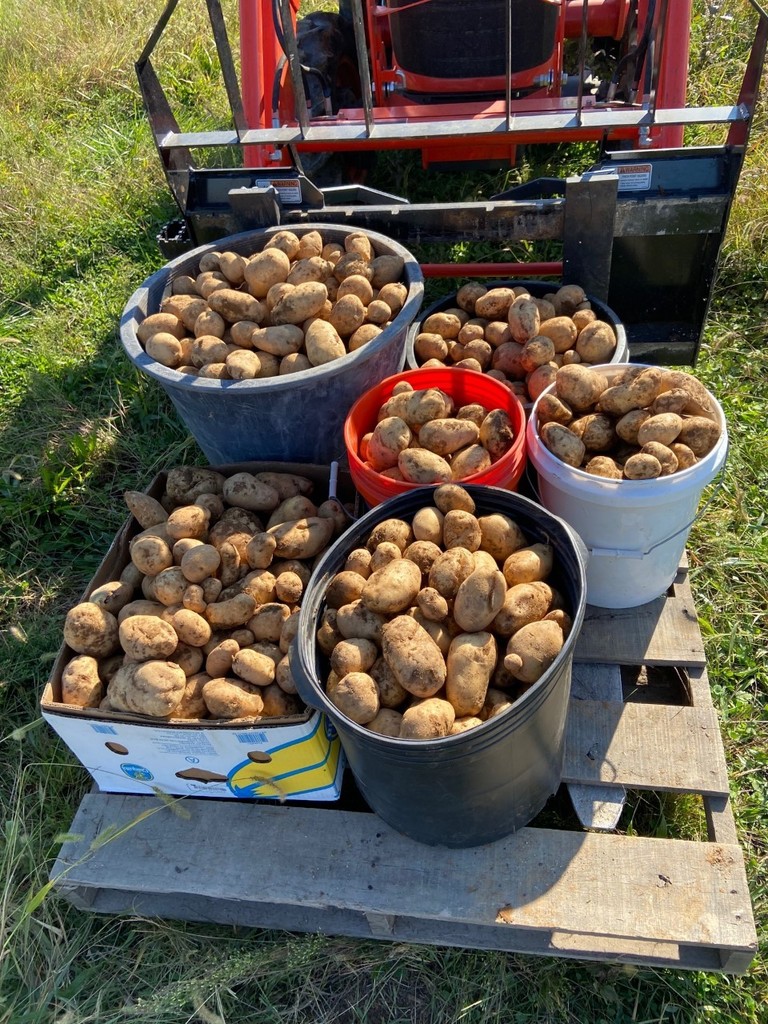 A threat posted on social media against an unidentified school led to precautions at two schools in Jefferson County Thursday. Although this incident was investigated in Berkeley County, law enforcement could not initially determine whether the threat was local or if it targeted a specific school. In an abundance of caution, Jefferson High School modified the bus arrival pattern. Wildwood Middle School entered into a temporary modified lockout, limiting visitors and keeping students inside the building while maintaining a normal schedule. The lockout was lifted by noon Thursday. Jefferson County Schools (JCS) puts the safety of students and staff first and applauds local law enforcement and our administrators for quick action. As always, JCS takes any potential threat seriously. We are grateful to and fully support our partners in law enforcement in their efforts to determine the validity of these threats and what risk they might pose to children. We appreciate the continued patience and support of our families, students, and community as we work to keep our schools safe.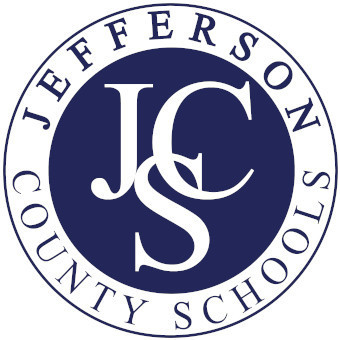 Congratulations to JHS Golf for becoming the 2021 Region Champions! Thanks to Kyle Hibberd, Andrew Sudduth, Will Turner, Colin Walker, Ashton Klein, and Coach Brent Freeburg for all of your hard work!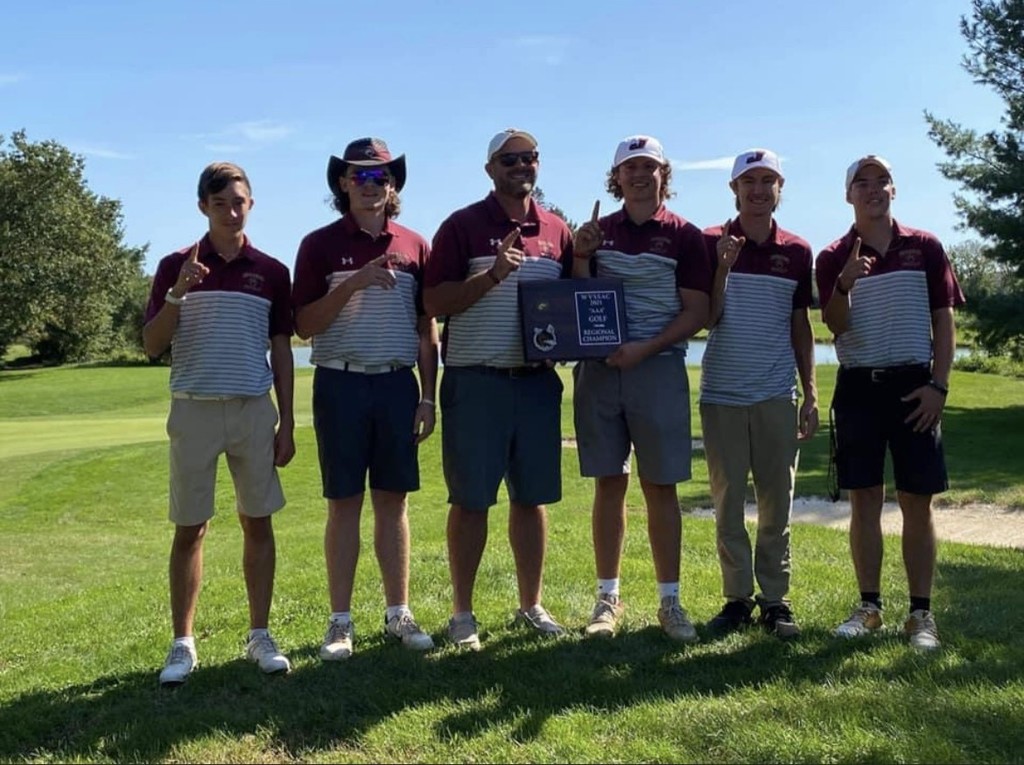 Students and staff in Jefferson County Schools (JCS) will continue wearing masks to reduce the risk of mass quarantines and keep students in class after a vote from the Board of Education Monday, 9/27. The board will review the decision during their board meeting on 10/25.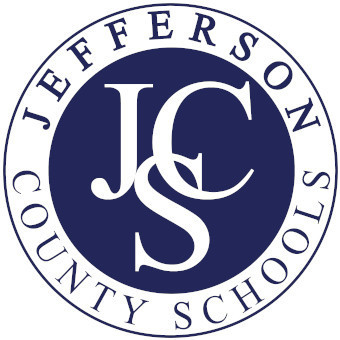 All students who participated in state mandated Spring 2021 assessments will be receiving student/parent reports this week. There will be a letter and guides attached to each report. All reports will be sent home by Friday, September 24, 2021.

Jefferson County JROTC Students are learning about U.S. Service Academies from Senator Joe Manchin this morning!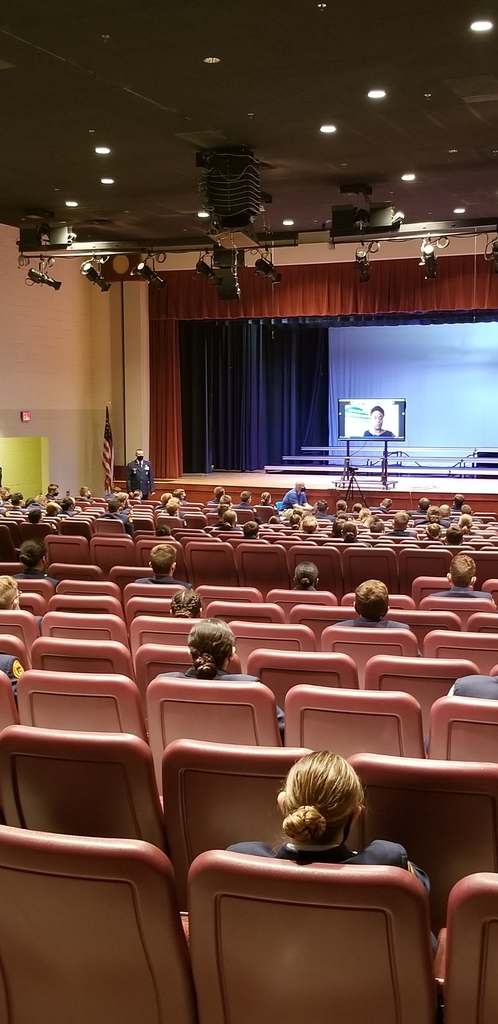 Jefferson County JROTC Students are learning about U.S. Service Academies from Senator Joe Manchin this morning!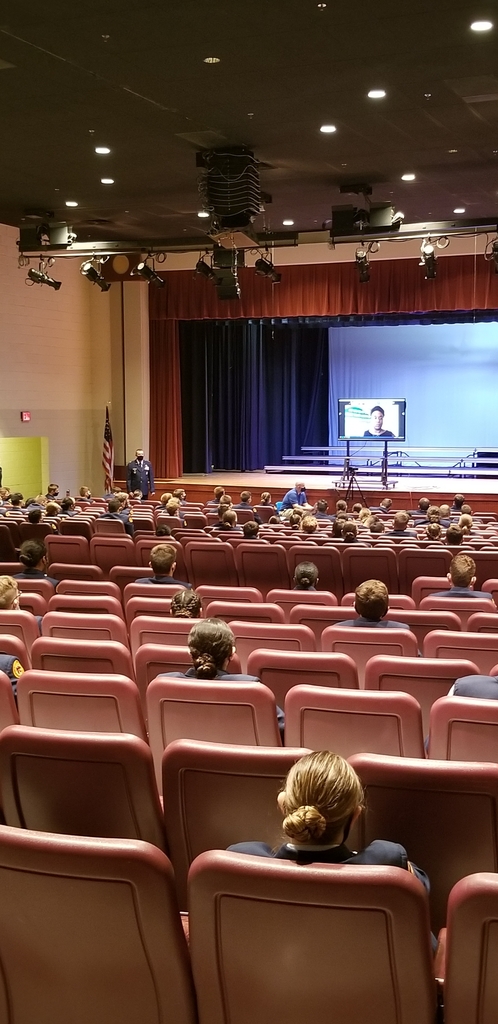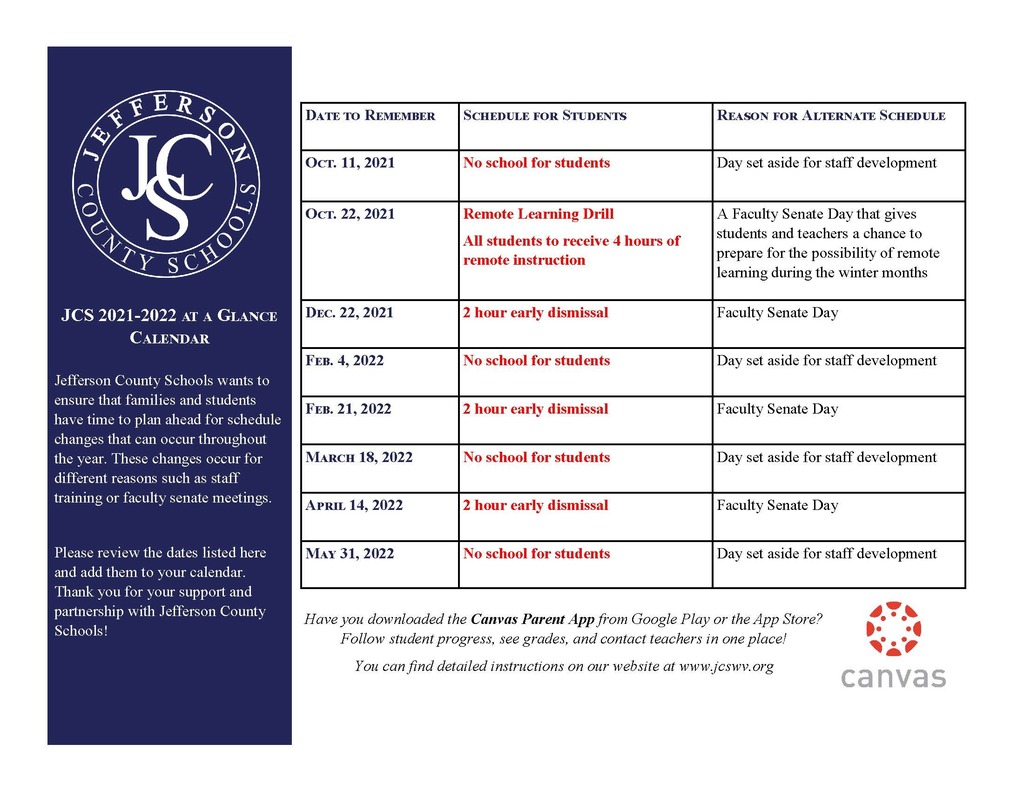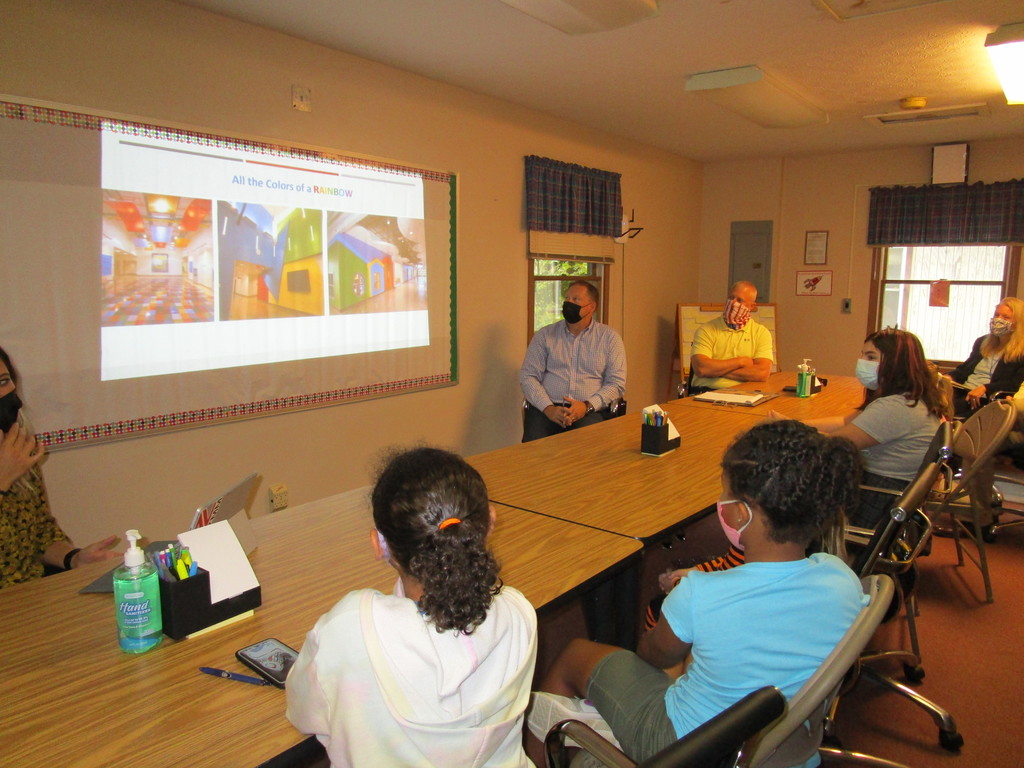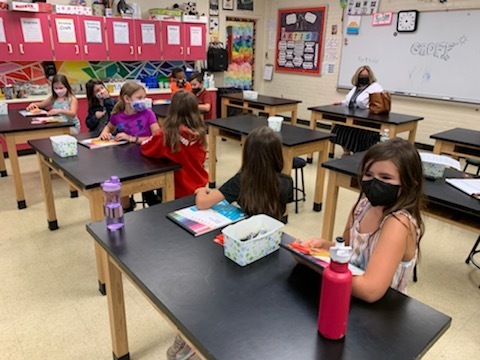 The Eastern West Virginia community Foundation (EWVCF) has brought back their Mini Grants to Teachers this year! Mini-Grants will be awarded to teachers in the Eastern Panhandle who want to improve the classroom experience for their students and have the ability to inspire the members of the EWVCF grants committee to support their efforts. All Jefferson County public school and PreK-12 teachers are invited to apply. All grant applications must be received before 5 PM, October 1. Applications must be filled and submitted online at
https://www.ewvcf.org/2021-mini-grants-to-teachers/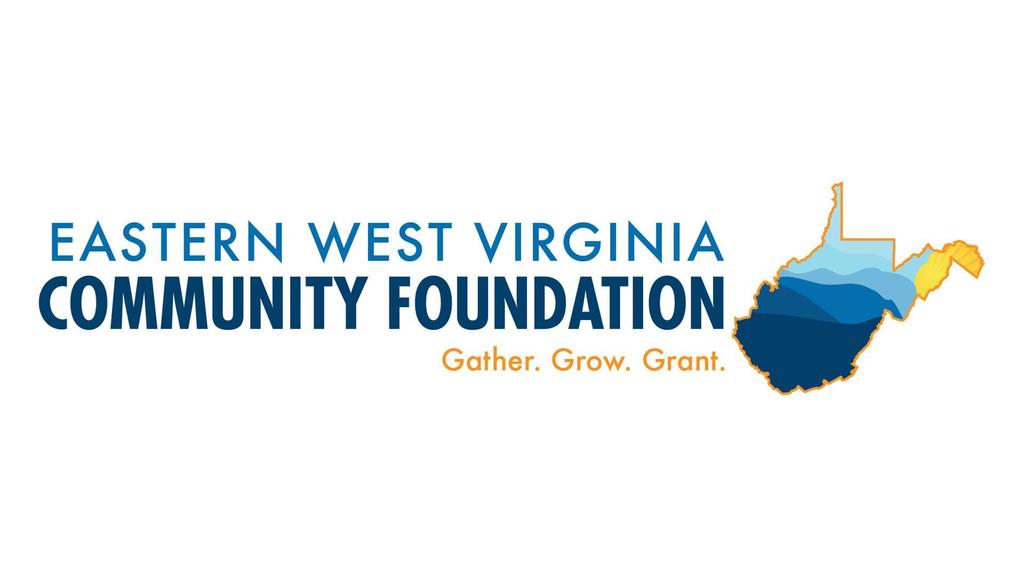 A popular snack food helped students at Blue Ridge Elementary School learn all about pollination thanks to a visit from Amanda Johnson with the WVU Extension Service. Johnson showed Danielle Chinnock's second-grade students how bees help flowers grow. "The students pretended to be bees, drinking nectar (water) and then taking pollen (Cheeto dust) to paper flowers," Chinnock said. The WVU Extension Service's youth education programs promote responsibility, teamwork and overall youth development while cultivating a promising future.