The Harpers Ferry Middle School history bowl team took part in the 2022 WV Fest Saturday in Charles Town. They competed in the "Are You Smarter Than an 8th Grader" contest and didn't miss a question! Congratulations to Douglas Gillette, Isabelle Warnick, Lillian Weaver, and Lauren Spitzer for such a wonderful showing! And special thanks to coach Allyson Whitacre (left) and Randall Reid-Smith, the Governor's Curator for the West Virginia Department of Arts, Culture and History (right).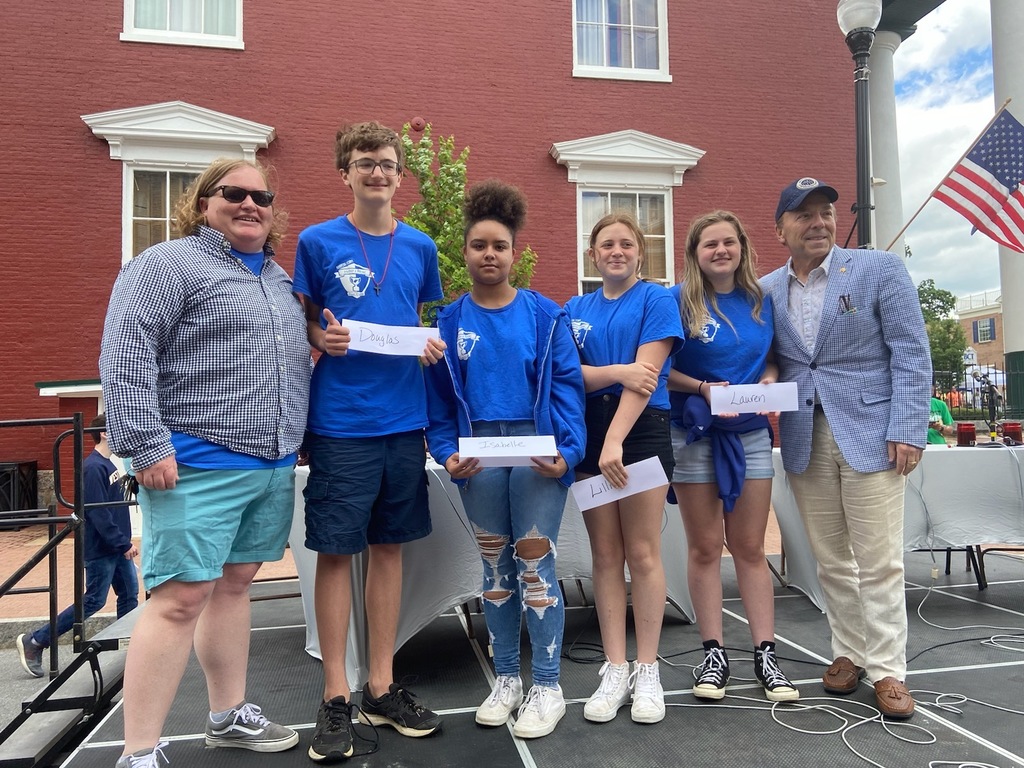 A reminder that there will be no JCS Summer Experience for students or staff on Monday, June 20, 2022, as we observe Juneteenth and West Virginia Day. Have a great long weekend!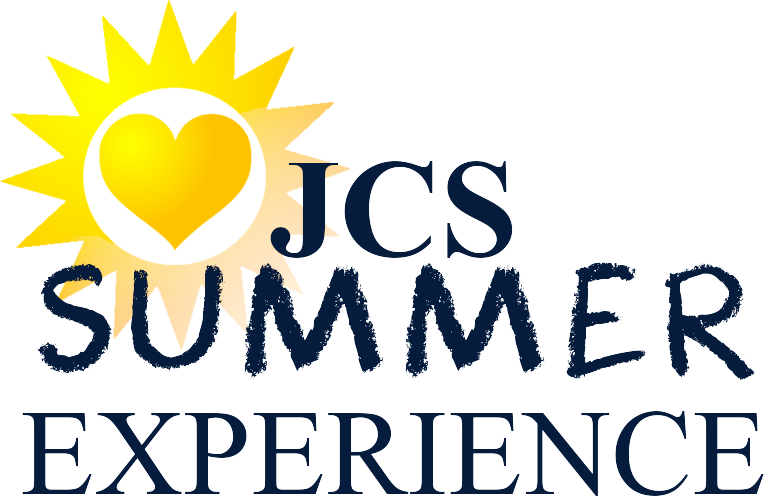 Shoutout to Washington High graduates Emma Locarnini and Virginia Milleson for being honored by West Virginia University as they prepared to graduate this May! Emma (pictured below) was among eight students to receive the Order of the Augusta, WVU's most prestigious student award, while Virginia was named an Outstanding Senior by the WVU Foundation. Read more about these special recognitions →
https://bit.ly/3b0lIlE
. Congratulations, ladies - Go Patriots!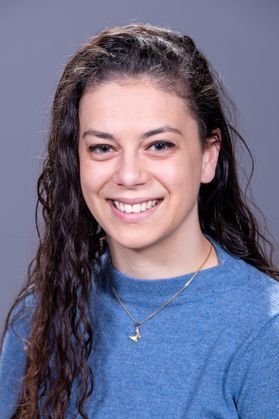 The school year may be over, but we're still celebrating our students and their accomplishments! Congratulations to Calvin Lee and Lily Wilson on being named Outstanding 5th Graders at Shepherdstown Elementary. Awarded by the Shepherdstown Centennial Lions Club, this special recognition honors students who display courage, honor, service, and leadership skills while attending SES. Way to go, Calvin and Lily!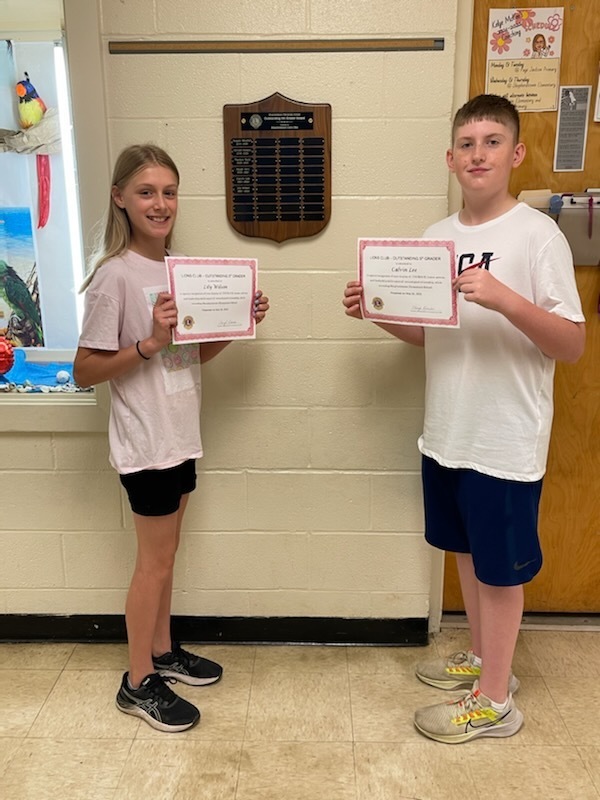 Jefferson County Schools extends a sincere thank you to the emergency responders who supported JCS staff at Harpers Ferry Middle School Monday night. Emergency personnel responded to a fire alarm triggered by a burst water line to the fire suppression system that caused a ceiling in a single classroom to collapse. Thankfully the damage was not as extensive as initially reported, and no one was in the building when the incident occurred around 8:30 p.m. The quick action of JCS staff and our partners with local volunteer fire departments minimized the potential damage.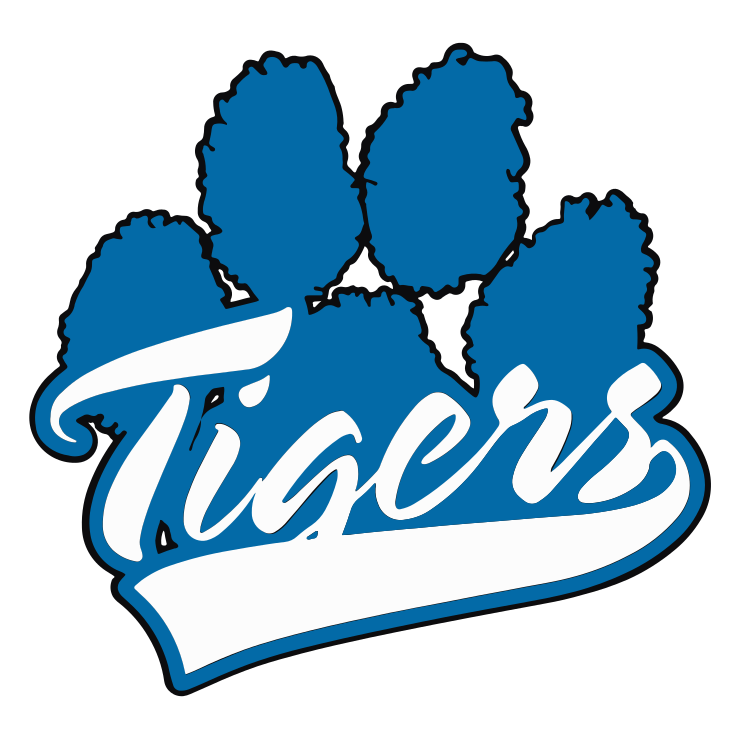 In the final days of the school year, one C.W. Shipley student celebrated her U.S. citizenship as her classmates received a lesson in patriotism, thanks to a thoughtful gesture by their teacher. When Lily Jackson earned her citizenship in late April, fourth grade teacher Pamela Flanagan specially commemorated the occasion. Read more about Lily's story here →
https://bit.ly/3ztkGss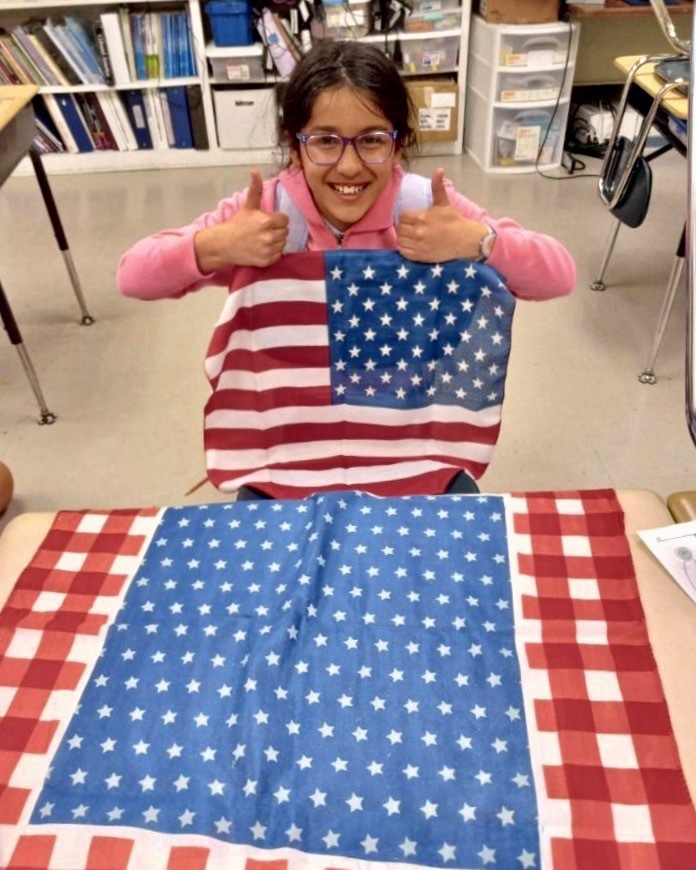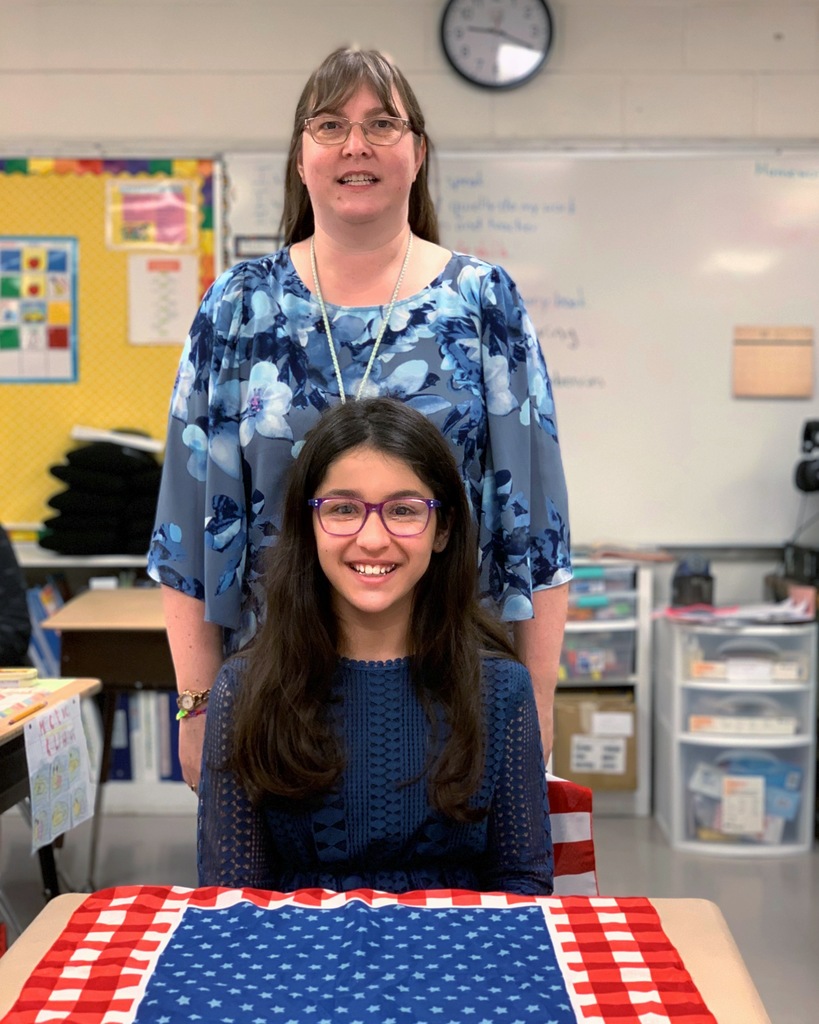 There will be Free Sports Physicals on June 24th from 1:30 to 3:30pm at Harpers Ferry Family Medicine. Families will need to park at Harpers Ferry Middle School and take a shuttle to the clinic. Please visit the following link for more information.
https://5il.co/1byr4

The Jefferson High School baseball team returns to state tournament with 3-0 win over Martinsburg. The Cougars take on Jefferson George Washington Friday, June 3, at 5:00 PM. Congratulations!!!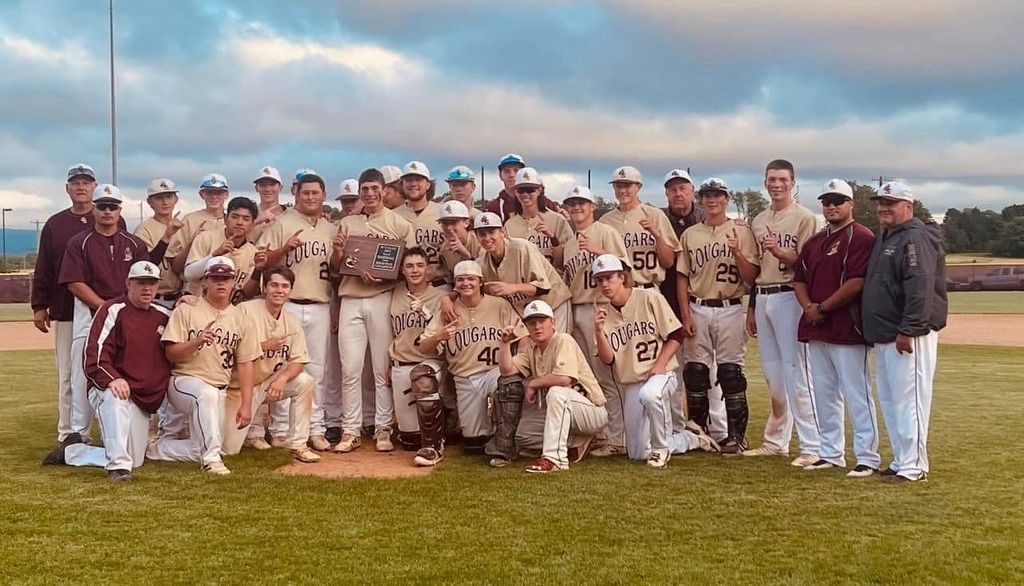 The Jefferson High School Lady Cougars are the WSSAC AAA State Softball Champs!!! Congratulations on your state tournament win!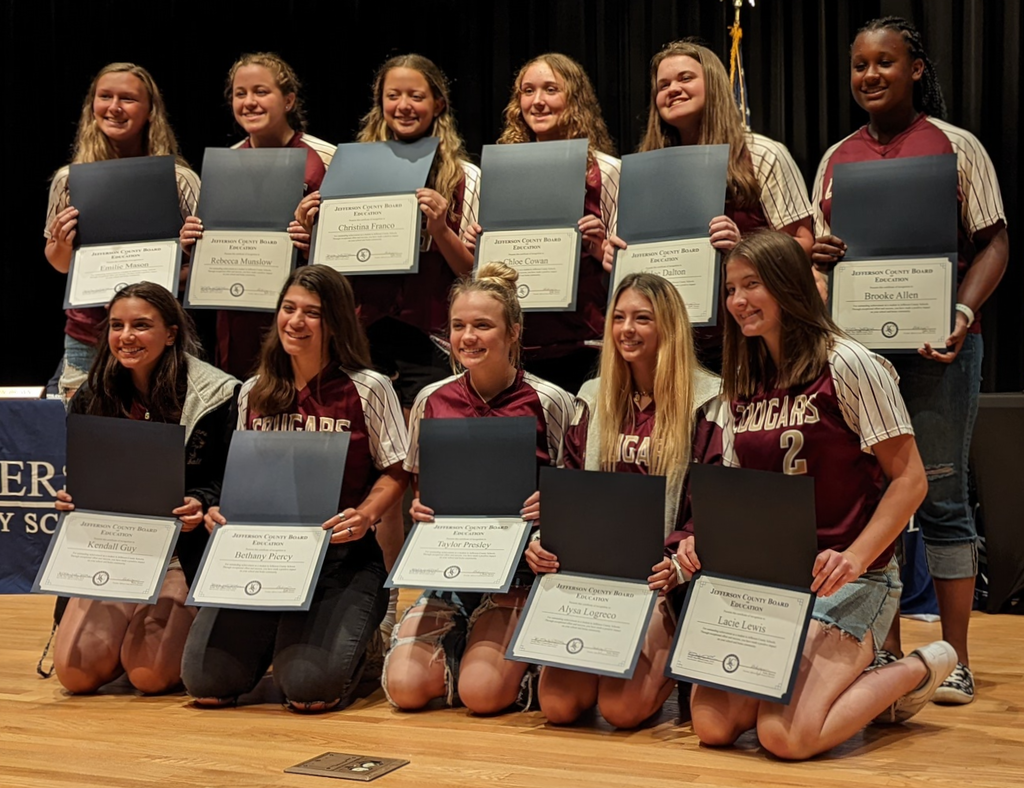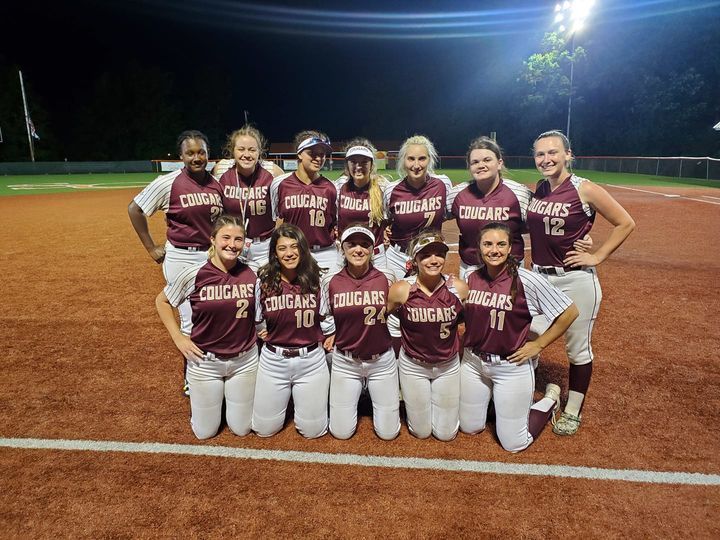 Congratulations and good luck to the JHS Girls Softball team on their wins in the bracket finals of the Class AAA double-elimination state tournament to advance to the championship game! Catch the live broadcast Thursday at noon at
https://www.youtube.com/watch?v=XdFvwxc7TgY
. Go Cougars! 💪🥎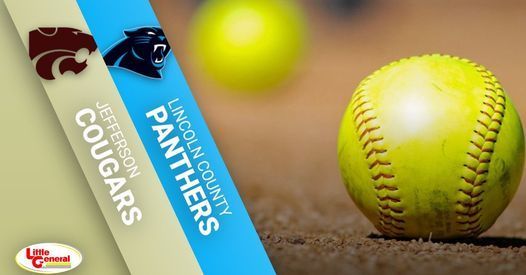 Jefferson County School stands in solidarity with the families, children, educators, and communities in Uvalde, Texas, in the wake of the tragic events of May 24th, 2022. There are no words that can restore what has been taken, not only from those individuals but from all of us. Everyone at Jefferson Schools is here for the community as we support our children together. You can find a list of resources on speaking to children about this difficult topic following this link:
https://bit.ly/39SwBoW
. We will also have counseling staff available for any of our students or staff who need that support. Please join us as we continue our end-of-year student celebrations and honors while remaining mindful of the impacted communities and our solemn responsibility for the safety and wellbeing of our children.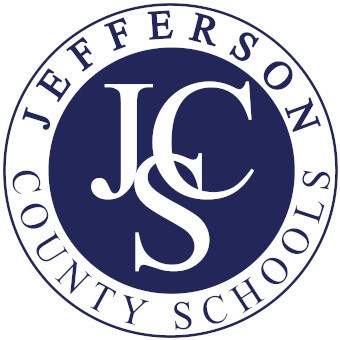 Shoutout to the Wildwood Middle School staff and community members who contributed to this year's summer reading book giveaway. Thanks to you, each WMS student will be able to take home THREE brand new books to read for the summer!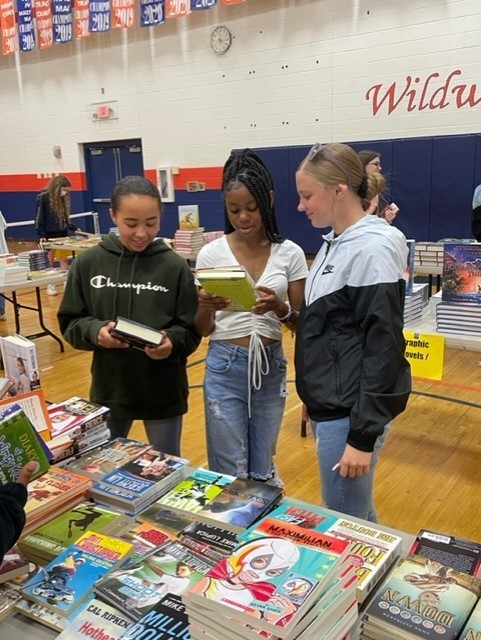 Donning their caps and gowns, Charles Town Middle School alumni from Washington High School's Class of 2022 returned to the halls of their alma mater this week for their senior graduation walk. Cheering students and former teachers greeted the graduating seniors during their stroll down memory lane. Principal Nicole Reed said, "It feels like yesterday that these kids were walking through the halls of CTMS - now they're off to do great things!"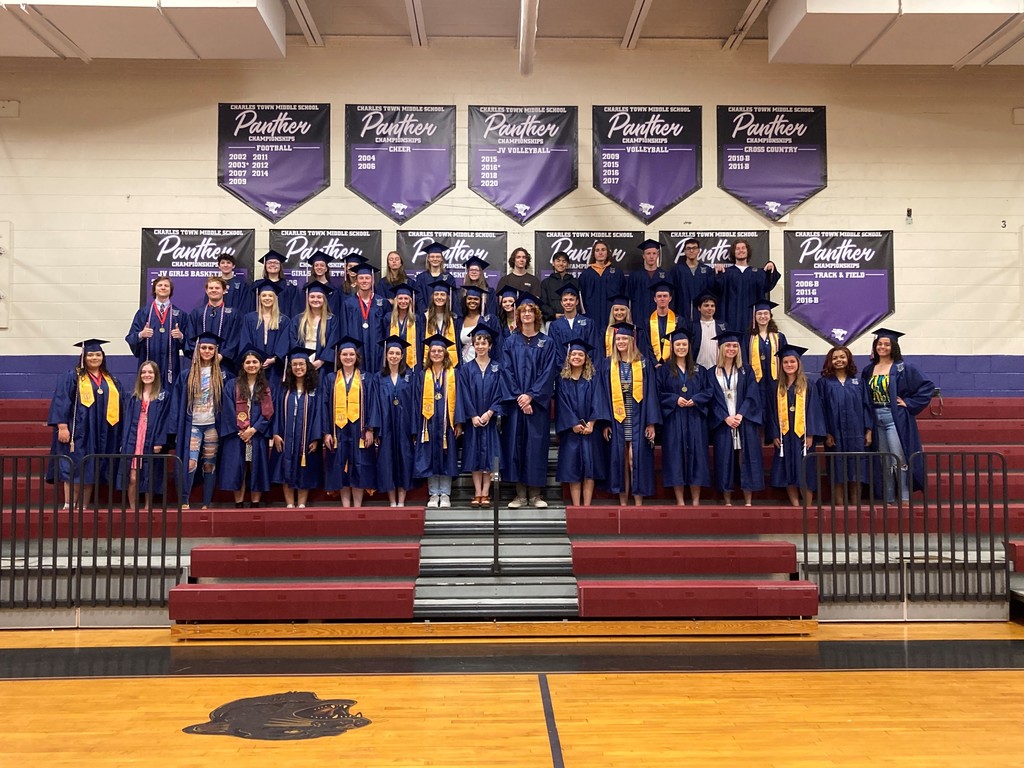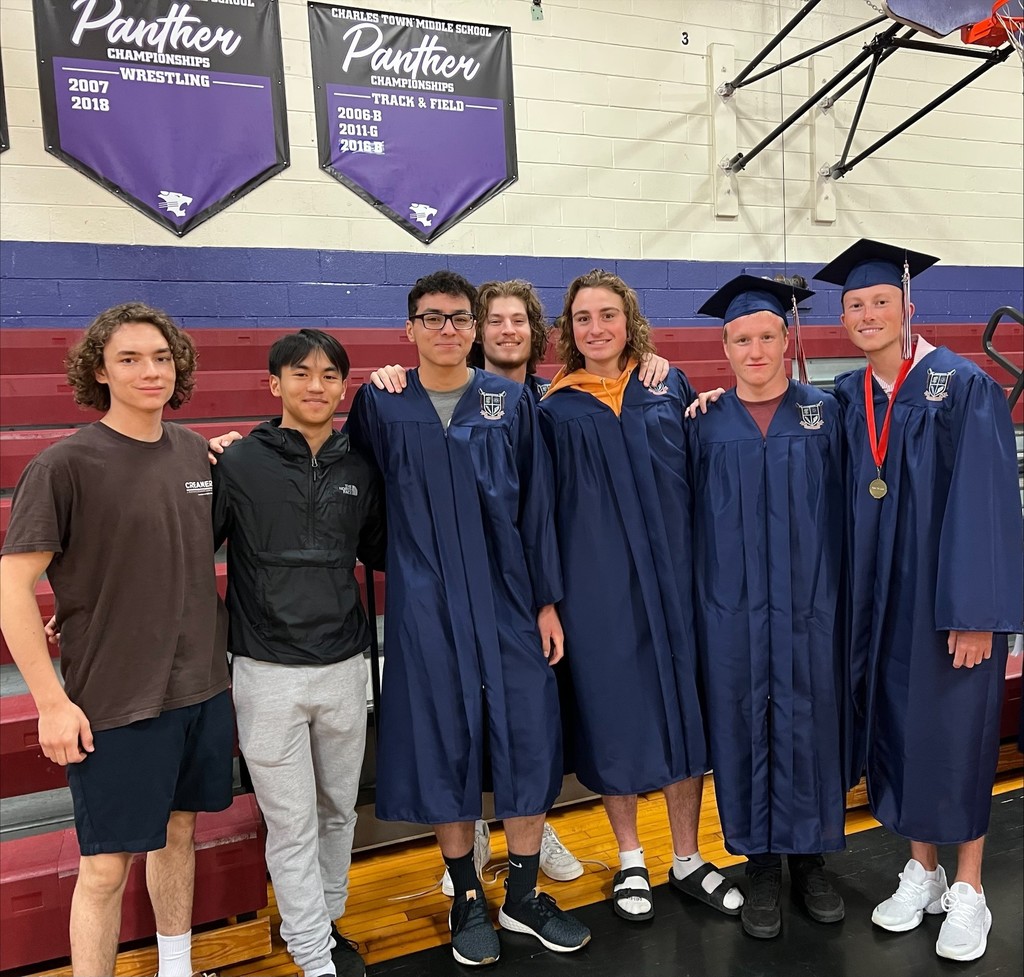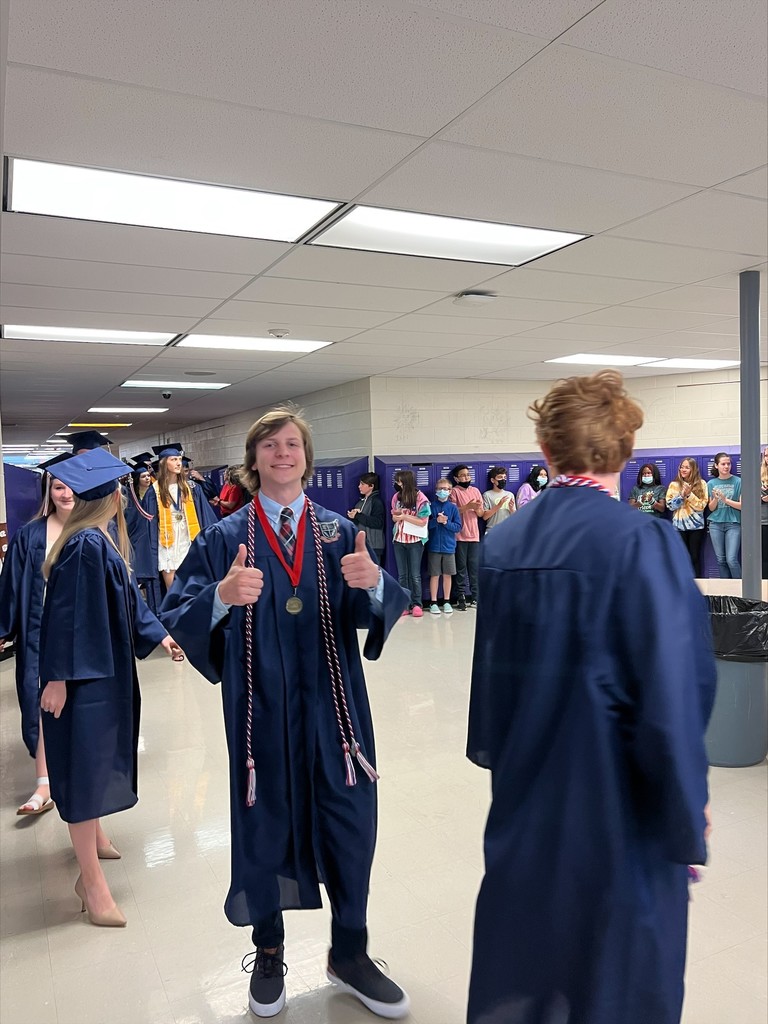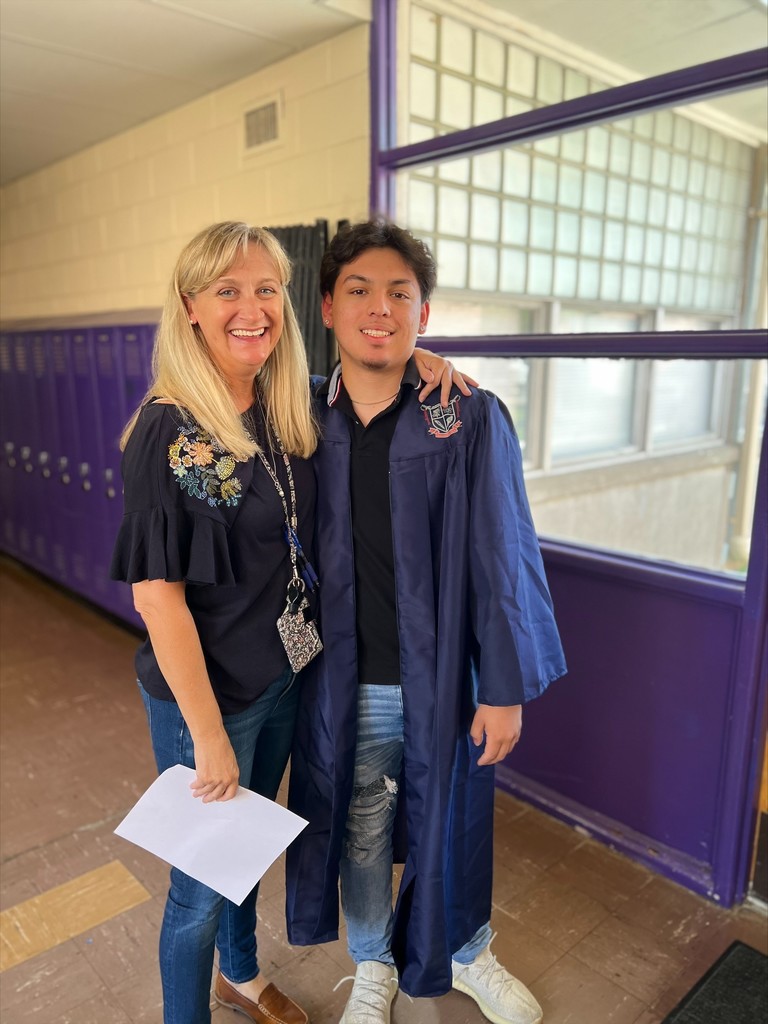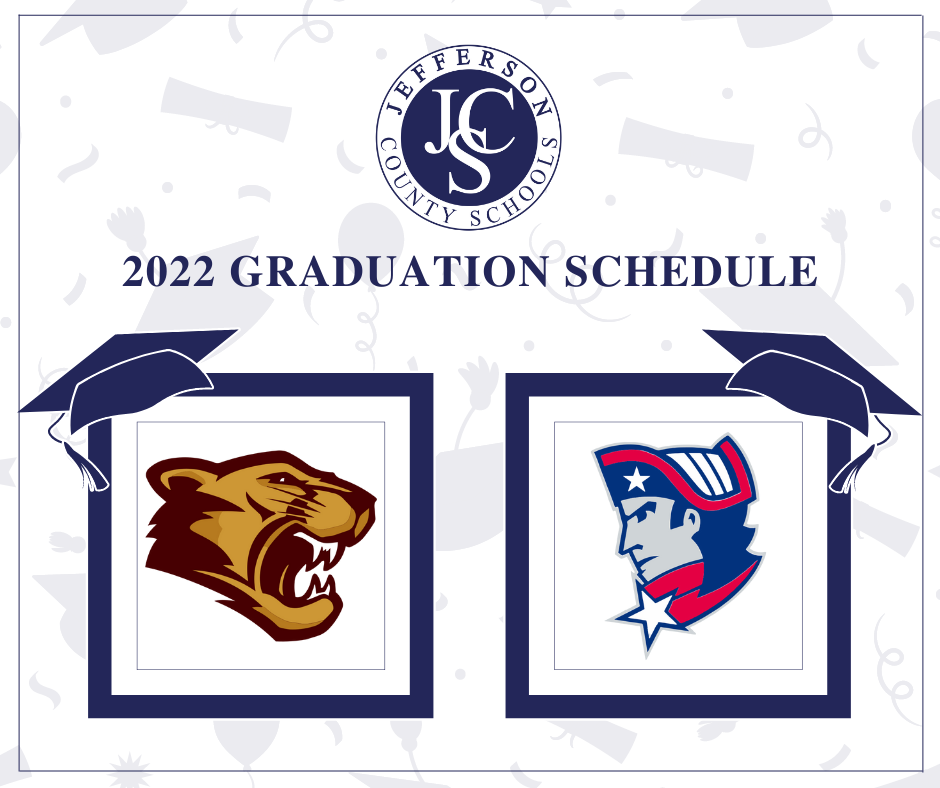 Best of luck to the Charles Town Middle School Jazz Band as they prepare to perform at the State Capitol in Charleston! The Friday, May 6 performance is part of the 16th annual Arts Alive event celebrating statewide fine arts achievements. The show begins at 7:00 p.m. and will be streamed live at
https://www.youtube.com/watch?v=mlq2iEnmAMM
.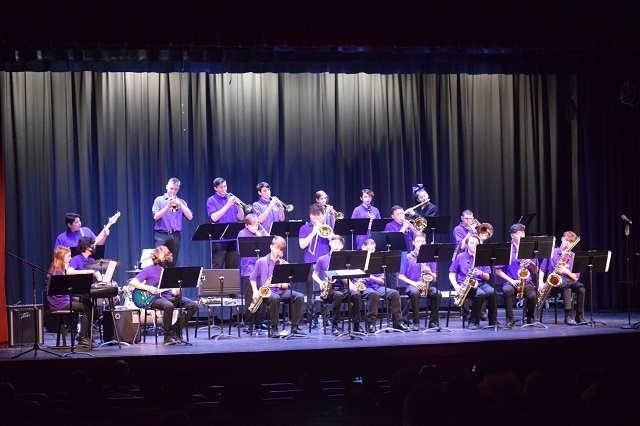 All power and phone outages have been resolved. Thank you for your patience.

May 6, 2022: Due to a power outage, the phone lines at the JCS Central Office are not working. Anyone who needs to contact JCS offices during regular business hours today may call (304) 724-5311. Thank you for your support and understanding.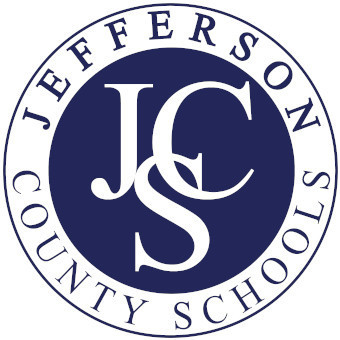 MAY 6, 2022: Page Jackson Elementary School, the Martin Robison Delany Opportunity Learning Center (OLC), and the JCS Central Office are experiencing a power outage. The incident has not compromised student safety at any location; however, the telephones are inoperable. Students have been moved to centralized locations in an abundance of caution. Telephone services have also been disrupted at Blue Ridge Elementary School, but there is no power outage at that location. All dismissals will continue on schedule. Thank you for your patience as we maintain the safety of our students and staff.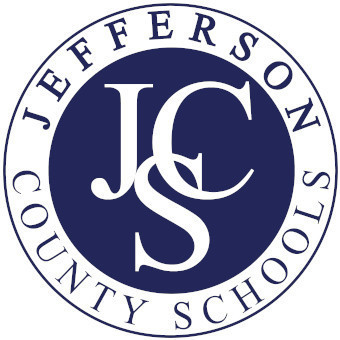 Blue Ridge Elementary students welcomed a special guest on Friday! The West Virginia University Mountaineer, Mary Roush, stopped by to talk about her path to college and what led to her becoming WVU's mascot as a freshman - and only the third female Mountaineer in the school's history. Mountaineer Mary received an enthusiastic greeting from our BRE friends, whose celebration of women's accomplishments inspired the visit!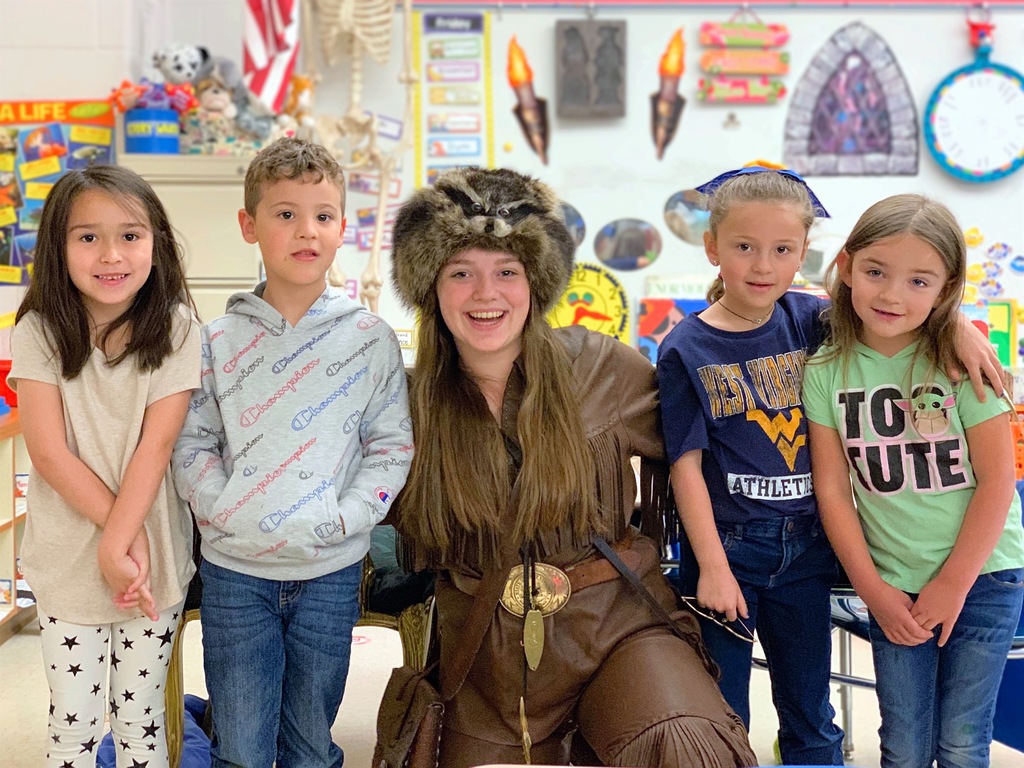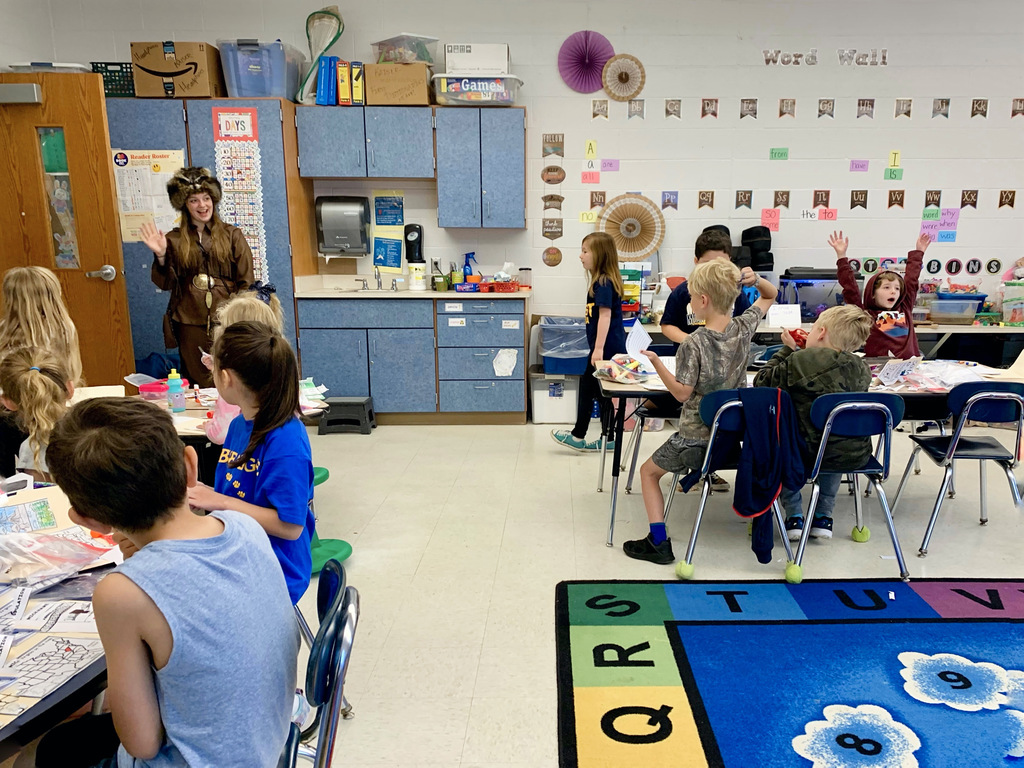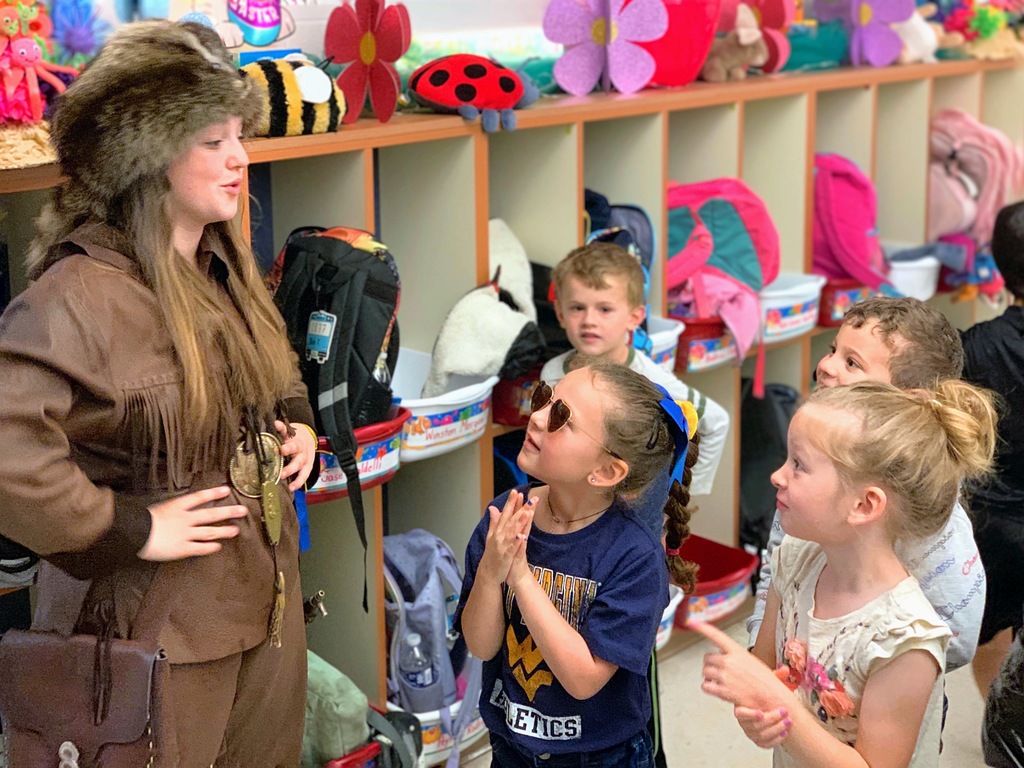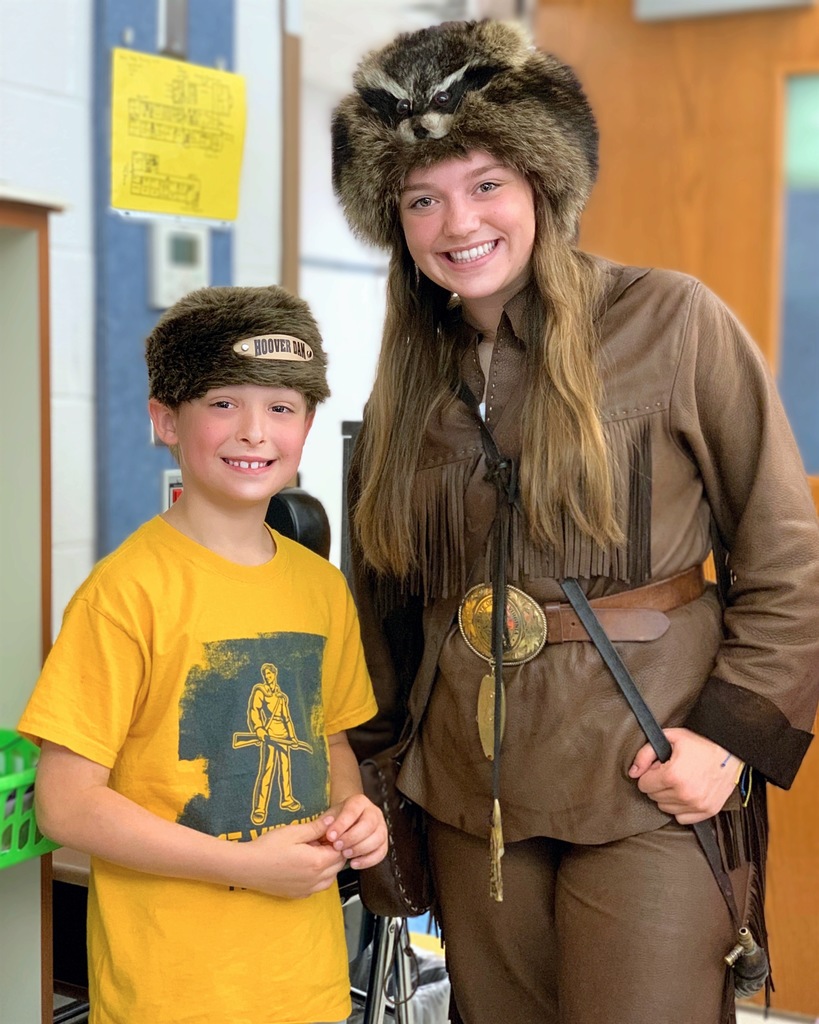 All Jefferson County Schools and offices will be closed for Election Day on Tuesday, May 10, 2022. Thank you for modeling this important right for our students.