Happy July 4! Please enjoy this time celebrating with friends and family!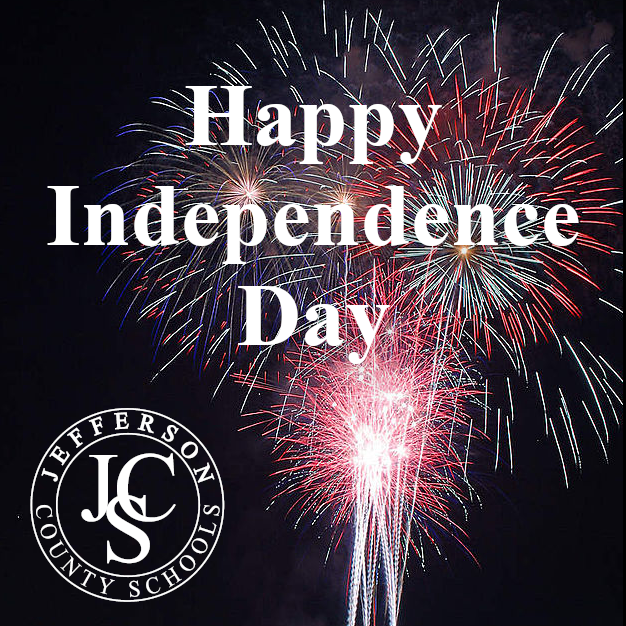 A reminder that there is no JCS Summer Experience the week of July 5 in observance of the Independence Day Holiday. We can't wait to see you on July 12 for another fun week!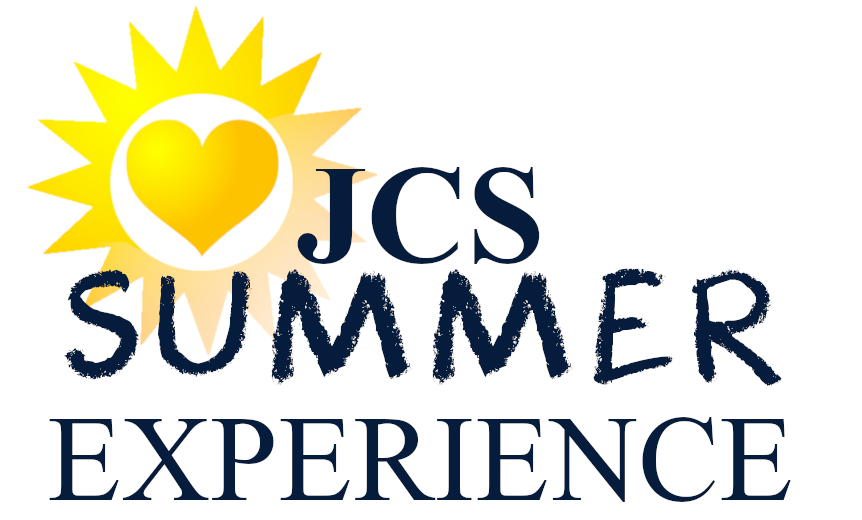 Join Jefferson County Schools for an important conversation about equity and closing achievement gaps among students. Like school systems across the country, Jefferson County Schools has a responsibility to work toward the success and well-being of all students. It is a responsibility we take seriously and a guidepost for all that we do. While the work has resulted in progress, long-standing achievement gaps between subgroups of students remain. We ask that you work with us to continue developing innovative programs designed to meet students where they are and find equitable solutions to support student success. Your partnership is critical as we move forward. Please join us in meeting the challenges of supporting success for every JCS student.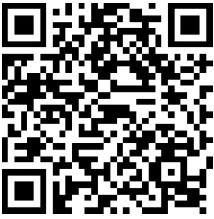 The Friends of Music have given $500 scholarships to nine graduates of local high schools. Five of the students are from Jefferson County schools! Congratulations to Annalise Aardema Jackson and Katherine Turner from Jefferson High School and Francisco Paonessa Amore, Shelby Kuhn, and Juliana Page Perkowski from Washington High School!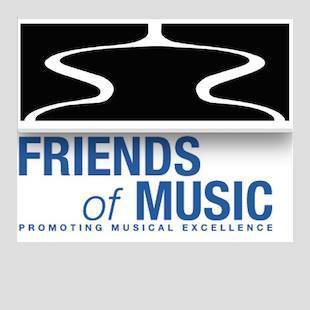 The Teacher Town Hall with Del. Wayne Clark is scheduled for Thursday, July 15, at the Jefferson County Schools Transportation Facility at 635 McGarry Boulevard. The meeting is set for 6:00 pm and is open to teachers and school service personnel.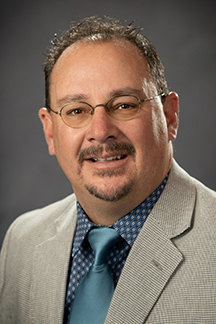 Look for the brand new JCSWV App for Android and iPhone! It's everything Jefferson County Schools at your fingertips!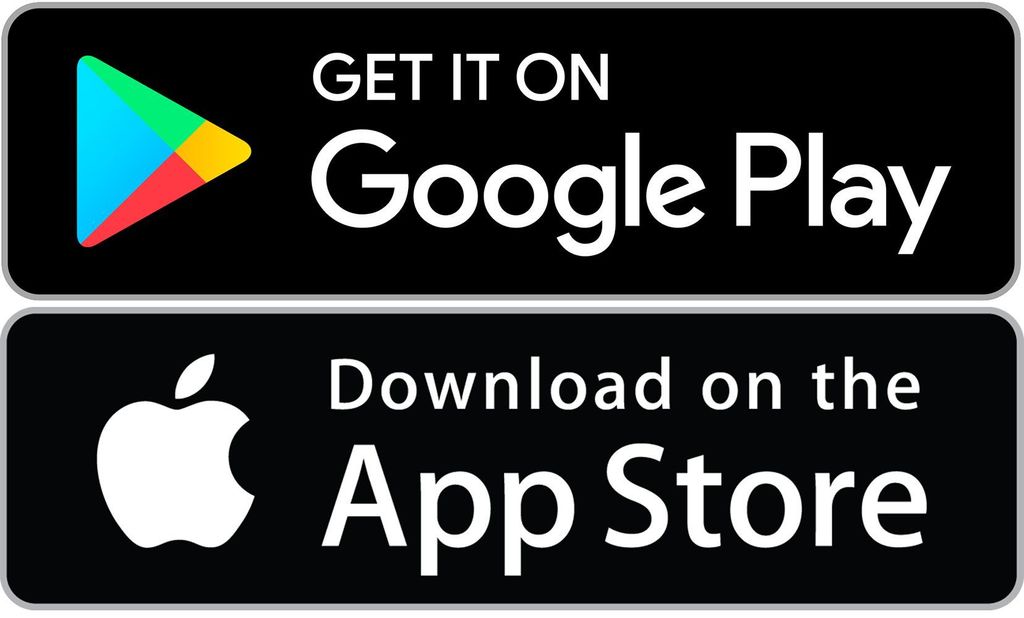 Have a wonderful summer, Students and Staff! See you in August!