SHENANDOAH JUNCTION, W.Va. -- Jefferson County Schools congratulates two Jefferson High School seniors on being named semifinalists in the 68th annual National Merit Scholarship Program! Layla Parker and Elijah Dillow competed with more than 50,000 high scorers nationwide to become semifinalists. They now advance to the Finalist level to compete for one of 2,500 National Merit Scholarships worth $2,500 each.
Representing less than one percent of U.S. high school seniors, the nationwide pool of Semifinalists includes the highest-scoring entrants in each state. The number of Semifinalists in a state is proportional to the state's percentage of the national total of graduating seniors. Approximately 58 students from West Virginia were named semifinalists this year.
National Merit Scholarships are awarded on a state-representational basis. Best of luck to Parker and Dillow as they continue to showcase their academic talents at the Finalist level of the competition!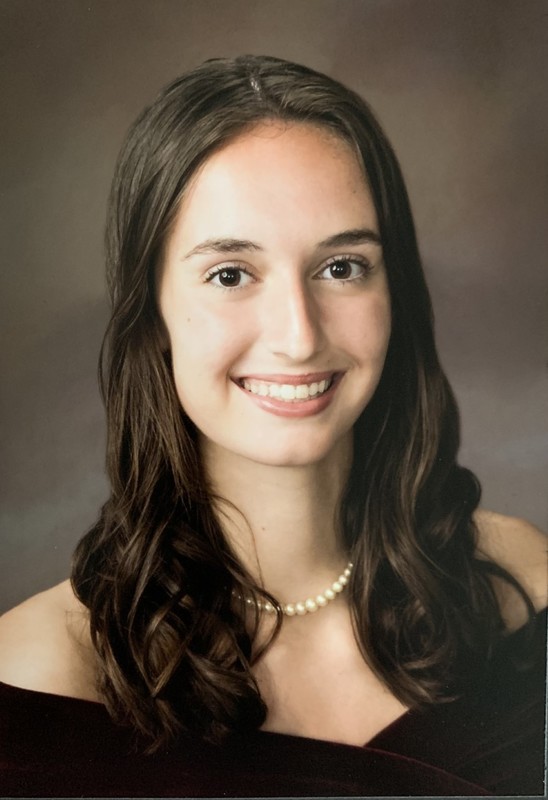 Layla Parker