Thank you for the strong support you have shown our staff during a time of historic employee shortages. We are proud to have kept our doors open and our children learning. The ongoing partnership between families and schools is a significant contributor to our success. We cannot continue to serve children without your support and want to make sure you know all the ways we are supporting you.
During this time, teachers will complete lesson planning, student performance reviews, conduct student assistance team meetings, IEP meetings, and create instructional materials. Service staff will complete enhanced cleaning, inventory management, and all other non-student work for their positions. This schedule is to remain in place for six weeks while we put several new recruitment measures in place, hire mid-year college graduates, and anticipate reduced quarantines. We will re-evaluate at that time.
Boys & Girls Club of the Eastern Panhandle
The Boys & Girls Club of the Eastern Panhandle Jefferson County Club is offering temporary Friday programming to support parents during the five weeks of early dismissal. We will provide programming and meals on the following days: October 15, 29th, November 5th, 12th & 19th.
While at the Club, children will participate in arts, education, and recreation programs.
Children will also participate in walking field trips in downtown Charles Town and guest speakers will join us as well.
Call 304-728-3143 or stop by the Club between noon and 6:00 pm to inquire about availability.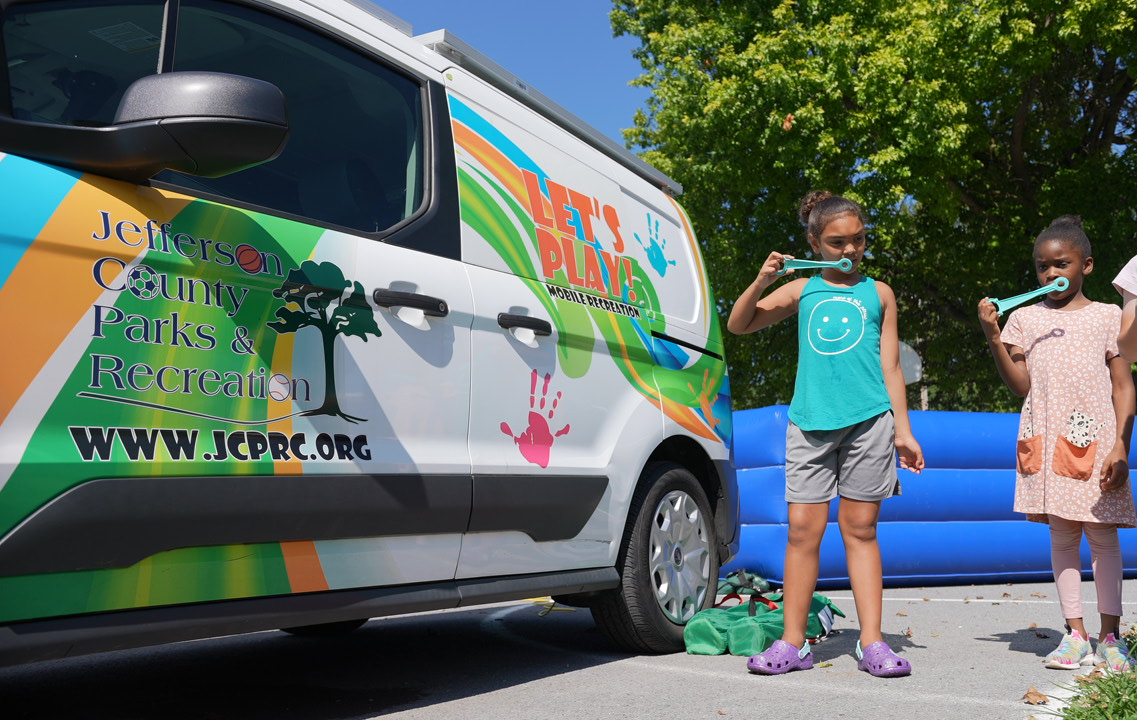 Jefferson County Parks & Rec
Friday Fun Camp! #7642
Following the recent announcement from Jefferson County Schools, we are pleased to offer Friday Fun Camp for elementary school-aged children at the Jefferson County Community Center at Sam Michaels Park. Kids may participate in games, arts and crafts, sports, play on inflatables, and so much more, all under the supervision of our Parks and Recreation staff. Bus transportation from school will be provided by the JCS Transportation Department from CW Shipley, Driswood, and TA Lowery Elementary Schools, or parents/guardians can drop off children from other schools. Children must be picked up by 4:30 PM.
Camp will run from 12:30 PM to 4:30 PM each Friday, October 15 - November 19. (No buses October 22, due to virtual day for students) Please be prompt in picking up children from the Community Center.
The cost is $120 for the 6-week session. Scholarships may be available for this program. Please call (304)728-3207 or email bwhittington@jcprc.org for scholarship information.
ONLINE REGISTRATION IS AVAILABLE THROUGH 10/13/2021. IF YOU WISH TO REGISTER AFTER THIS DATE, CALL (304)728-3207 AND WE WILL ENROLL YOU OVER THE PHONE
Information for James Rumsey Technical Institute Families